Bauer Game Fit has made "fit" a new factor in performance. Getting the most out of everyone's performance, at any level, because we're all about the game.
Better Fit =
Better Performance
The Game Fit experience is versatile and comprehensive. Giving every player, from beginner to pro, the ability to fit each piece of equipment to their comfort and playstyle.
Find A Retailer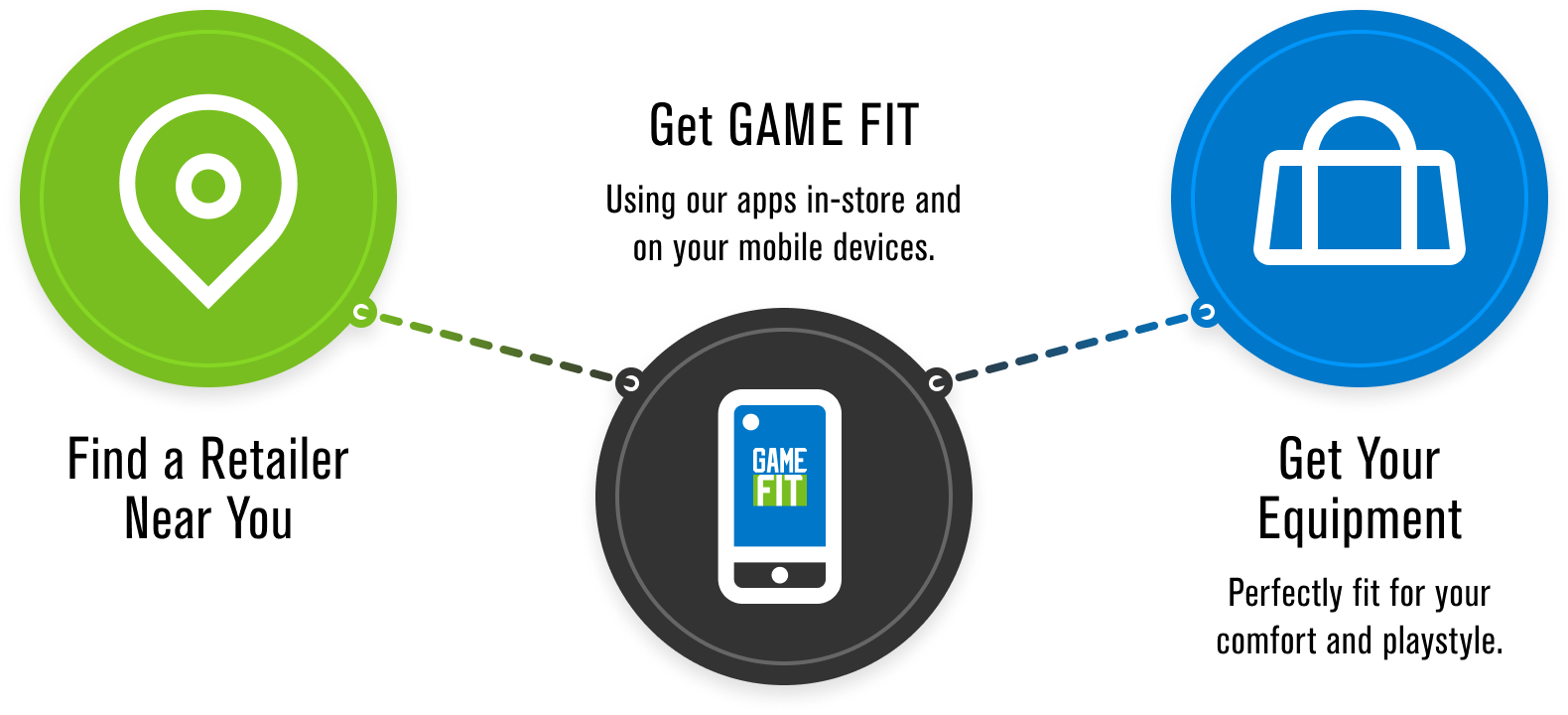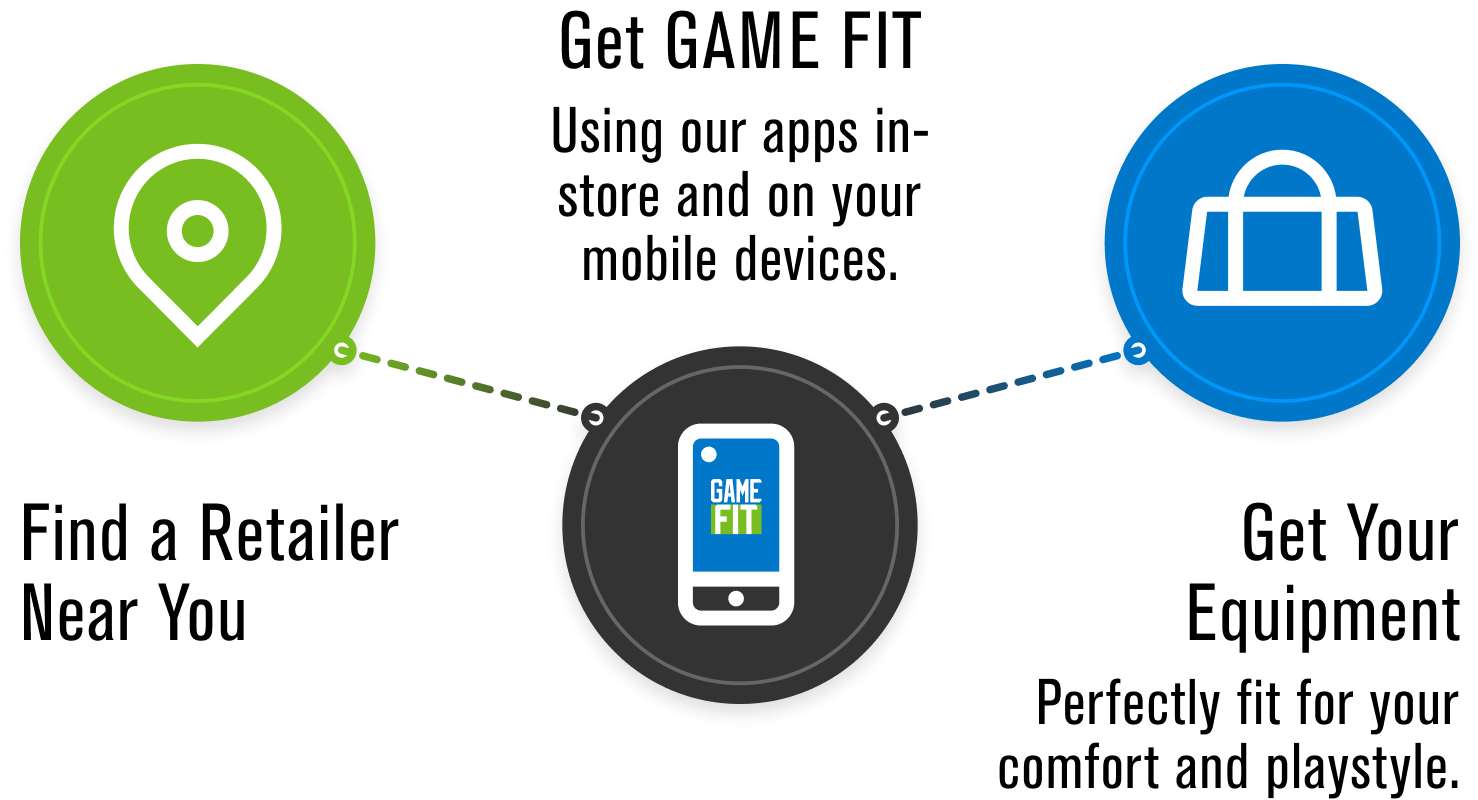 Tools For Every Kind of Fit
Skates
Getting fitted for the perfect skate is as easy as stepping on the scanner, completing a comprehensive foot scan, and finally selecting a skate that provides your recommended fit.
Find a GAME FIT Retailer
Sticks
Finding the perfect stick is now as simple as recording your shot, analyzing your flex and stance, and then selecting the perfect stick to match your playstyle.
Find a GAME FIT Retailer
Helmets
Helmets are fitted to perfectly match your head shape by completing a simple head scan that recommends helmets that best suit you and your comfort level.
Find a GAME FIT Retailer
Protective Gear & Apparel
Using the Bauer Fit App on your mobile device, you can easily fit yourself (or others) using the custom fit tools to measure your body dimensions to find the gear that's right for you.
Find A Retailer

Certified Game Fit Centers have all 4 Game Fit platforms and a highly trained staff to fit you for Skates, Sticks, Helmets, and Protective gear.
Find a Retailer

Frequently Asked Questions
Whether you use our online Game Fit tools or go in-person to a certified Game Fit Center, the experience is free. We just want you to get the best possible fit, so you can perform at your top level!
While we cannot speak for the sizing of other brands, the Bauer Game Fit experience will equip you with information about your unique hockey equipment fit needs, which you may find useful wherever you choose to shop.
The optimal fit experience is in-store at a Certified Game Fit Center, but Bauer.com is a great place to start. Keep an eye out for Game Fit Tools on the website when shopping for Skates and Sticks. Our Skate Fit calculator walks you through a series of questions to determine your skate size at home!
While we strive to have precision fitting, it is virtually impossible to have 100% accuracy with all the different anatomy variables. We believe the majority of people will find their fit through the Game Fit experience. If you have any questions, the Bauer Fit Experts are here to help.
For players who are still growing, we recommend that every 4 months you go through the fit experience to confirm and validate that you have the right fit in your hockey equipment.
No! Game Fit is an experience for everyone. Whether you are just buying your first pair of skates, or a seasoned professional aiming to maximize performance, Game Fit is built to get you the best fit possible, so you can have the best hockey experience possible.