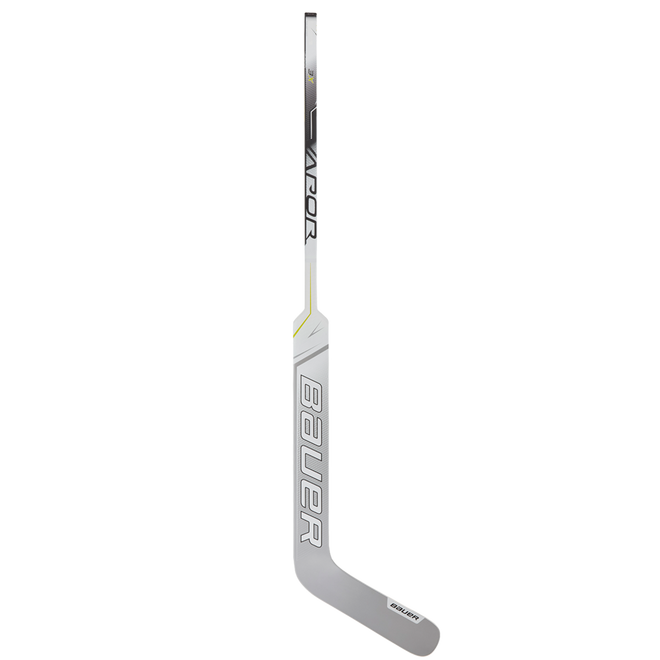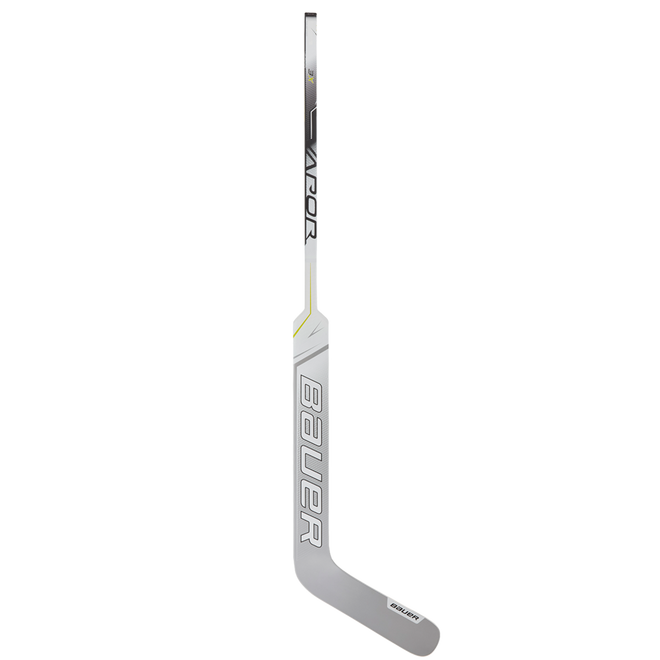 VAPOR 3X Goal Stick Junior
Details
https://www.bauer.com/en-US/goalie-hockey-gear/goalie-sticks/vapor-3x-goal-stick-junior-617994.html
Promotions
Features an arch paddle construction, a shorter shaft and P31 round toe for better puck control. Features an ExpandCel core to lower the weight from the X2.9 by 5%.
Find a Retailer
VAPOR 3X Goal Stick Junior
Shaft Technology
Carbon Construction (Shorter Shaft)
Blade Technology
Round Toe with ExpandCel
Sizes
SR: 25", 26", 27" / INT: 23", 24" / JR: 21", 22"
Paddle Technology
ExpandCel Construction