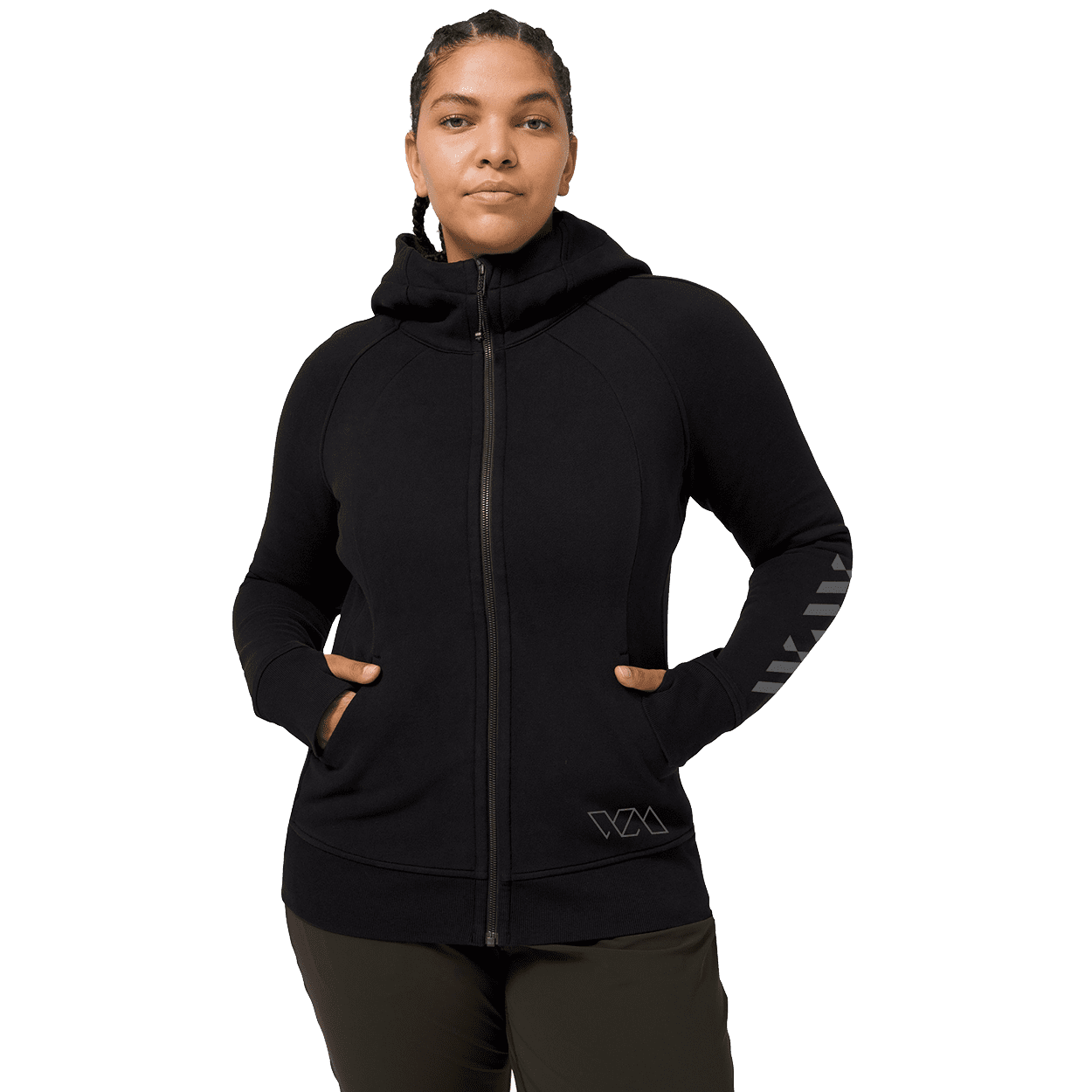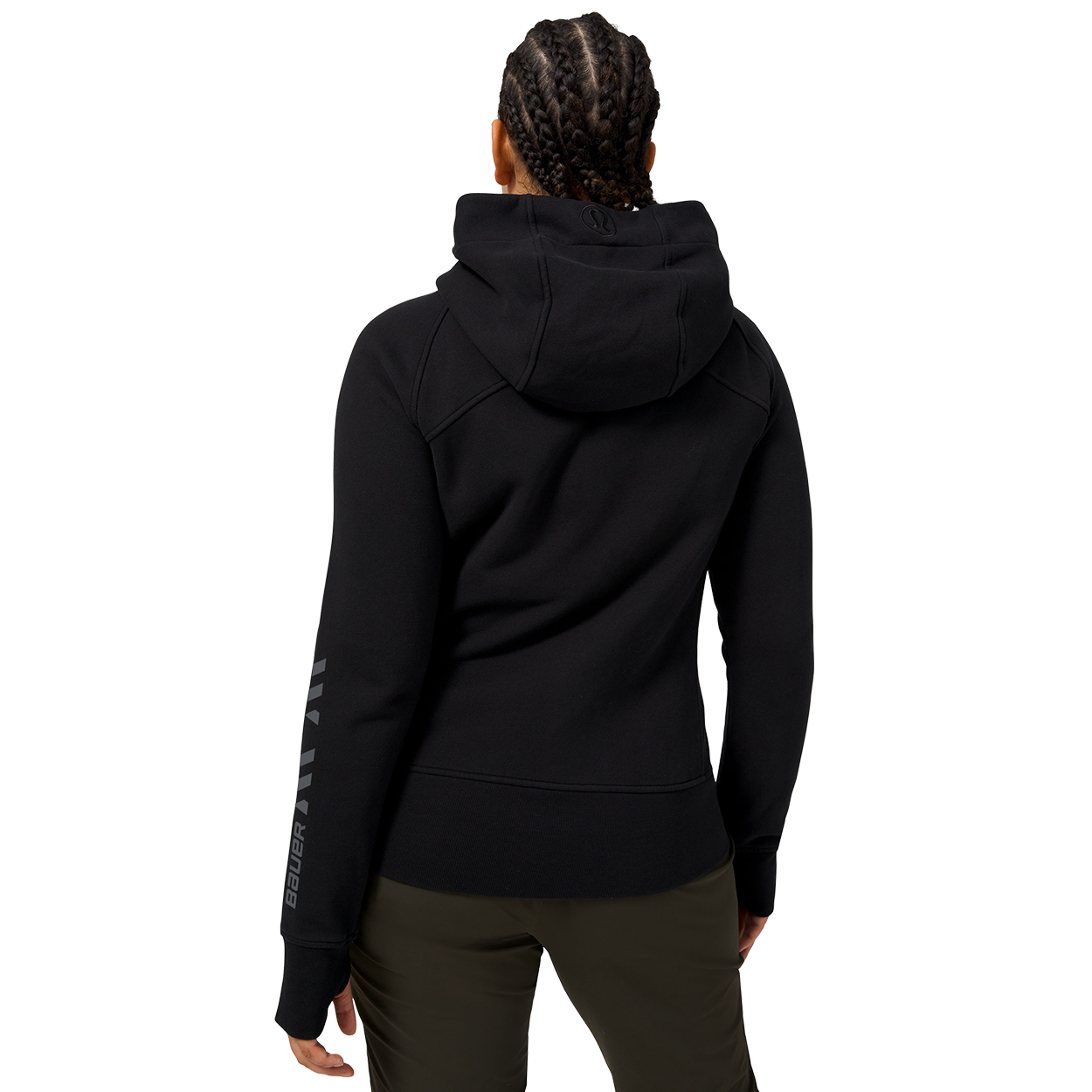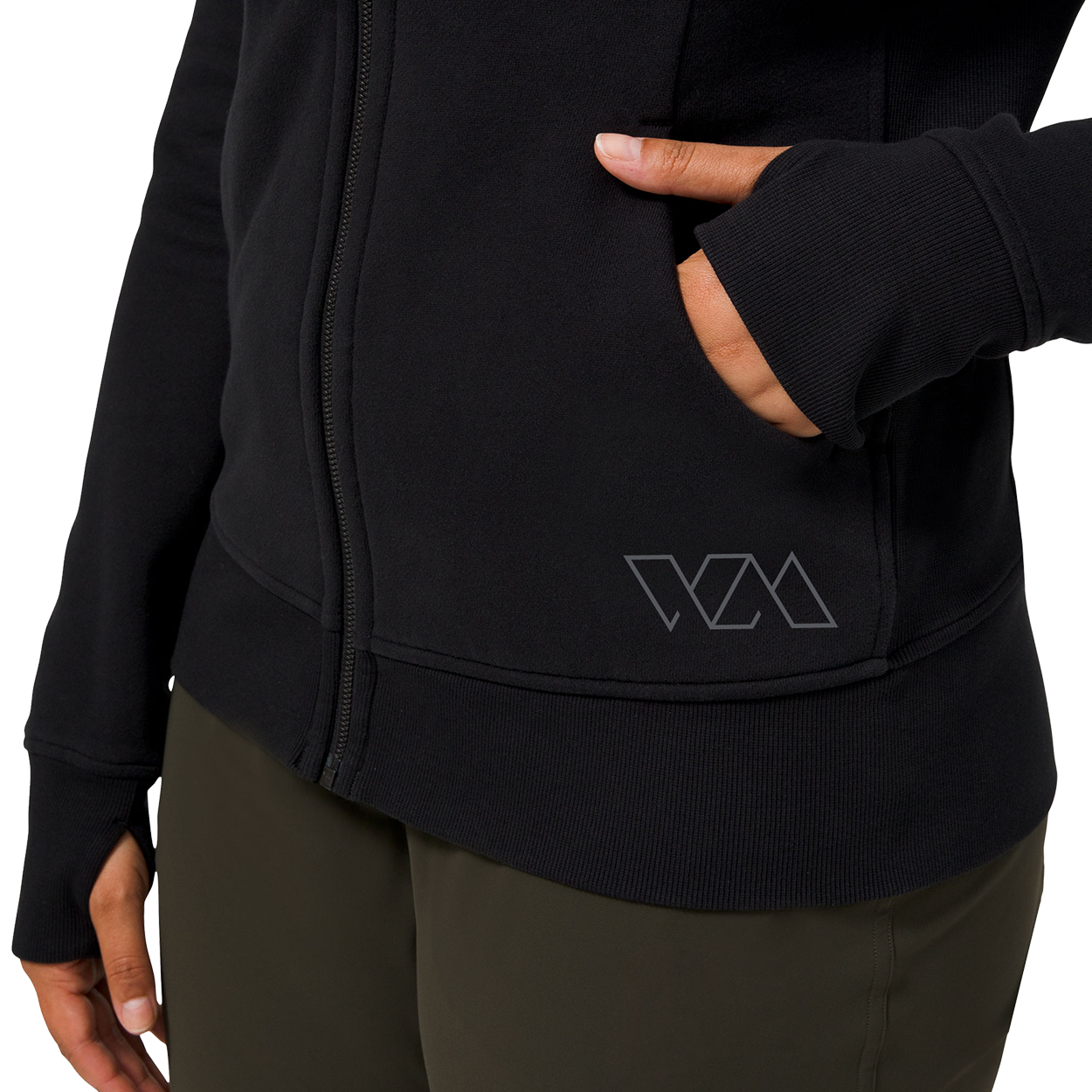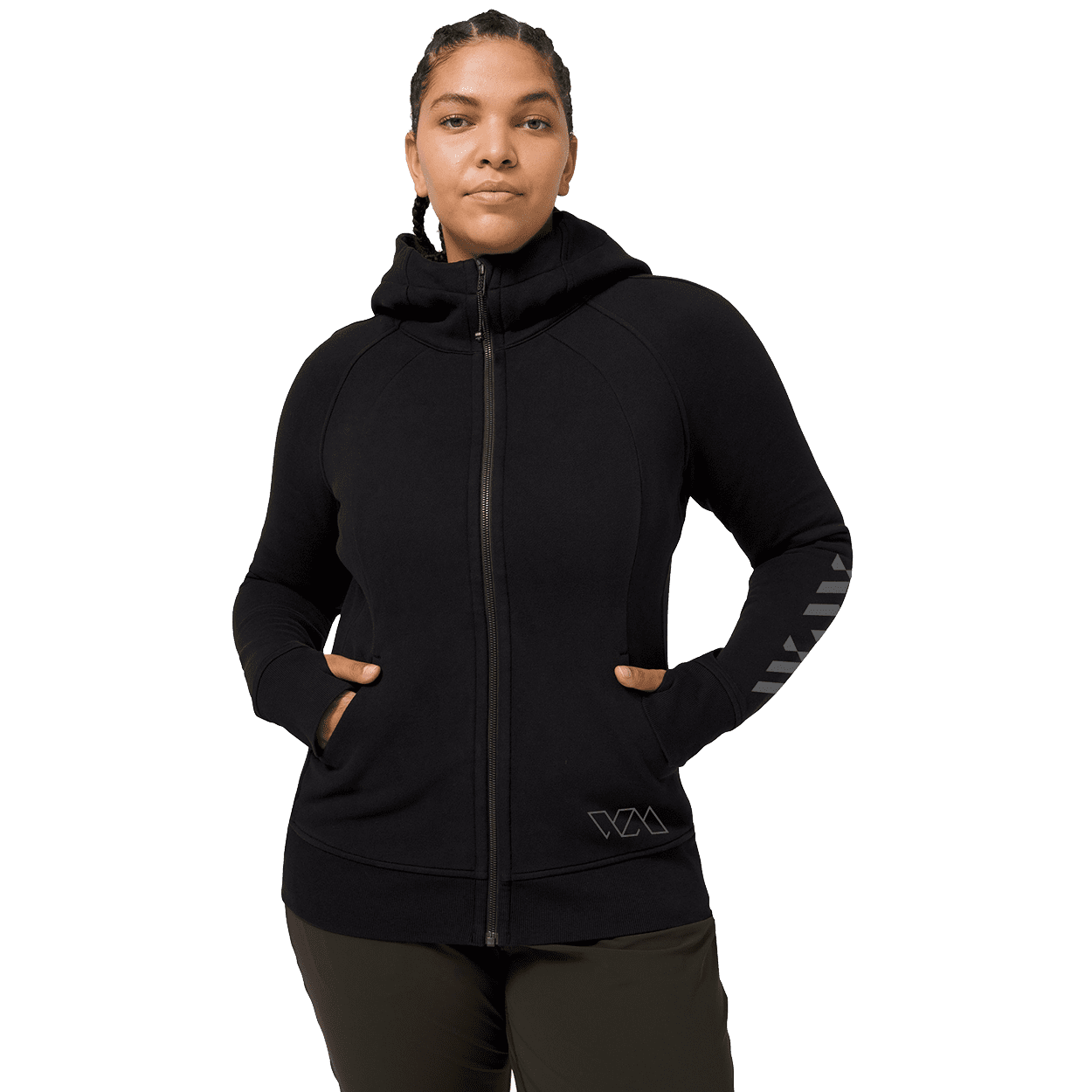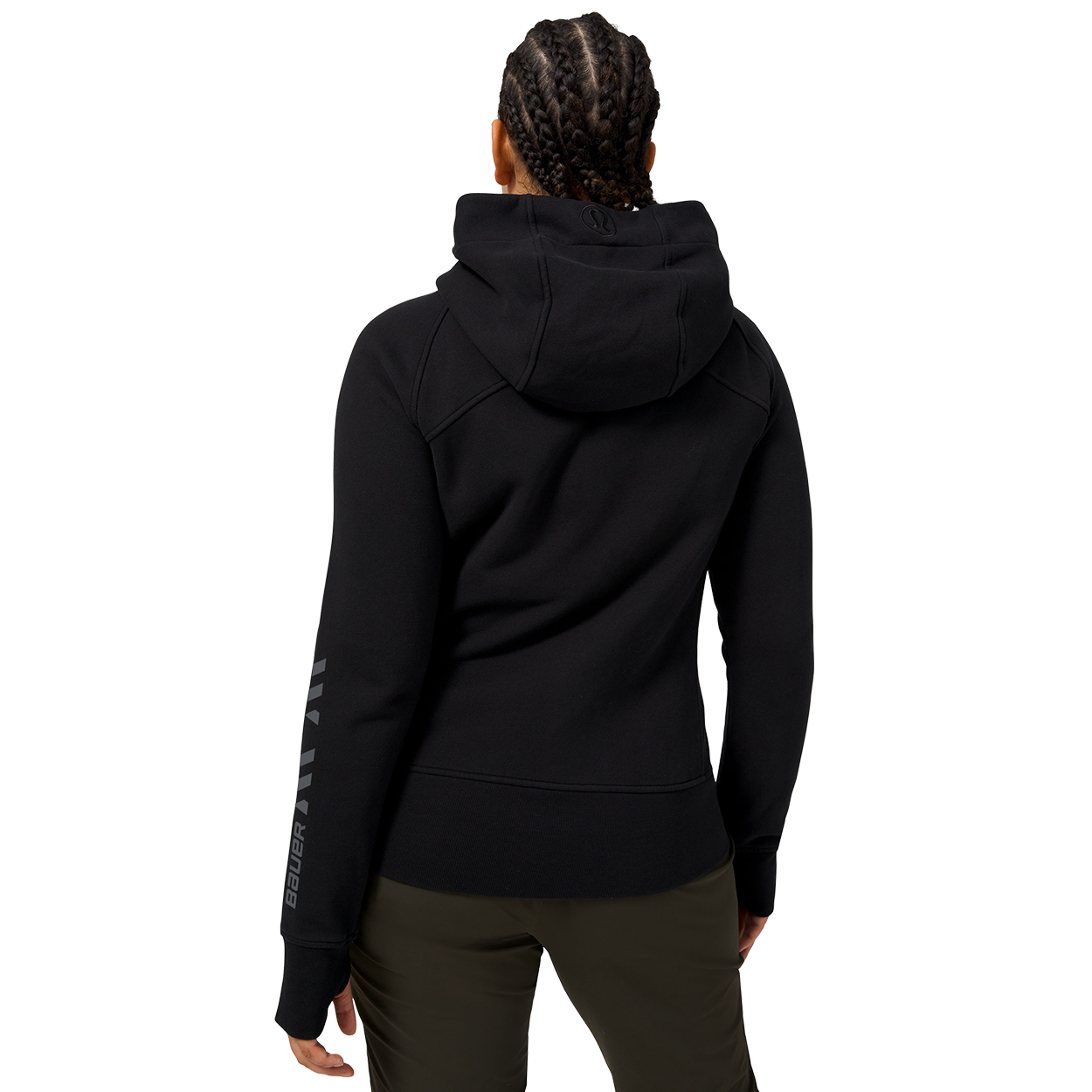 BAUER // lululemon Scuba Hoodie
Details
https://www.bauer.com/en-US/hockey-apparel/apparel-collections/apparel-lululemon/apparel-lululemon-womens/apparel-lululemon-womens-tops/bauer--lululemon-scuba-hoodie-667883.html
A classic hoodie and an ideal pre-and-post-training layer. Naturally breathable with a cotton-blend fleece fabric that's soft against your skin. It's perfect for anywhere from the pond in winter to the park in fall.
• Breathable, warm, soft, lightweight
• Comes in Heathered Core and ultra-light grey
• Features the new Women's Movement Never Stops logo, representing our shared commitment to help athletes conquer everything: Training. Competition. Sweat equity.
Variations
SIZE
CHEST
2
30"
76 cm
4
32"
81 cm
6
34"
86 cm
8
36"
91 cm
10
38"
97 cm
12
40"
102 cm
Find a Retailer
BAUER // lululemon Scuba Hoodie