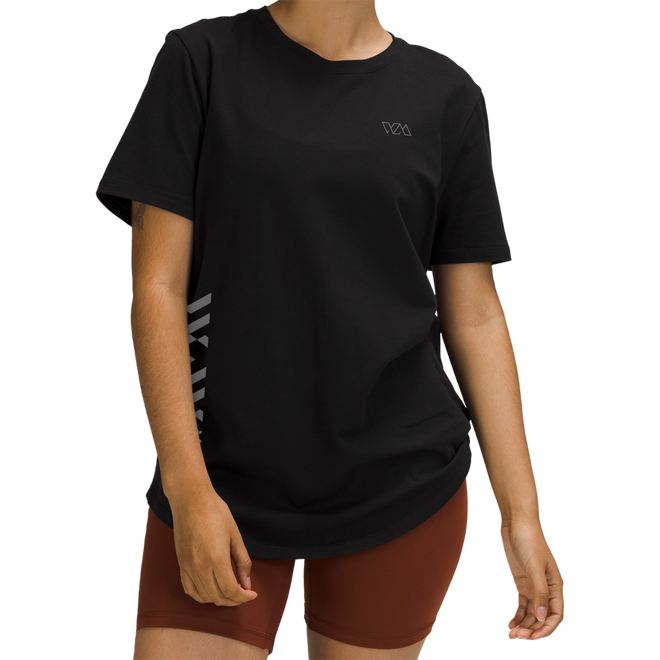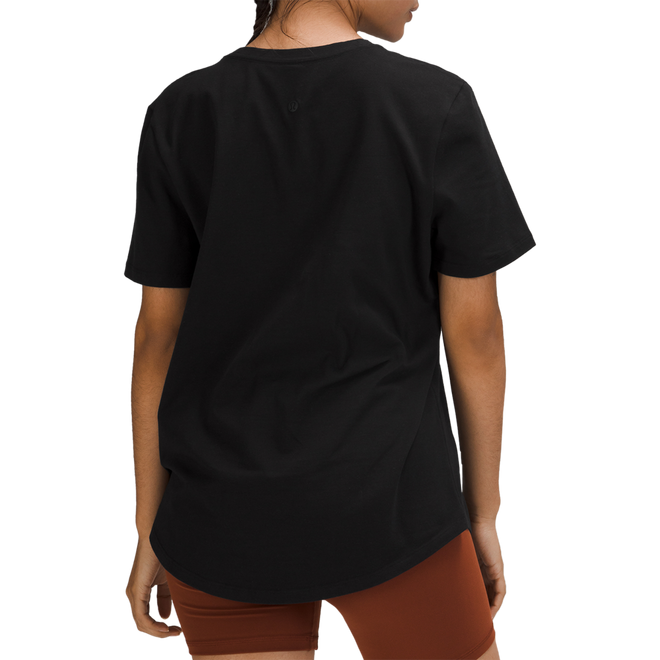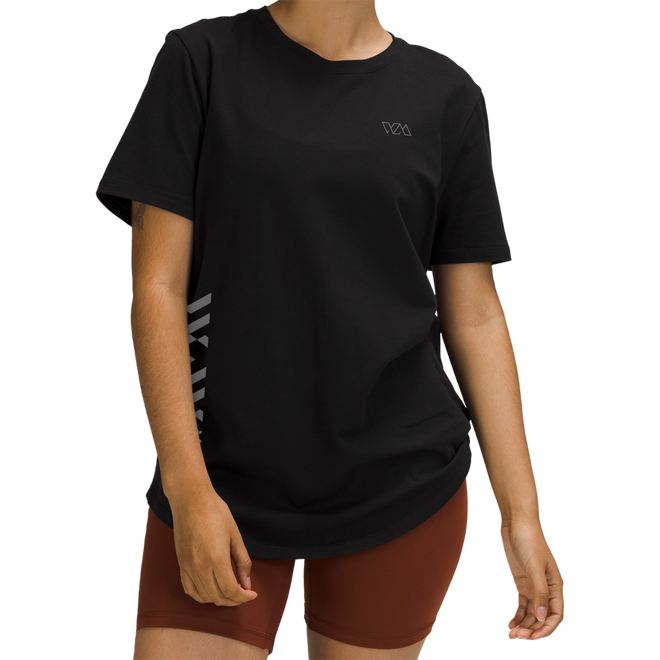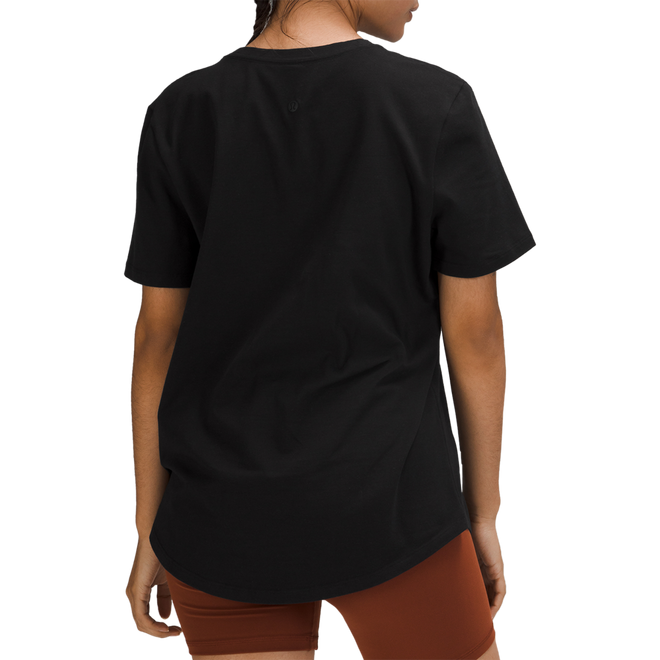 BAUER // lululemon Love Crew III
Details
https://www.bauer.com/en-US/hockey-apparel/apparel-collections/apparel-lululemon/apparel-lululemon-womens/apparel-lululemon-womens-tops/bauer--lululemon-love-crew-iii-684918.html
The Love Crew III is designed to be worn on any day that ends in "y". Like a two-way player, this tee does it all and features super-soft, pima cotton fabric with added Lycra® for stretch and shape retention.
• Classic fit, hip length
• Naturally breathable
• Comes in black
• Features the new Women's Movement Never Stops logo, representing our shared commitment to help athletes conquer everything: Training. Competition. Sweat equity.
Variations
SIZE
CHEST
2
30"
76 cm
4
32"
81 cm
6
34"
86 cm
8
36"
91 cm
10
38"
97 cm
12
40"
102 cm
Find a Retailer
BAUER // lululemon Love Crew III