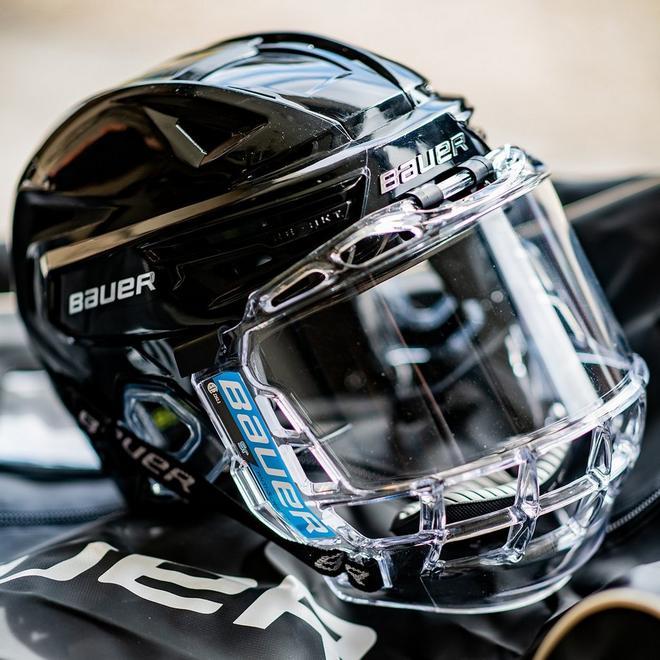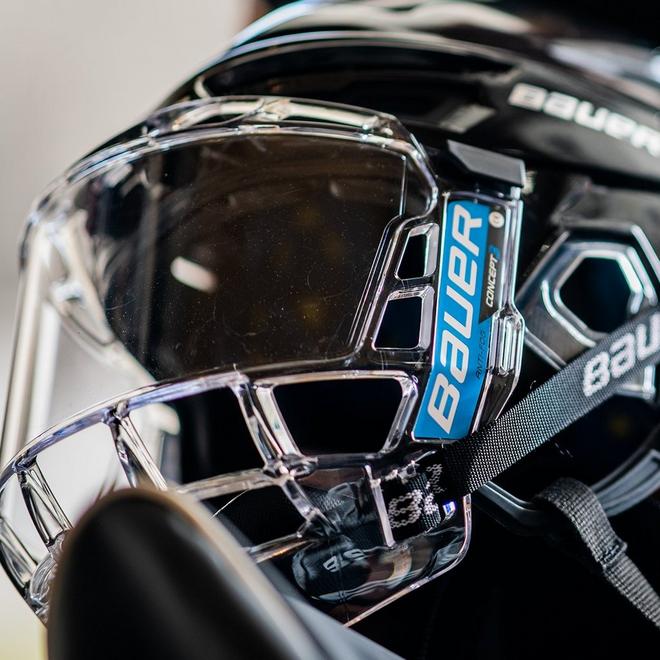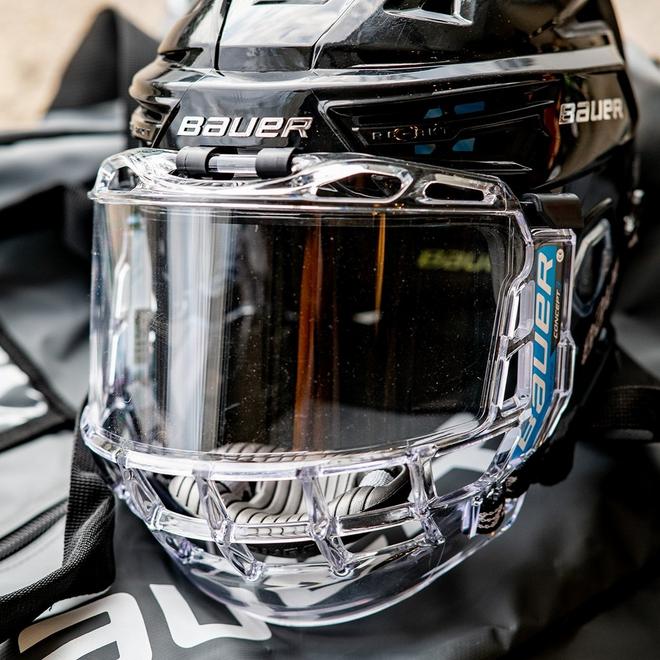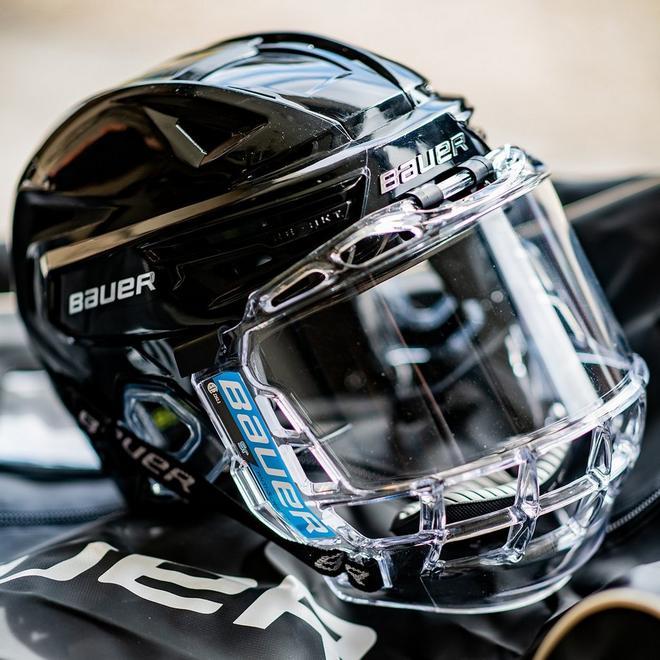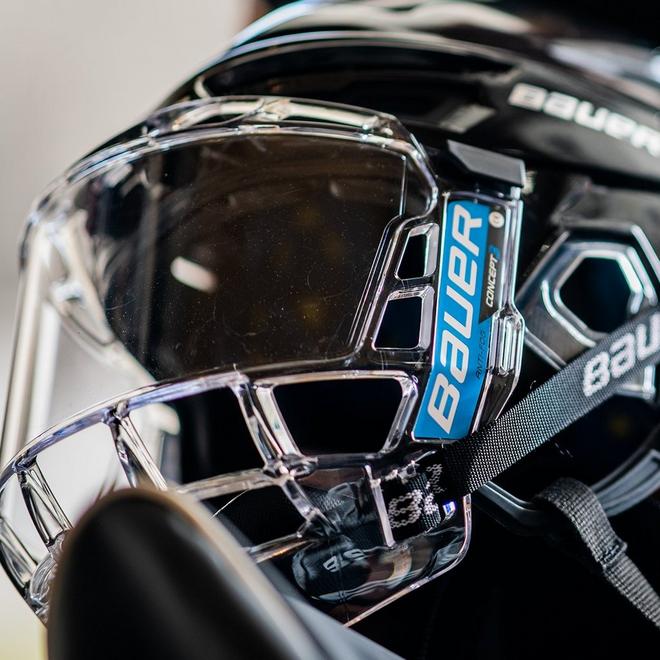 CONCEPT 3 Full Face Shield Visor
Details
https://www.bauer.com/en-US/hockey-helmets/facial-protection/concept-3-full-face-shield-visor-614879.html
Promotions
Helmet Sold Separately
Full coverage protection with a clear view. See the puck more clearly with the CONCEPT 3 FULL FACE SHIELD VISOR. Reduce fog-ups with interior anti-fog coating and strategic vent locations. The high-impact polycarbonate shield, complete with an exterior anti-scratch coating, protects against high sticks, flying pucks and head impacts.
Find a Retailer
CONCEPT 3 Full Face Shield Visor
Upgrades
BAUER Helmet Bag included
Construction
High-impact polycarbonate shield; Strategic vent locations; Expanded visual area
Make It A Combo
Concept 3 Splash Guard
Performance
Interior anti-fog coating; Enhanced, exterior anti-scratch coating; SR size has floating chin-cup
Features
This full coverage visor offers military grade anti-fog and anti-scratch coatings, as well as strategic vent locations for breathability.
Certifications
CSA, HECC, CE certified