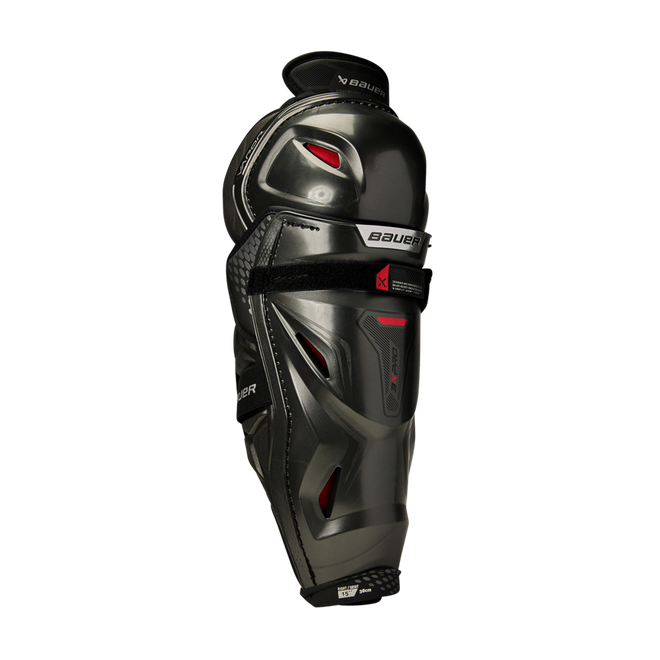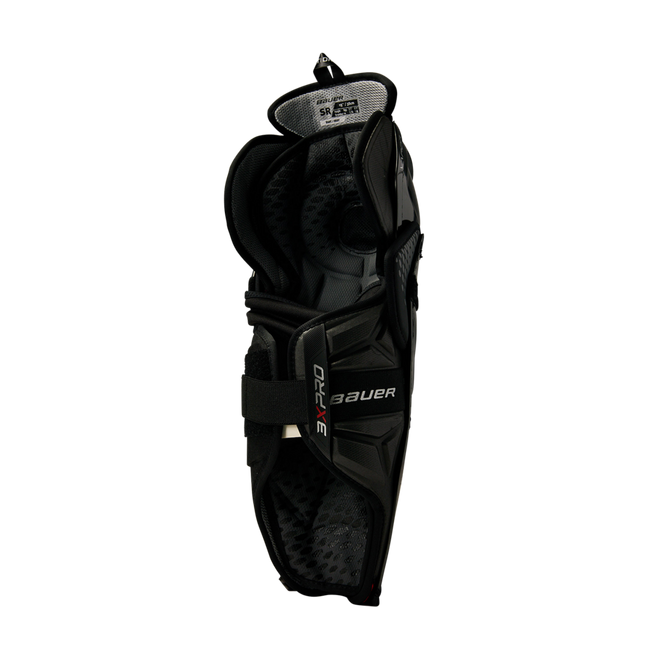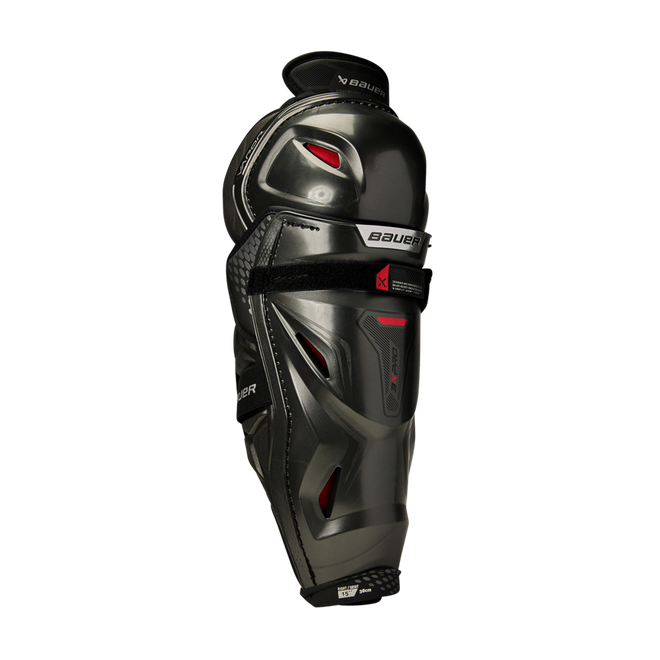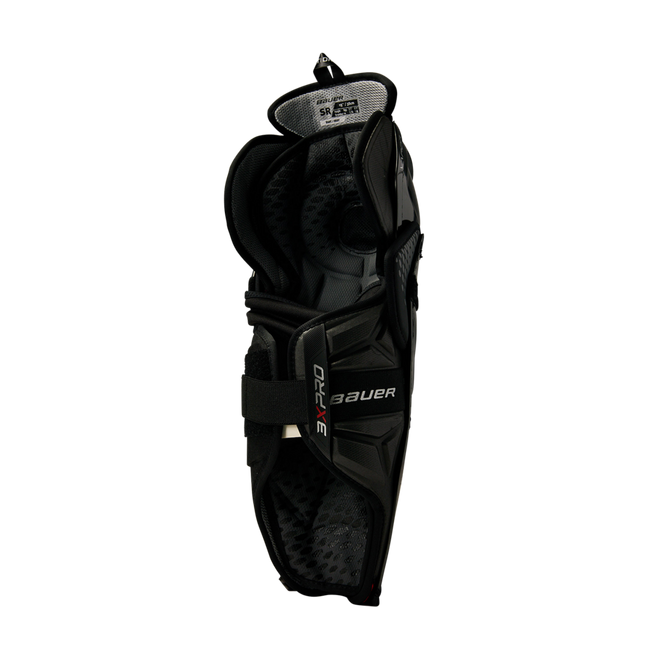 VAPOR 3X PRO SHIN GUARD INTERMEDIATE
Details
https://www.bauer.com/en-US/hockey-pads-protection/shin-guards/vapor-3x-pro-shin-guard--intermediate-664512.html
Promotions
The new Vapor 3X PRO shin guard is an elite level product at an incredible value. The deep fitting Vapor knee cap combines with the lightweight X-Lite Shield shin cap to contour to the natural shape of the shin giving the pad comfort and protection. The shin guard is held securely in place with the top comfort lock strap and a wide calf strap so you can focus on making plays. The removable comfort liner is molded with THERMOMAX+ lining to keep you fresh all game long.
Find a Retailer

3XPRO Shin Guard
Elite-level protection at an incredible value.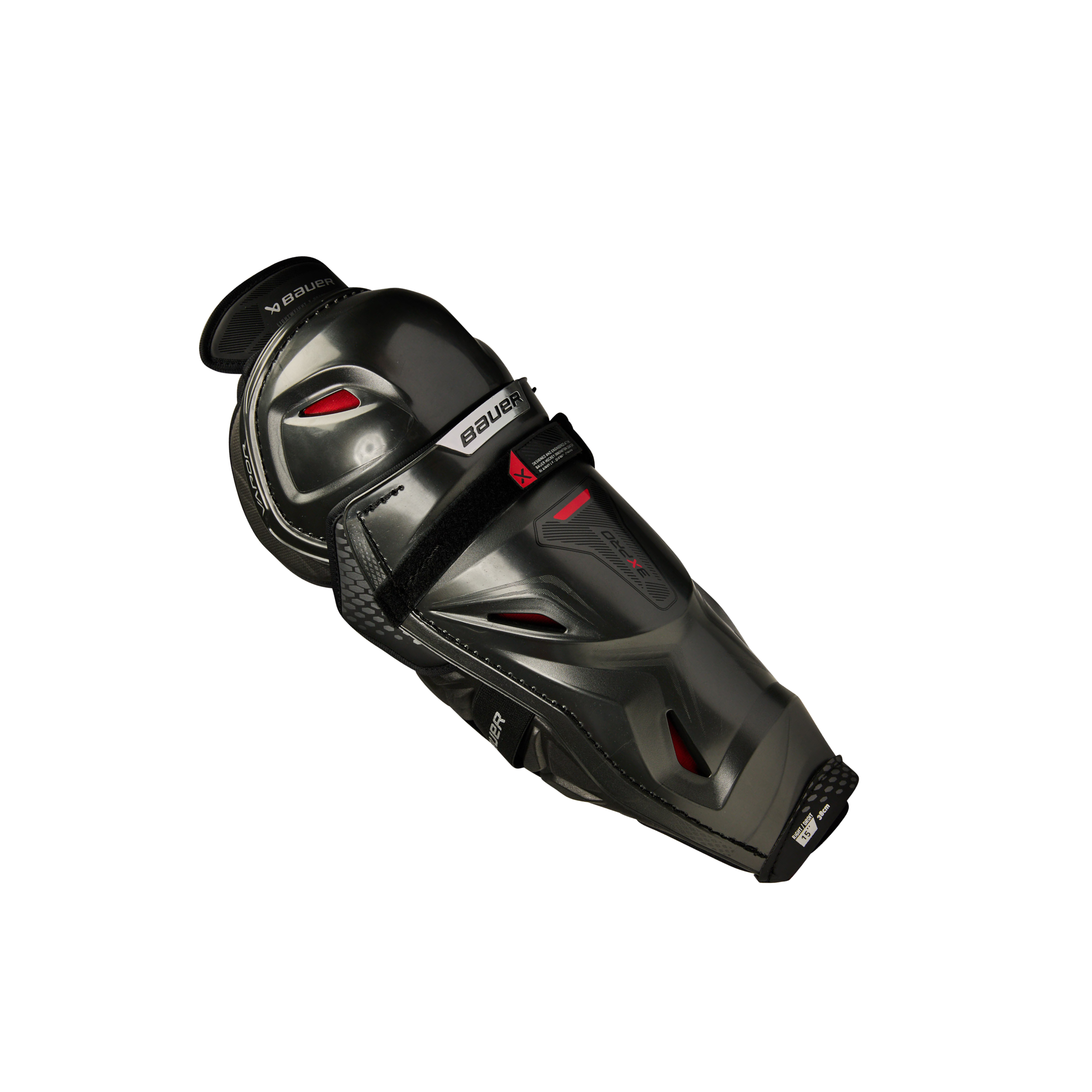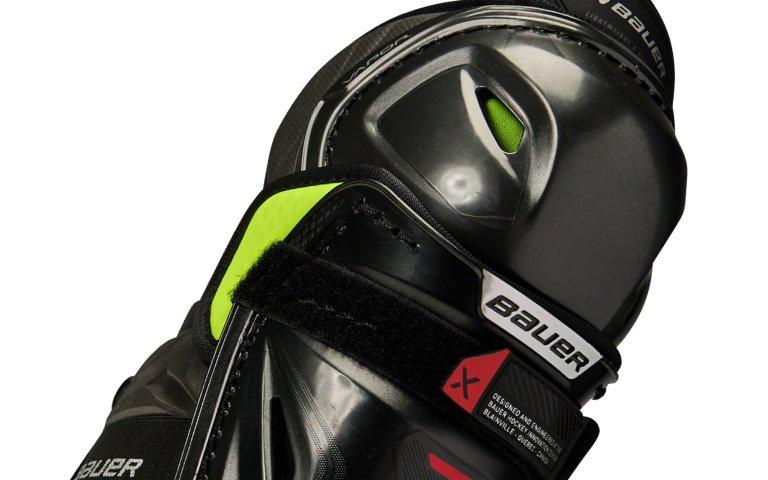 X-Lite Shield Cap
Lightweight shin guard with X-Lite Shield cap lets you play your fastest game.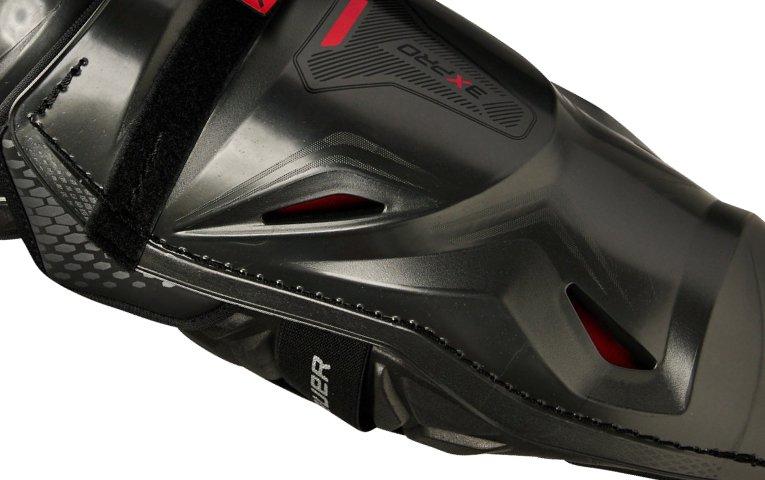 Lateral Calf Guard
Full coverage molded lateral calf guard to protect against slashes and blocked shots.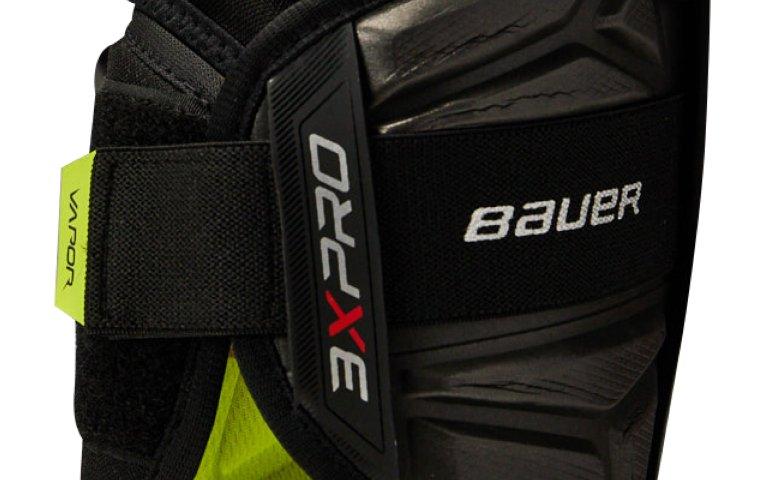 ComfortLock Strap
Keeps the protection securely in place so you can play with confidence.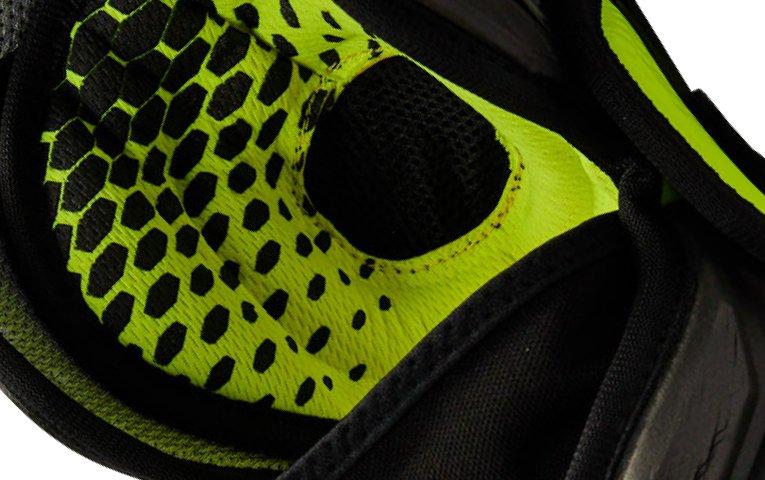 ThermoMax+
The THERMOMAX+ liner is treated to manage sweat to provide a fresh feel all game long.
VAPOR 3X PRO SHIN GUARD INTERMEDIATE
Upgrades
New calf strap for stability
Lining Material
THERMOMAX+
Liner
Molded comfort liner
Strapping
Comfort lock anchor strap with calf strap
Shin Cap
Anatomically molded X-LITE Shield cap
Knee Cap
ErgoDynamic Lab knee cap provides deeper fit
Calf Guard
Molded Hyperlite HD calf guard with PE insert