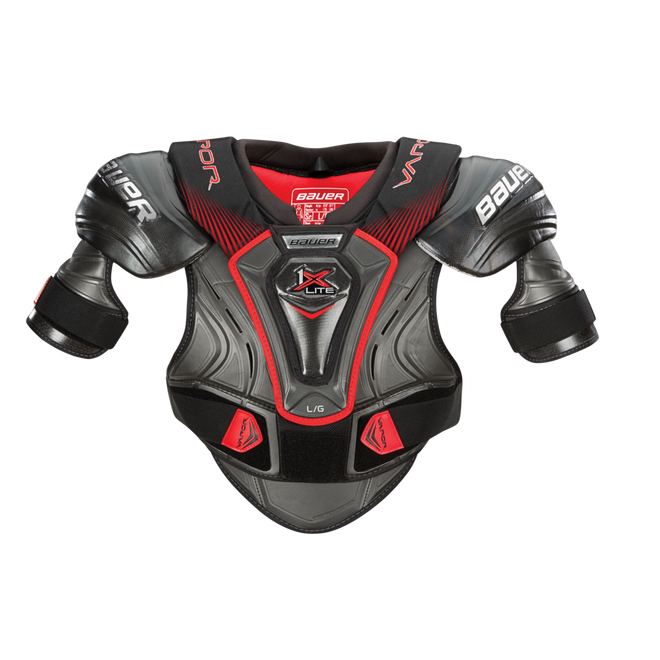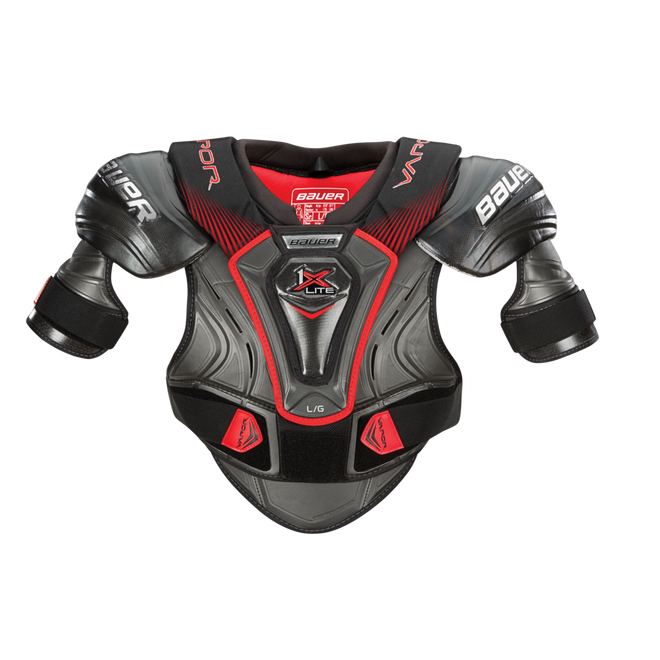 VAPOR 1X LITE SHOULDER PAD
Details
https://www.bauer.com/en-US/hockey-pads-protection/body-shoulder-pads/vapor-1x-lite-shoulder-pad-681642.html
Designed to be our most advanced shoulder pad yet, the VAPOR 1X LITE shoulder pads feature innovative Curv® composite with AEROLITE 2.0 lightweight technology, resulting in advanced impact protection without slowing down a player's movement and agility.
Find a Retailer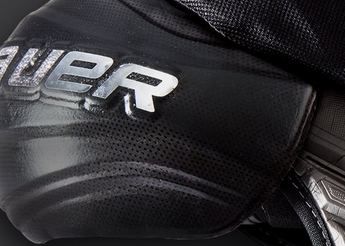 AEROLITE 2.0
The lightest protection engineered for hockey. AEROLITE 2.0 mitigates high impact forces away from the body while remaining ultralight and durable. AEROLITE 2.0 component will also morph to your body's anatomy over tim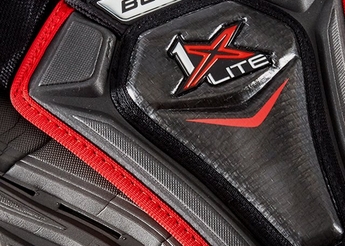 CURV COMPOSITE
Curv® composite increase protective properties in key impact zones and reduce overall weight versus traditional poly insert.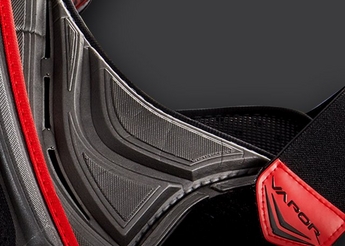 HYPERLITE FOAM
Lightweight exposed foam protection, provides full coverage while comform to your body's movement
VAPOR 1X LITE SHOULDER PAD