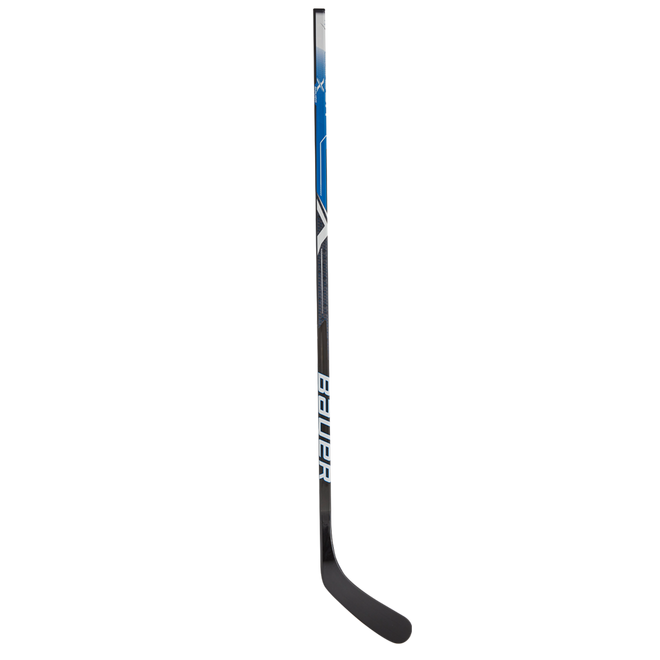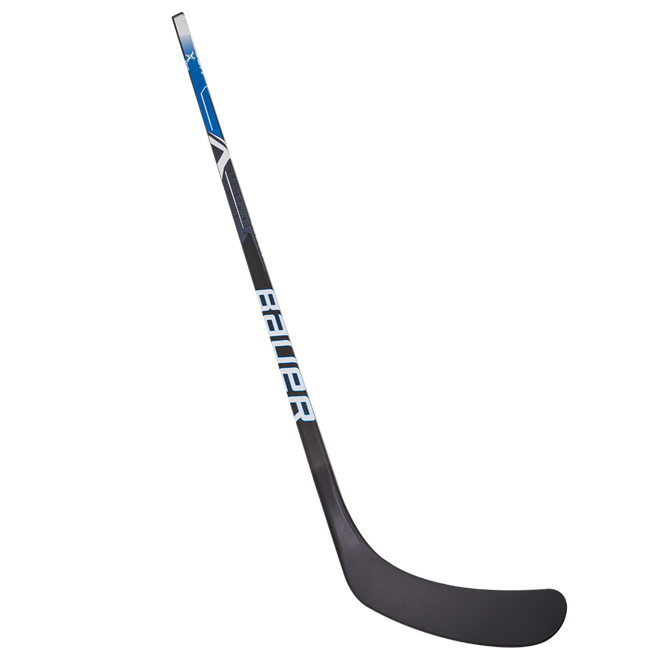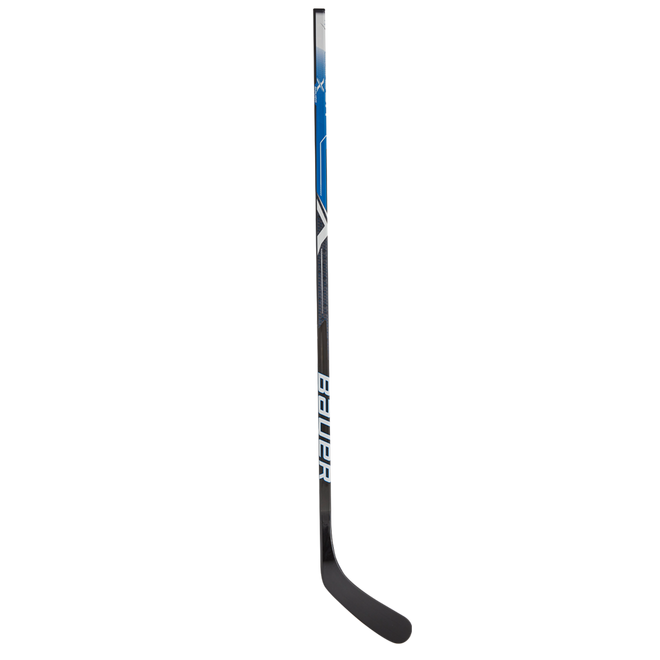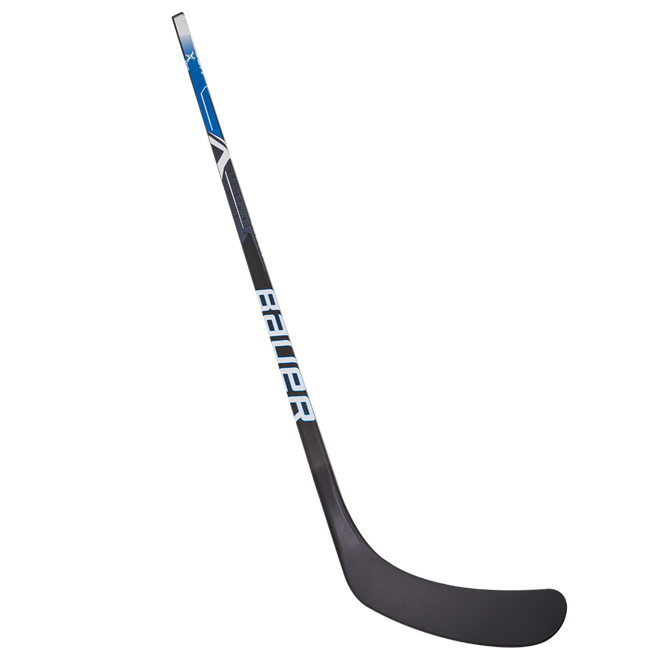 BAUER X Griptac Stick Senior
Details
https://www.bauer.com/en-US/hockey-sticks/beginner-ice-hockey-sticks/bauer-x-griptac-stick-senior-627999.html
Promotions
20% quicker release speed: A significantly decreased weight across all flexes improves release speed for rec players learning to shoot the puck, giving you more confidence.
Lighter and improved balance point: Reducing weight across all flexes brings in a new level of performance and balance through the Bauer X Series line.
Great feel: Built on a Vapor mold with rounded corners to provide a great feel. Features an easy-to-load construction if you're a rec level player just wanting to have fun out on the ice.
Find a Retailer
A SIMPLE AND EASY WARRANTY
LOWEST PRICE GUARANTEE
24/7 SUPPORT FROM BAUER FIT EXPERTS
HASSLE-FREE SHIPPING
RISK FREE RETURNS: ALL RETURNS ARE FREE OF SHIPPING COSTS
VISIT BAUER SUPPORT >
KEY TECHNOLOGIES
SHOOT THE
PUCK EASIER
Designed to help new to hockey players bend the stick while shooting to get more power and accuracy with each shot.
STICKHANDLE
WITH CONTROL
Lightweight design makes it easier to stickhandle and control the puck.

BAUER X Griptac Stick Senior
Shot Technology
Easy Release Technology
Shaft Technology
Micro Feel II shaft dimension
Blade Technology
UD Carbon Fiber
Construction
FUSED 2-Piece
Warranty
30-DAY LIMITED NORTH AMERICAN WARRANTY ON COMPOSITE STICKS If a claim is submitted within 30 days of purchase, BAUER Hockey will provide a one-time replacement of your player or goalie composite stick if damaged due to a manufacturer defect. To process your claim, Bauer requires your original receipt from an authorized BAUER dealer along with the white serial number sticker affixed to the original receipt. Hand-written receipts and banking statements will not be accepted. Please keep a photocopy of your receipt for your records. Warranty claims without the required information will not be processed. Note: There is no warranty for wood or foam core sticks or replacement blades. Please also note, that warranty will be voided, if the composite stick has been used on concrete or asphalt.