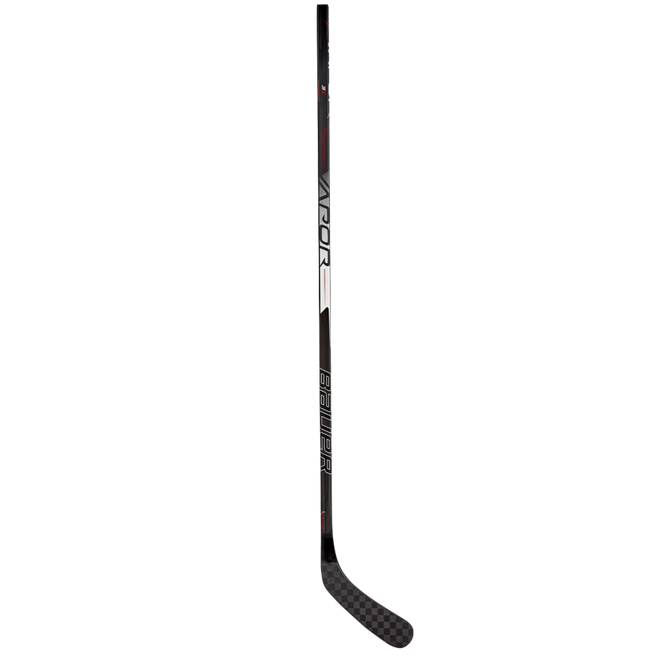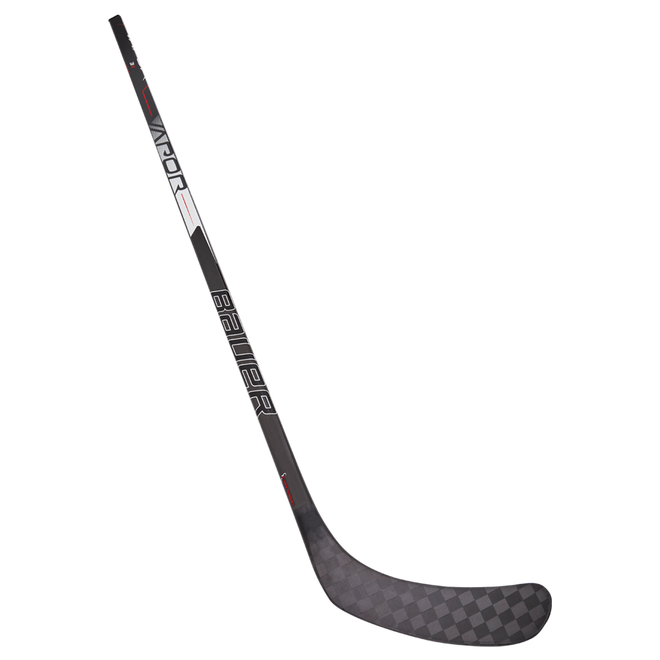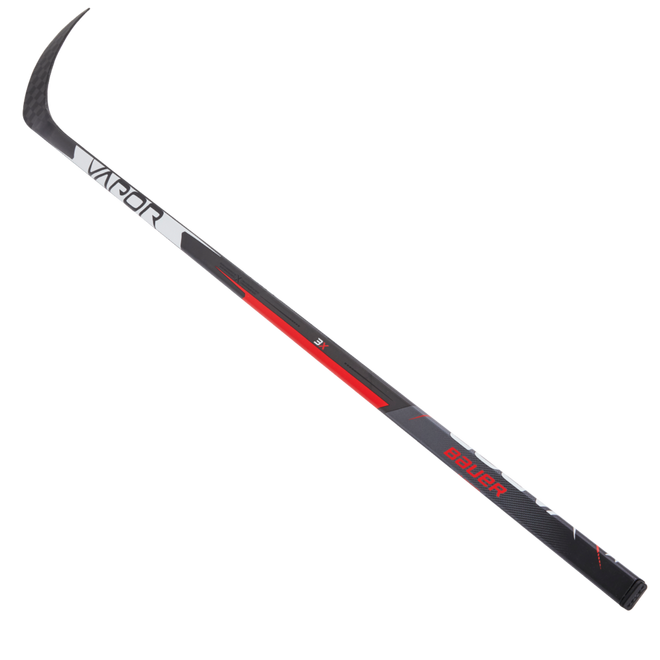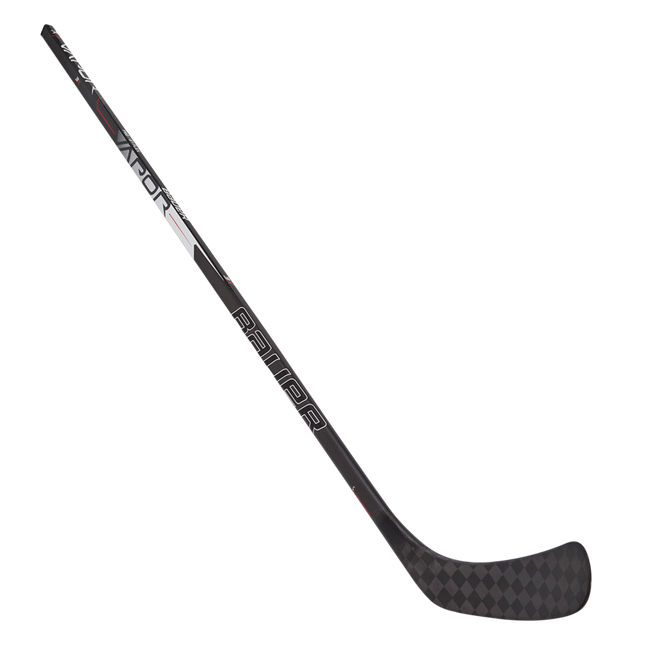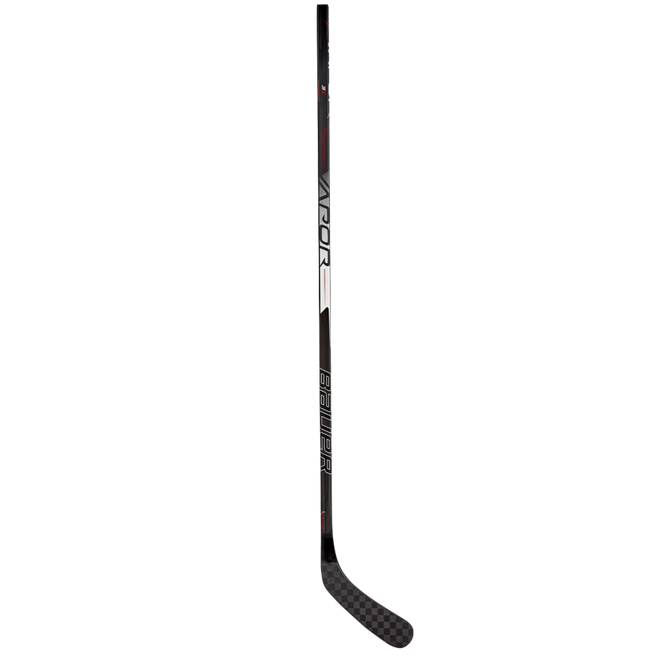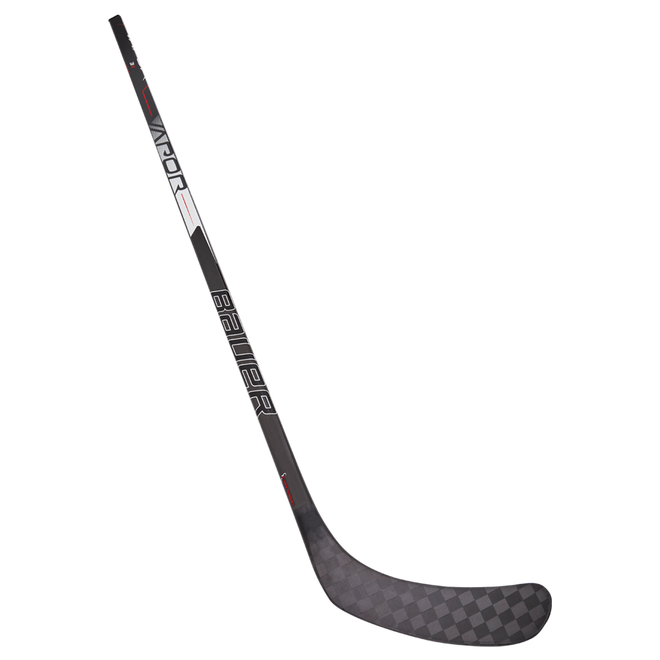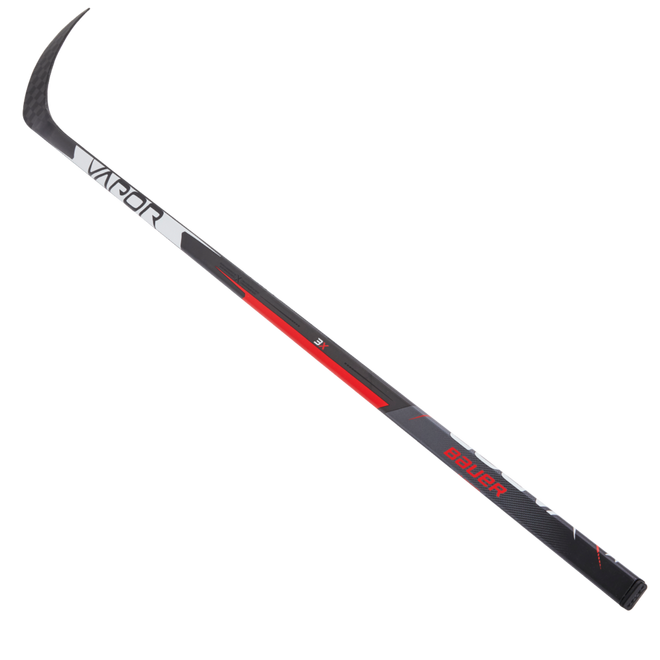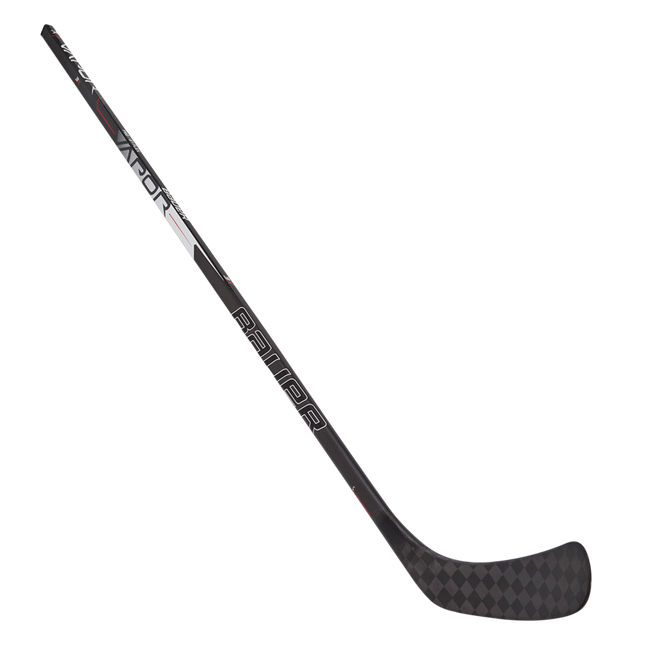 VAPOR 3X Griptac Stick Senior
Details
https://www.bauer.com/en-US/hockey-sticks/vapor-sticks/vapor-sticks-senior/vapor-3x-griptac-stick-senior-612329.html
Promotions
Elite Vapor Performance: Releases the puck 5% quicker, with reduced weight and improved recoil speed, pushing the boundaries of performance at this price point.
Next level durability: 12% tougher on impacts than the 2X.
Lighter: The 3X is 430 grams, the lightest stick at this price point.
Find a Retailer
A SIMPLE AND EASY WARRANTY
LOWEST PRICE GUARANTEE
24/7 SUPPORT FROM BAUER FIT EXPERTS
HASSLE-FREE SHIPPING
RISK FREE RETURNS: ALL RETURNS ARE FREE OF SHIPPING COSTS
VISIT BAUER SUPPORT >
KEY TECHNOLOGIES
QUICK
RELEASE
Creates quick bursts of energy to make dynamic plays and get shots off before goalies can react.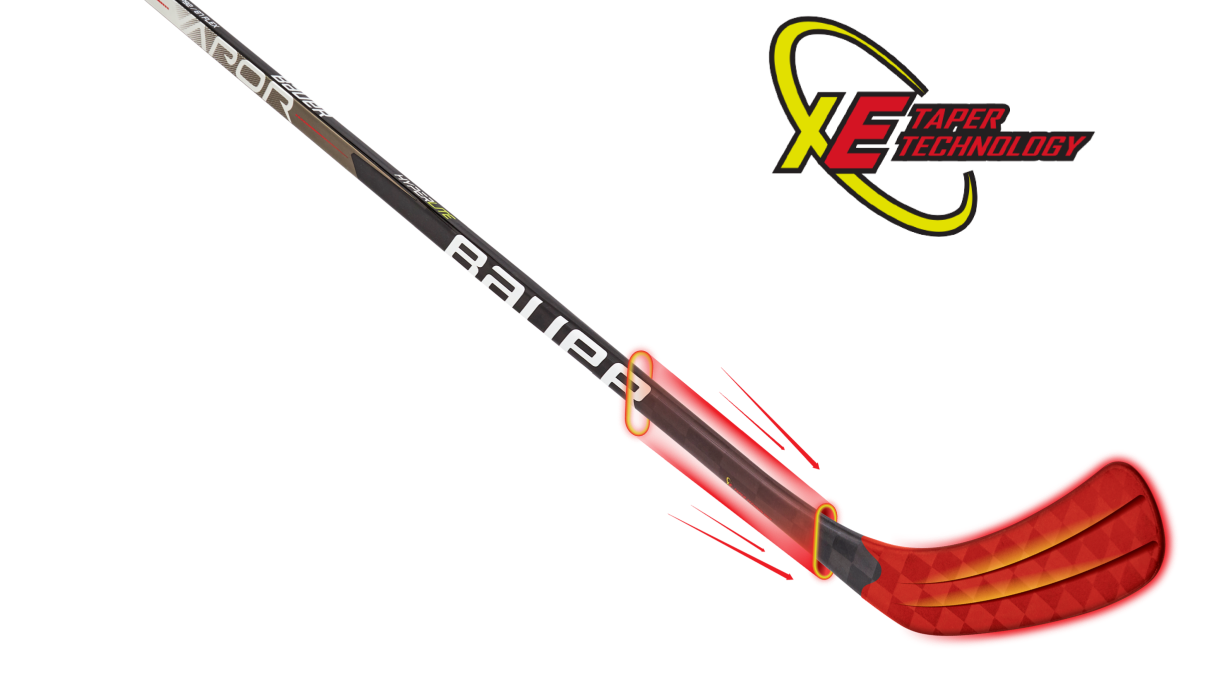 FAST
ENERGY FLOW
Elite level technology that gives a consistent flow of energy from handle to blade.
TOUGH ON
IMPACT
Carbon fiber weave gives added strength to the blade on impacts where it matters most.

VAPOR 3X Griptac Stick Senior
Shot Technology
XE Taper Technology
Shaft Technology
430 grams
Blade Technology
15K Blade Construction; MAXBALANCE BLADE
Materials
1058559, 1058560, 1058561
Warranty
30-DAY LIMITED NORTH AMERICAN WARRANTY ON COMPOSITE STICKS If a claim is submitted within 30 days of purchase, BAUER Hockey will provide a one-time replacement of your player or goalie composite stick if damaged due to a manufacturer defect. To process your claim, Bauer requires your original receipt from an authorized BAUER dealer along with the white serial number sticker affixed to the original receipt. Hand-written receipts and banking statements will not be accepted. Please keep a photocopy of your receipt for your records. Warranty claims without the required information will not be processed. Note: There is no warranty for wood or foam core sticks or replacement blades. Please also note, that warranty will be voided, if the composite stick has been used on concrete or asphalt.