NEXUS 2N GRIPTAC Stick Senior
Details
https://www.bauer.com/en-US/sale/nexus-2n-griptac-stick-senior-657784.html
Promotions
The 2N Stick made for scoring. An elite-level stick, the 2N features Sweet Spot Technology and the all-new R-Lite Blade System for added control and feel.
Find a Retailer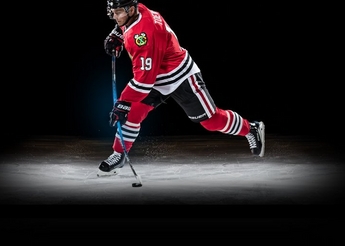 EASY IN ANY SITUATION
Sweet Spot Technology optimizes the flex in the middle of the shaft to react to lower hand positioning, making it easy to load and release shots.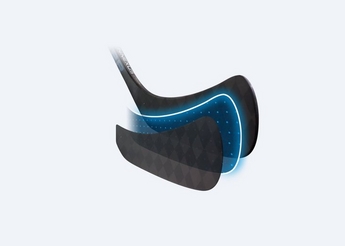 RESPONSIVE
New R-Lite Blade System combines an ultra-lightweight foam with a dampening layer to reduce weight while maintaining a responsive puck feel.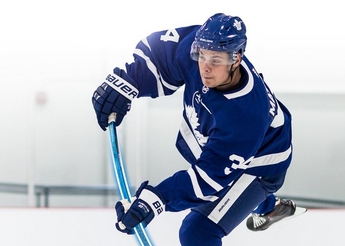 LONGER
For a player looking for a longer stick, the 2N has a 4" molded extension improving performance vs a traditional end plug.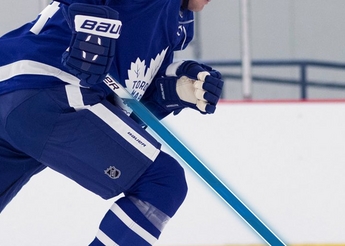 ADDED STRENGTH
A durable carbon fiber construction provides a unique mix of elite performance and with added durability.
NEXUS 2N GRIPTAC Stick Senior
Upgrades
R-LITE Blade System; MaxBalance blade construction; Weight reduction by 15 grams*
Shot Technology
NEXUS mid-kick flex profile with Sweet-Spot-Technology
Blade Technology
eLASTech blade (55 flex and above only) R-LITE Blade System ACL blade technology Pure Shot blade profile
Construction
455 grams (64"), 430 grams (60"), High performance mold
Sizes
64" Sticks
Patterns: P88, P92, P28
Booking Patterns: P92M
102 Flex [1052829]
87 Flex [1052828]
77 Flex [1052826]
60" Sticks
Patterns: P88, P92, P28
Booking Patterns: P92M
70 Flex [1054067]
Flex
QUICK MOTION SHOTS
Low kick point + stiff blade work together to optimize quick release shots.
Senior
102 Pro Flex
95 Pro Mid Flex
87 Reg Flex
77 Med Flex
Intermediate

67 Flex
60 Flex
Warranty
There is a 30-day limited North American warranty on composite sticks. BAUER Hockey, Inc. will provide a one-time replacement of your stick IF BROKEN DUE TO A MANUFACTURING DEFECT within 30 days from the consumer date of purchase. To begin the return process, please click the link below and provide the requested information: More Stick Warranty Information » Outside North America: Warranty.Europe@bauer.com Consumers in Russia: The warranty is provided in accordance with Russian law. Please contact the location where you purchased your BAUER product. In the case of a dispute, please contact the exclusive distributor in Russia, Inter-Commerce LLC at office@inter-commerce.ru. All Product Warranty Information »