SUPREME 2S PRO Skate
Details
https://www.bauer.com/en-US/sale/supreme-2s-pro-skate-670664.html
Promotions
Ignite your game with the most explosive skate in hockey. The new REFLEX-PRO tongue features composite inserts throughout the top of the skate mold to your foot to create a 360-degree fit. Skate faster, harder, and stronger with the ultra-lightweight CURV® Composite boot that anatomically wraps your foot for maximum energy transfer and increased power with every stride. The 2S PRO comes equipped with new LIGHTSPEED 5 Carbon EDGE, premium-grade steel with a softer inner core that provides a clean, sharper edge.
Find a Retailer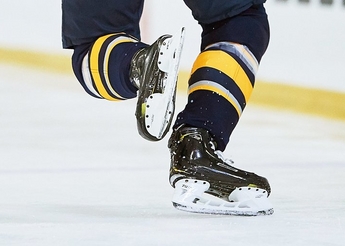 POWER
Reflex PRO Tongue adds spring to your stride and thermoforms to the shape of your foot while Carbon Curv quarter offers support, comfort and a 360 fit, delivering power and speed as soon as you step on the ice.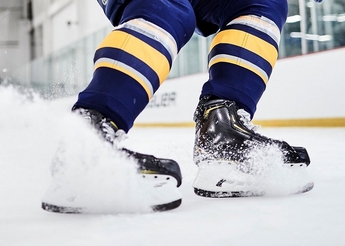 PERFORMANCE
Experience ultimate performance with high grade LS5 steel. Carbon coating and softer inner core add premium glide and bite characteristics allowing you to get on your edges easier and maximize your game.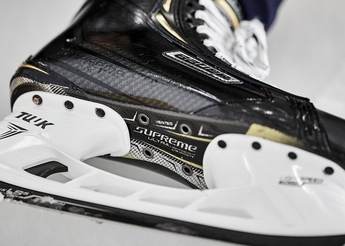 CUSTOMIZED FIT
The SPEED PLATE 2.0 offers a truly customized fit. By thermoforming to your foot, it helps increase energy transfer and delivers an explosive stride.
SUPREME 2S PRO Skate
Facing
Reflex Pro with custom lacing
Ankle Padding
Lightweight memory foam ankle pads
Tongue Construction
Reflex Pro tongue, 3-piece 52oz felt tongue with moldable inserts
Tendon Guard
C-FLEX technology with custom inserts
Footbed
BAUER SPEED PLATE™ 2.0
Thermoformable
Anaform upper and footbed