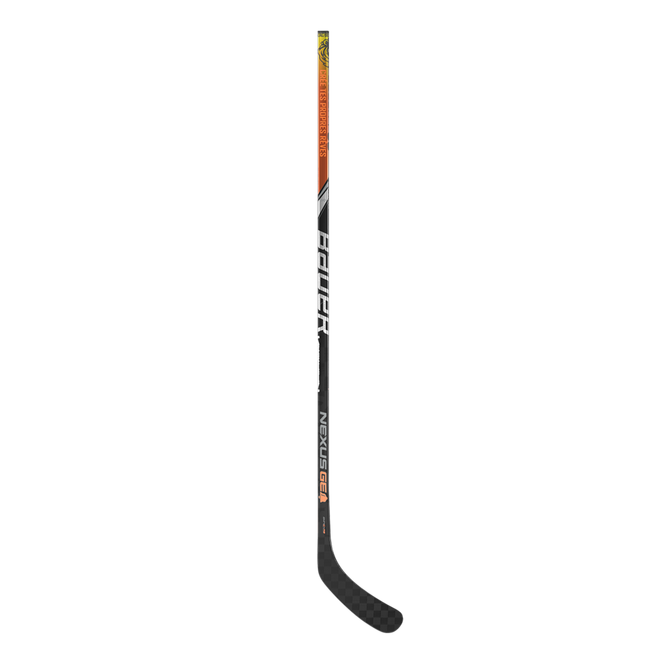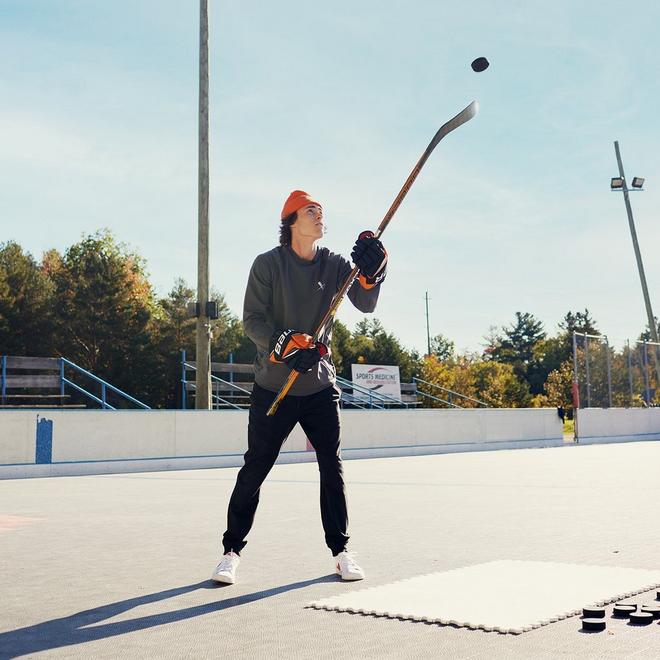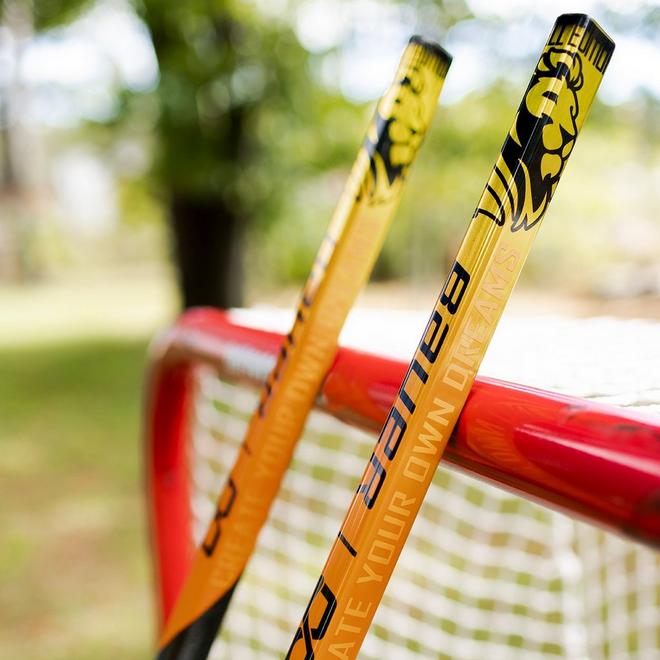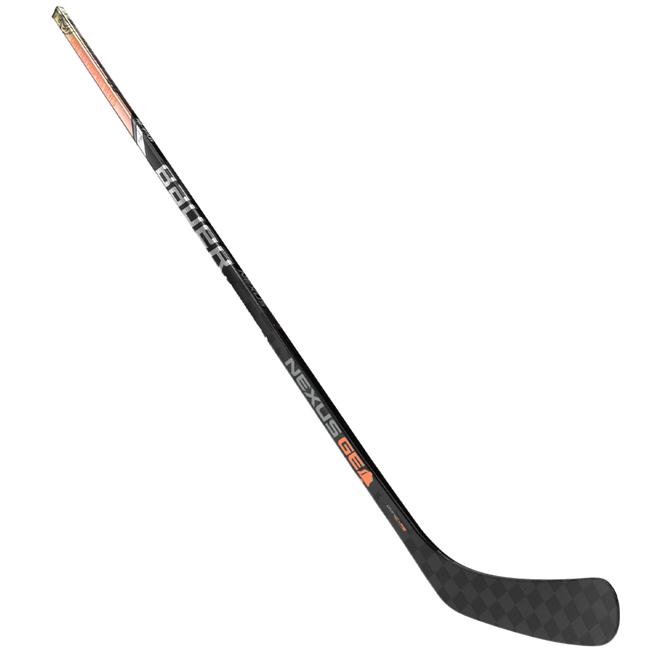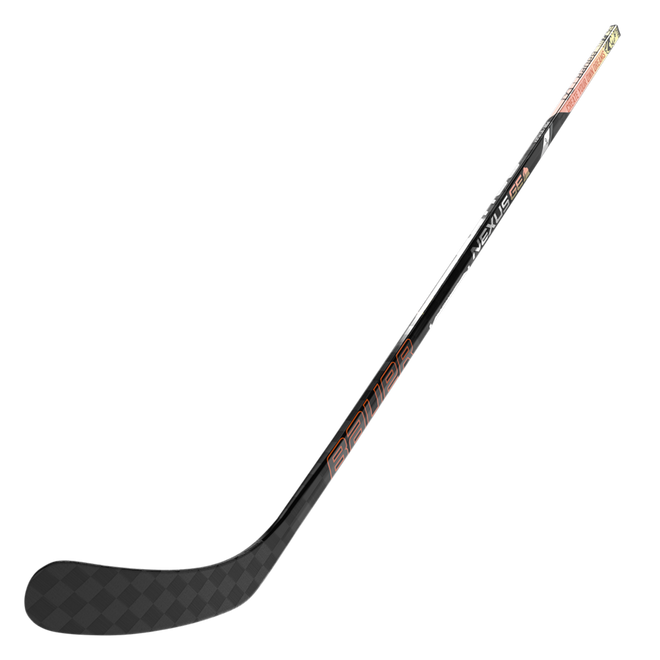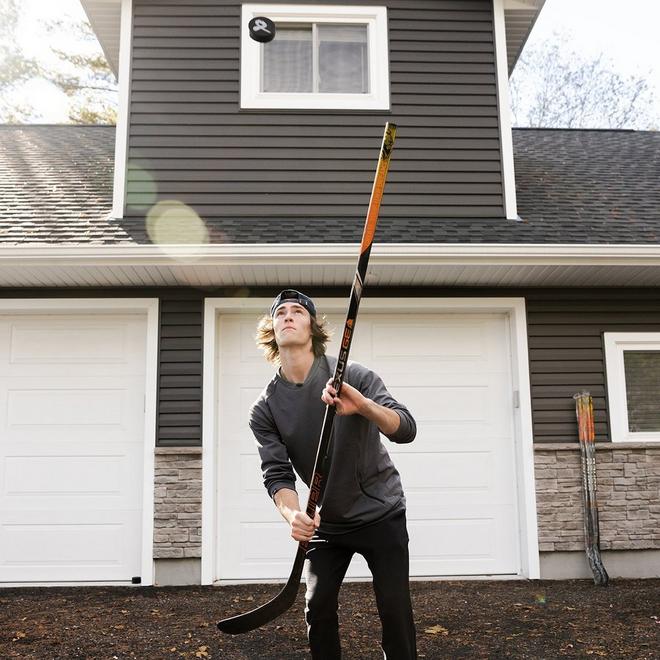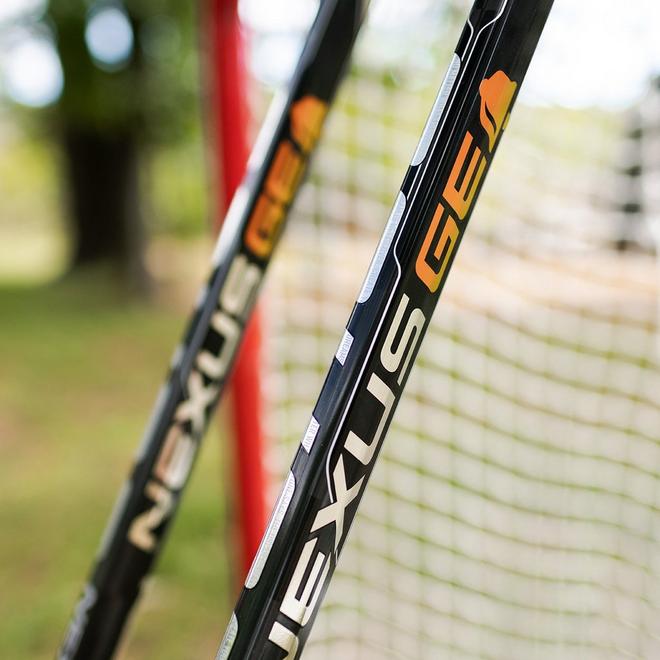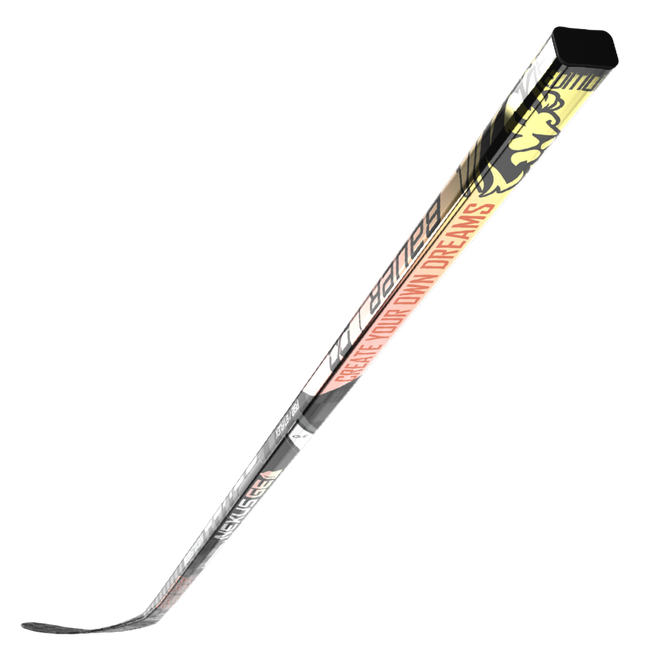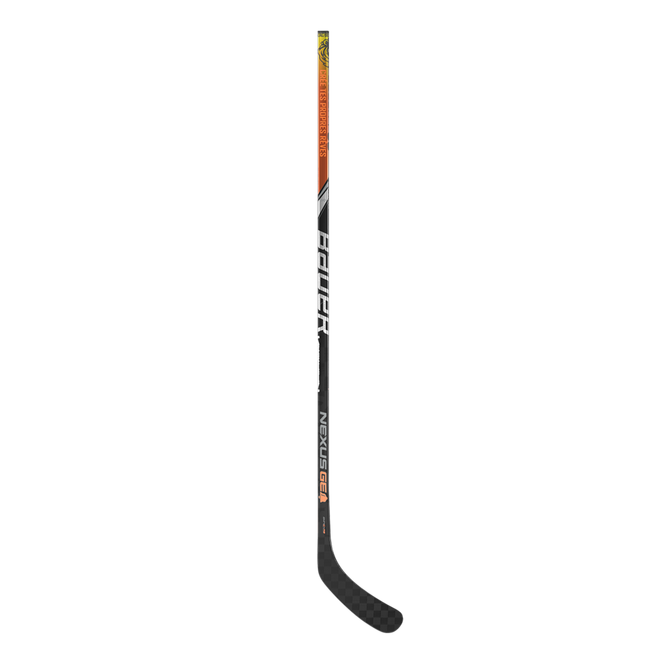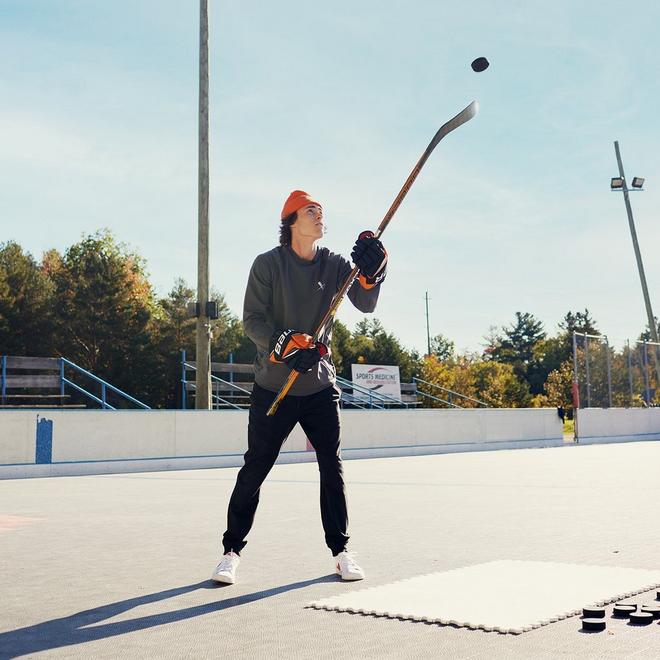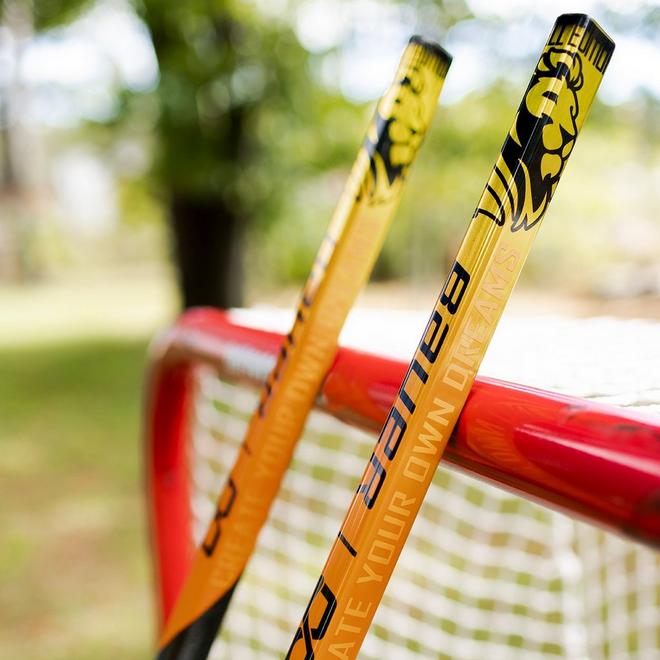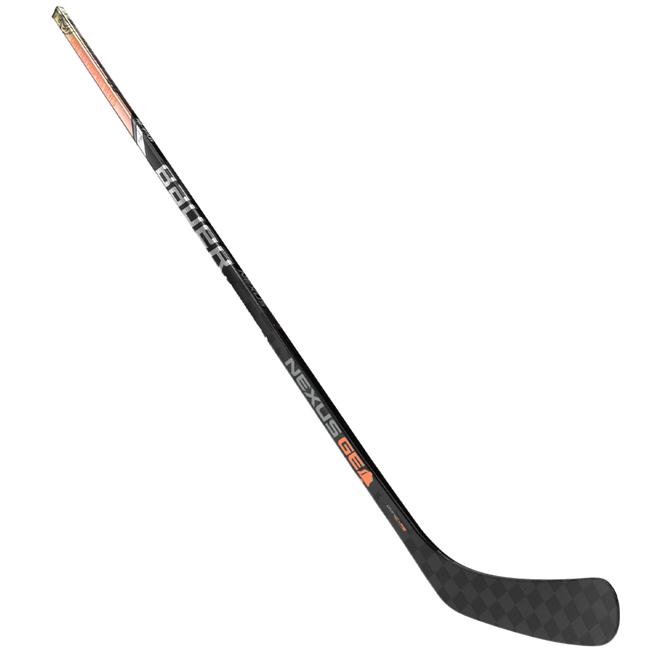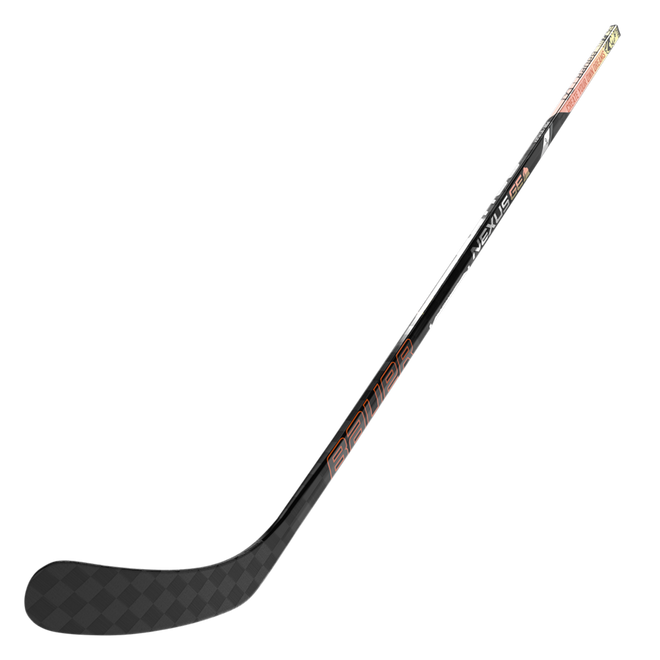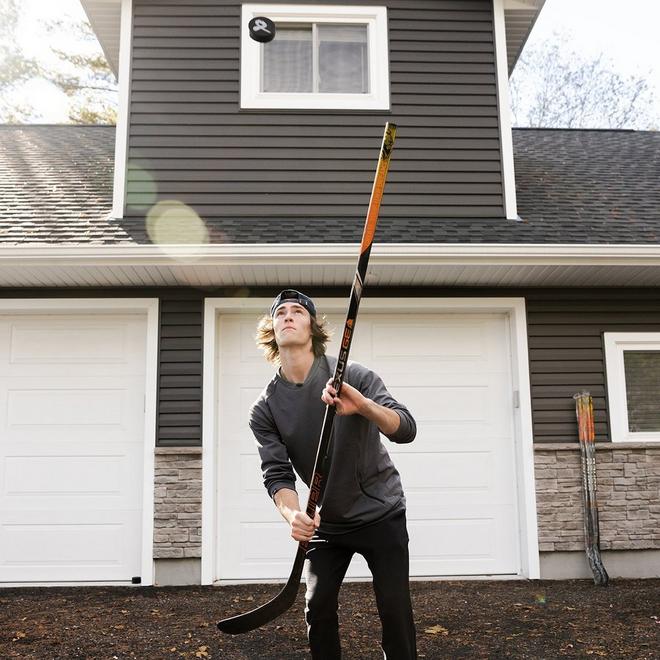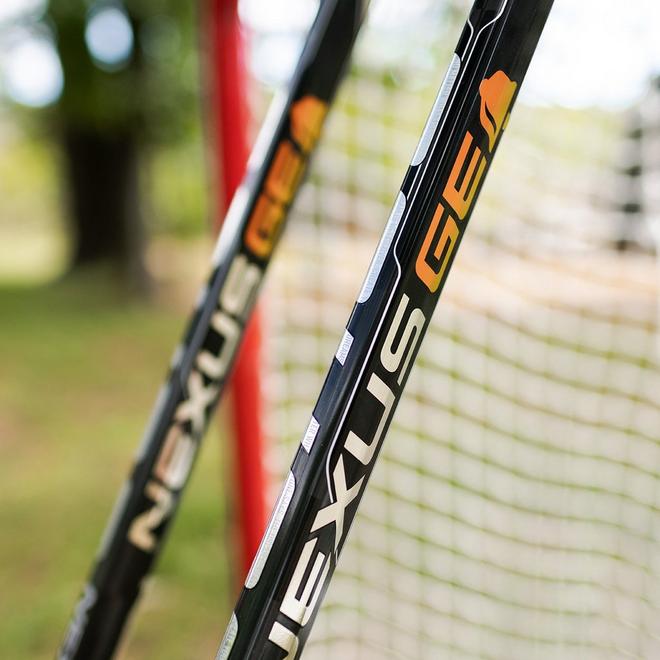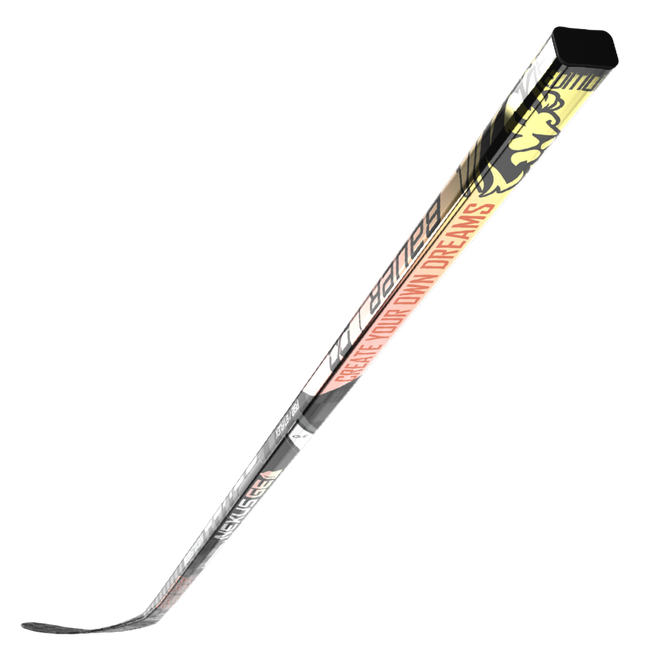 BAUER // ZAC BELL Limited Edition Nexus Geo Stick
Details
https://www.bauer.com/en-US/hockey-sticks/sticks-limited/bauer--zac-bell-limited-edition-nexus-geo-stick-676324.html
Promotions
The Zac Bell Nexus Geo is proof that dreams can come true. Inspired by one of hockey's most outside-the-box thinkers, this stick encapsulates the one-of-a-kind Nexus performance with a one-of-a-kind design. Coming in at 390 grams, this stick gives players ultimate versatility and the ability to do anything from anywhere – both on and off the ice. The ER SPINETECH (5-sided shaft geometry) removes excess carbon fiber layers in the key loading area while maintaining a standard Nexus mid-kick point. Whether you're planning to pick corners or turn heads performing a never-before-seen trick, the Zac Bell Nexus Geo is here to inspire your creativity. The benefits are immense:
• Custom design collaboration between Zac Bell and Bauer
• ER Spine technology – designed to make shooting effortless
• Optimized flex profile to allow you to lean a lot easier into shots
• Faster energy transfer to blade
• 5-sided shape provides a unique feel which contours to the hands to maximize feel and control
• Advanced Carbon Layering construction reduces weight to 390 grams
• Asymmetrical TeXtreme maximizes energy flow with every play
• Duraflex resin adds durability
• Monocomp Technology improves balance and puck control
• New OmniCore blade technology adds stability to reduce blade fatigue and create a faster release
Find a Retailer
BAUER // ZAC BELL Limited Edition Nexus Geo Stick
Shot Technology
ER SPINE Technology
Shaft Technology
Lightweight Asymmetrical TeXtreme construction; ACL Technology (55 flex and above only); DuraFlex Resin System
Blade Technology
ACL technology (55 flex and above); OMNICORE (55 flex and above)
Construction
390 grams / Monocomp technology
Materials
1060642, 1060643, 1060644, 1060645, 1060646, 1060647
Warranty
30-DAY LIMITED NORTH AMERICAN WARRANTY ON COMPOSITE STICKS If a claim is submitted within 30 days of purchase, BAUER Hockey will provide a one-time replacement of your player or goalie composite stick if damaged due to a manufacturer defect. To process your claim, Bauer requires your original receipt from an authorized BAUER dealer along with the white serial number sticker affixed to the original receipt. Hand-written receipts and banking statements will not be accepted. Please keep a photocopy of your receipt for your records. Warranty claims without the required information will not be processed. Note: There is no warranty for wood or foam core sticks or replacement blades. Please also note, that warranty will be voided, if the composite stick has been used on concrete or asphalt.