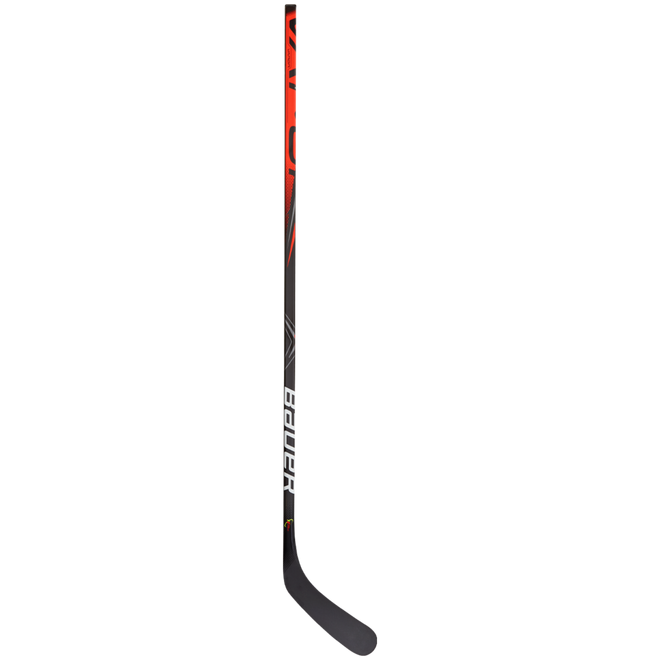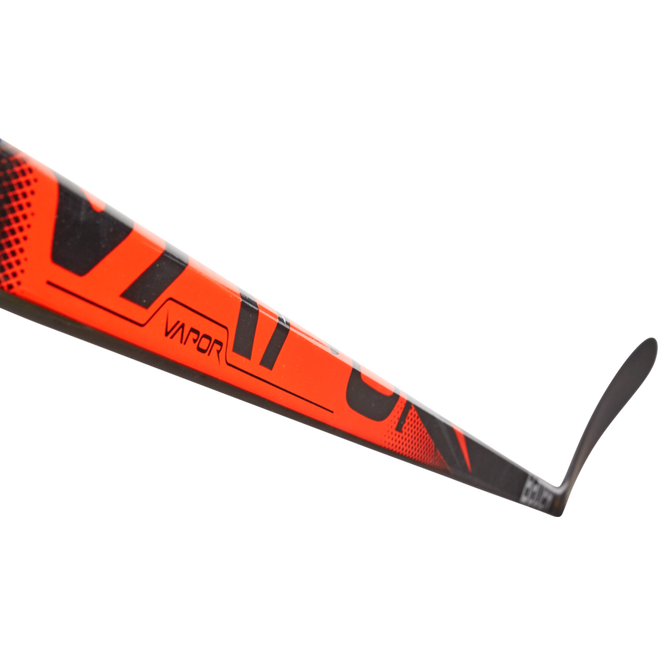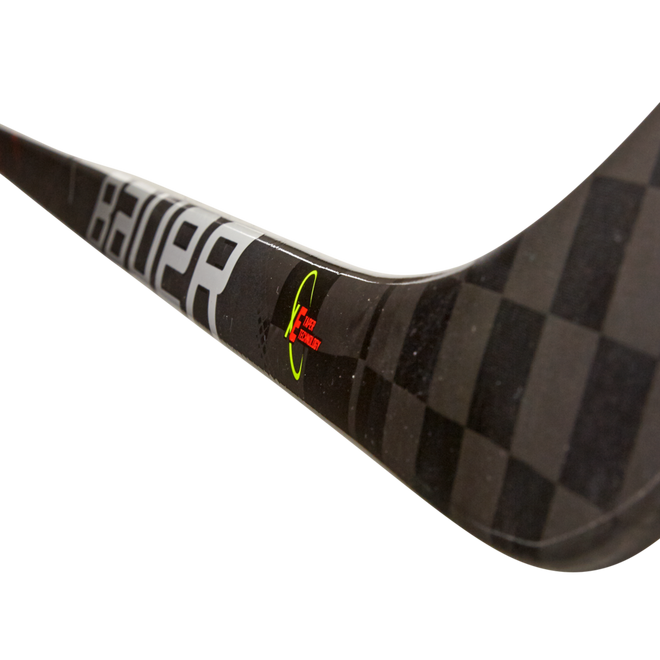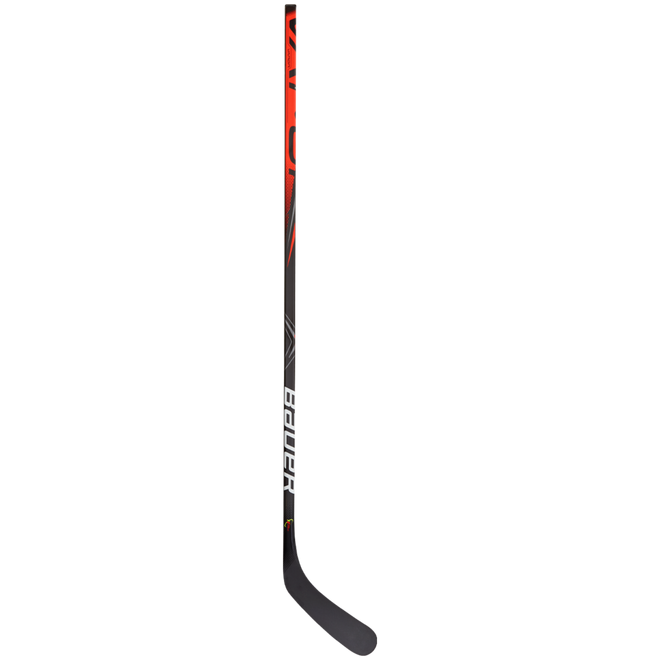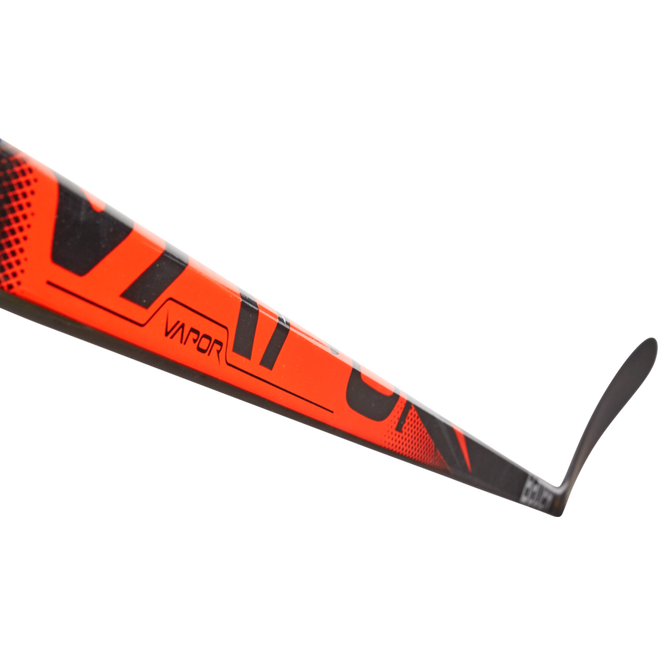 VAPOR 2X TEAM Griptac Stick Intermediate
Details
https://www.bauer.com/en-US/vapor-2x-team-griptac-stick-intermediate-698633.html
Promotions
Get your shot off as quick as possible. The Vapor 2X Team features a new XE Taper geometry, designed to decrease weight while increasing release speed and stability. A Max Balance Blade provides reinforced blade edges to reduce weight and improve balance, without sacrificing durability. HP MOLD creates a true 1- piece feel to improve overall playability and consistency, offering a nice energy transfer all the way from shaft to blade. This allows you to experience a truly dynamic release.
Find a Retailer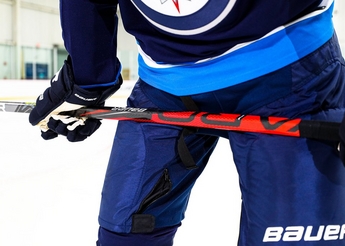 LIGHTWEIGHT AND BALANCED
Elite level weight at 435 grams. MaxBalance blade technology lowers weight and improves stick balance.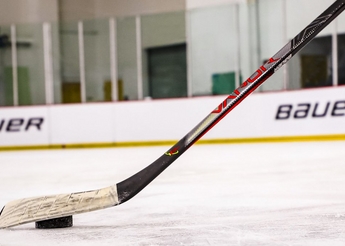 XE TAPER TECHNOLOGY
Designed to decrease overall stick weight, while increasing release speed and stability.
VAPOR 2X TEAM Griptac Stick Intermediate
Shot Technology
XE Taper Technology
Shaft Technology
Carbon UD; Micro Feel II shaft dimension
Blade Technology
3K carbon fiber; MaxBalance blade construction; AERO FOAM I blade core; Pure Shot blade profile
Construction
420 grams, High Performance mold
Sizes
INT (57")
Flex: 65, 55
Curve: P92, P88, P28
Materials
1055015, 1055017