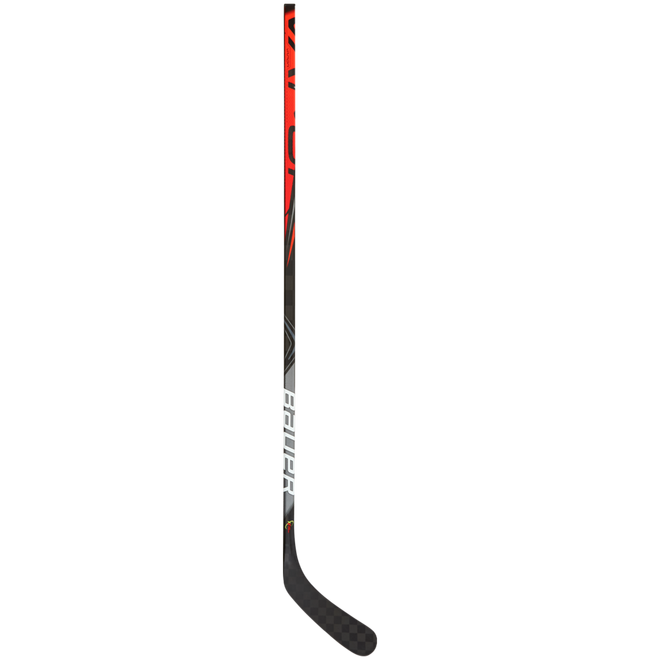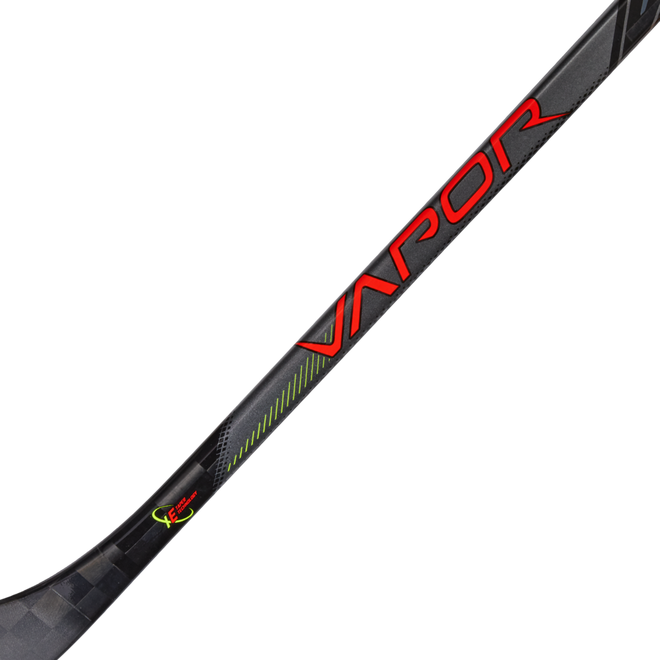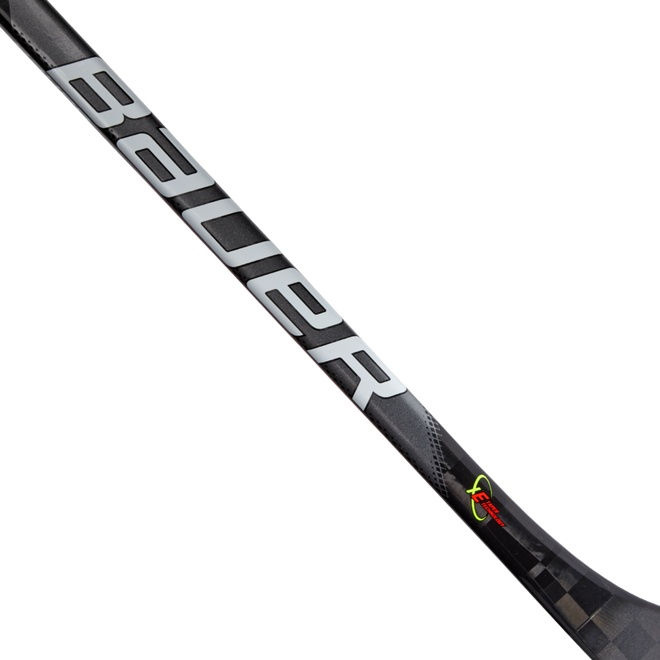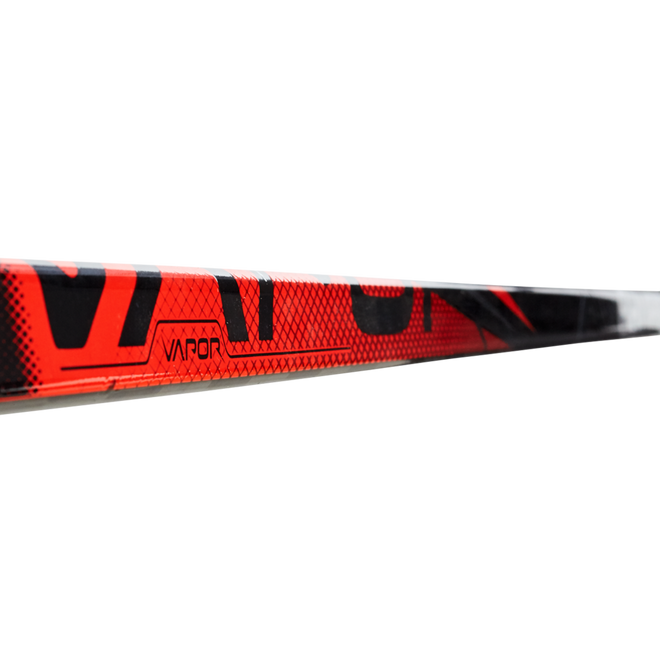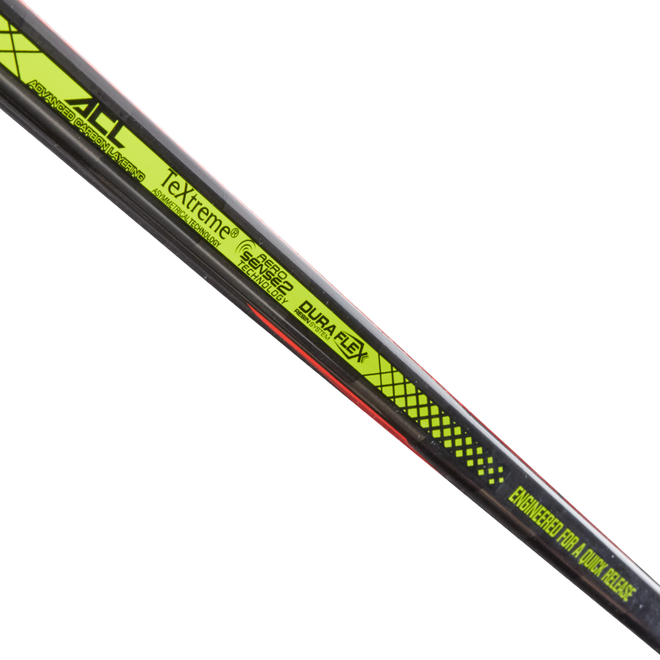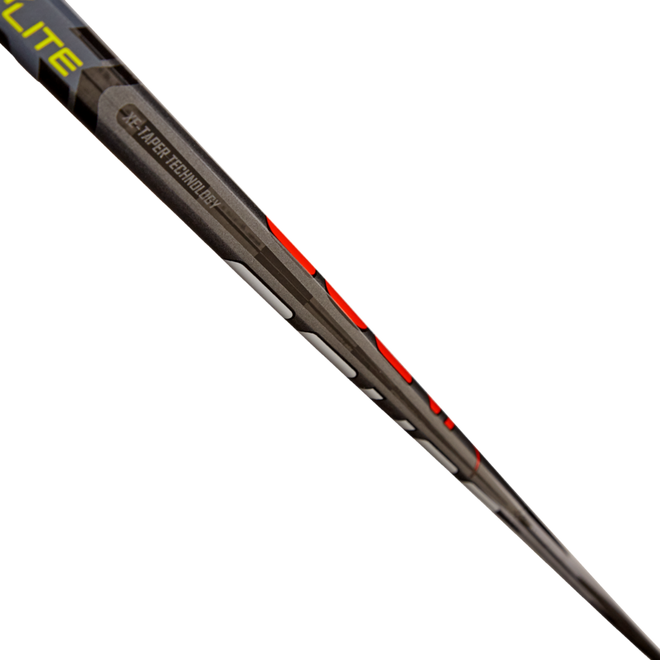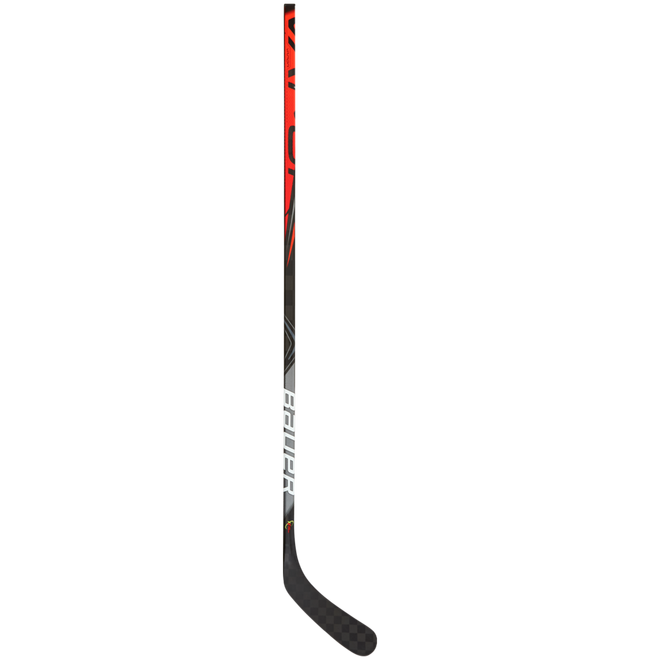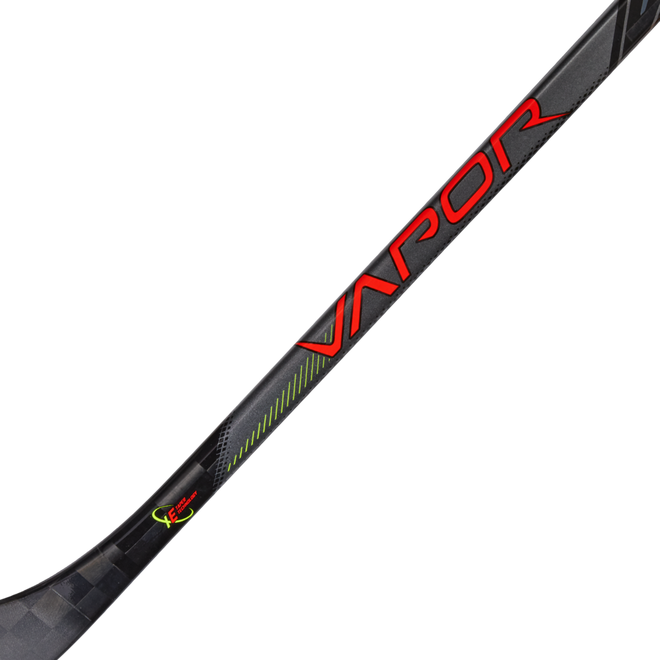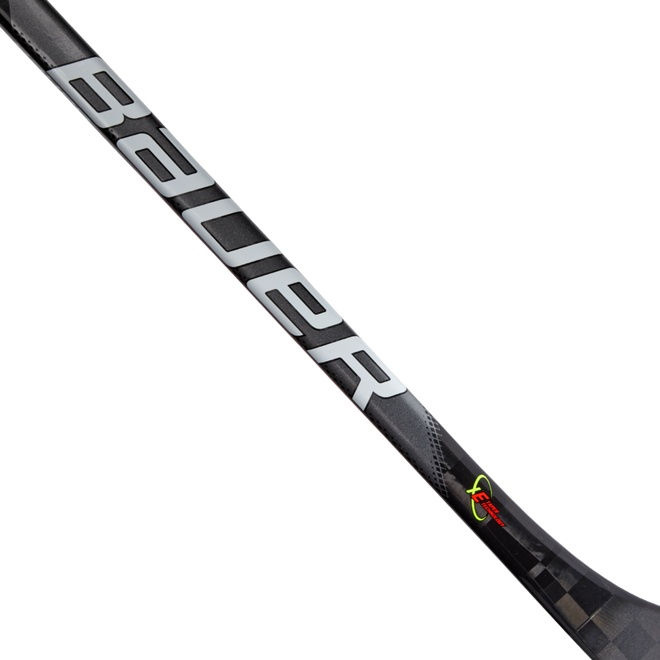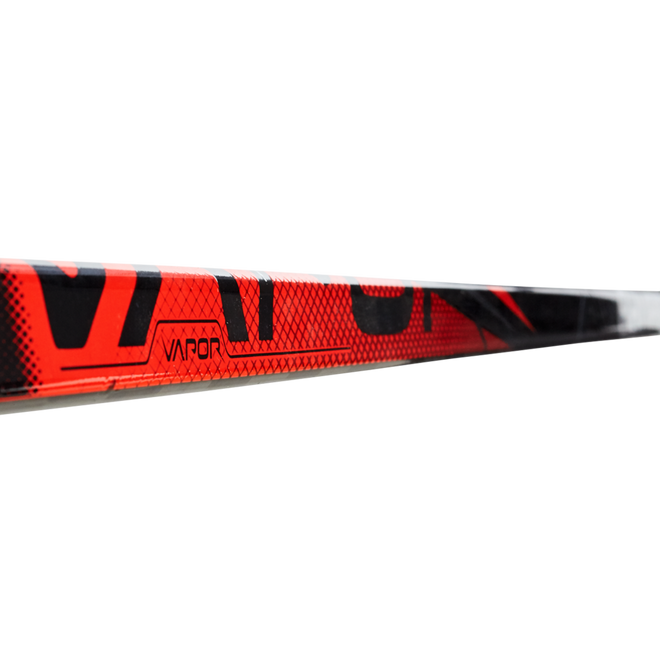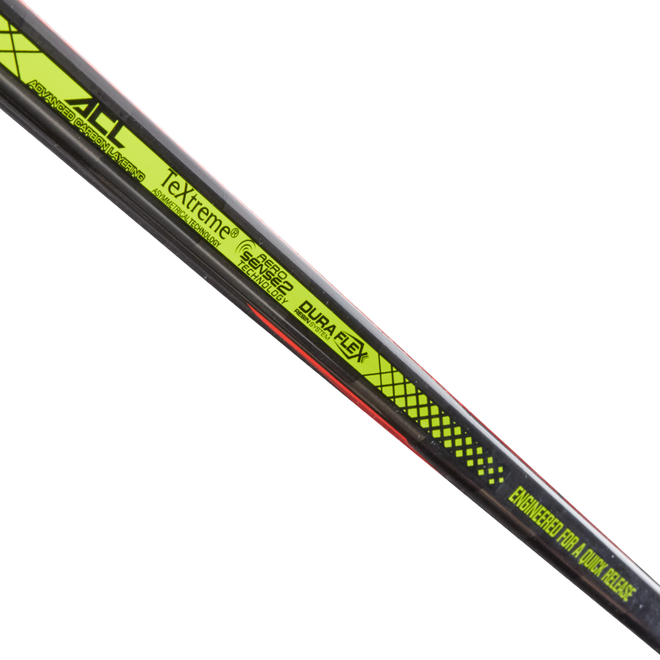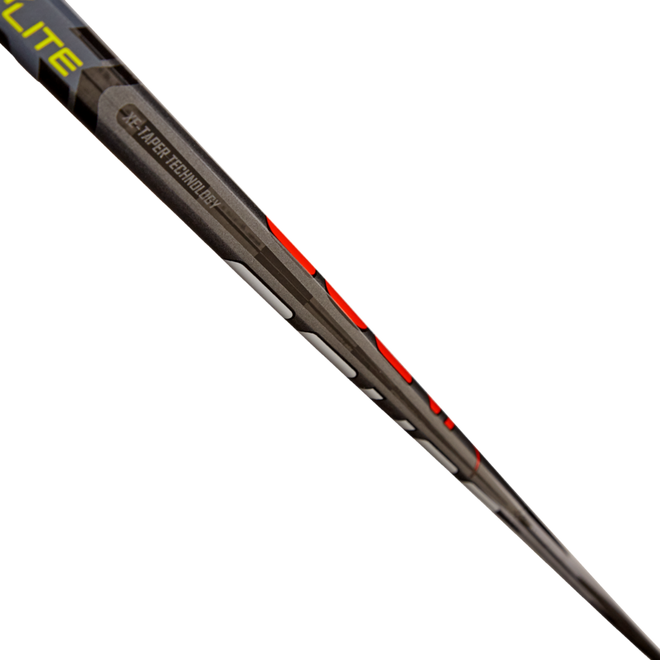 VAPOR FLYLITE Griptac Stick Senior
Customize
Details
https://www.bauer.com/en-US/vapor-flylite-griptac-stick-senior-653858.html
Promotions
Now available in Limited Edition colors
The Vapor FlyLite stick is designed to get your shot off lightning quick. It's inspired by our Vapor ADV and it features Advanced Carbon Layering throughout the entire stick. A full integration of lightweight, reinforced carbon fiber edges helps reduce stick weight, bringing it down to 390 grams. It has a thicker blade geometry to improve durability without sacrificing performance. Also, a new XE Taper geometry is designed to decrease weight while increasing release speed and stability.
Learn More
Find a Retailer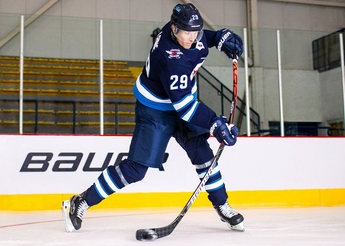 QUICK RELEASE FORMULA
Powered by ADV technology, the Vapor FlyLite has an 8% faster release on snap shots, and an 11% faster release on slap shots.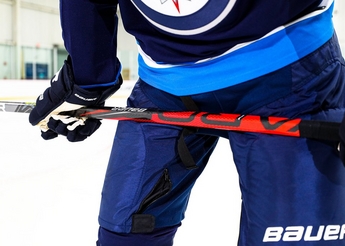 LIGHTWEIGHT AND DURABLE
Only 390 grams. Reinforced carbon fiber reduces stick weight and improves durability – without sacrificing performance.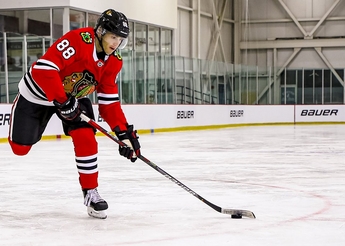 BETTER BLADE
Optimized blade construction improves overall stability and durability, giving you better puck control.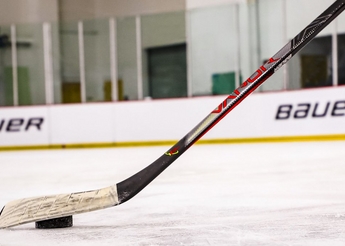 XE TAPER TECHNOLOGY
Designed to decrease overall stick weight, while increasing release speed and stability.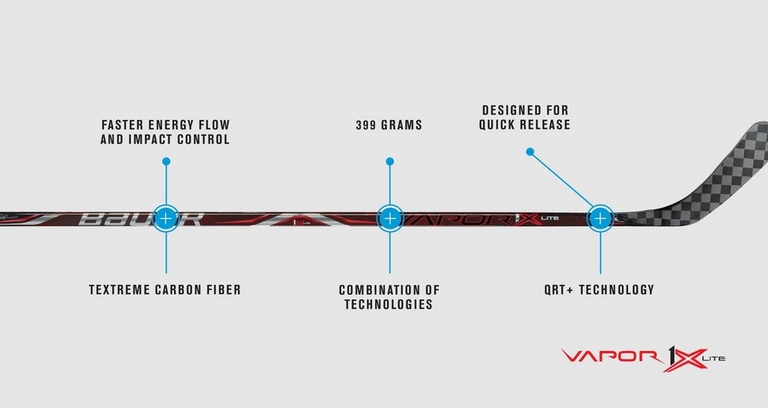 VAPOR FLYLITE Griptac Stick Senior
Shot Technology
XE Taper Technology
Shaft Technology
Lightweight Asymmetrical TeXtreme® construction (40 flex and above only); ACL Technology (40 flex and above only); Micro Feel II shaft dimension; DuraFlex Resin System
Blade Technology
ACL technology; AERO-SENSE 2 blade core; Pure Shot blade profile
Construction
390 grams, Monocomp technology
Sizes
SR (60")
Flex: 102
Curve: P88, P92, P28, P92M
SR (60")
Flex: 87, 77, 70
Curve: P88, P92, P28, P92M, PM9, P14
Materials
1055035, 1055039, 1055041, 1055070