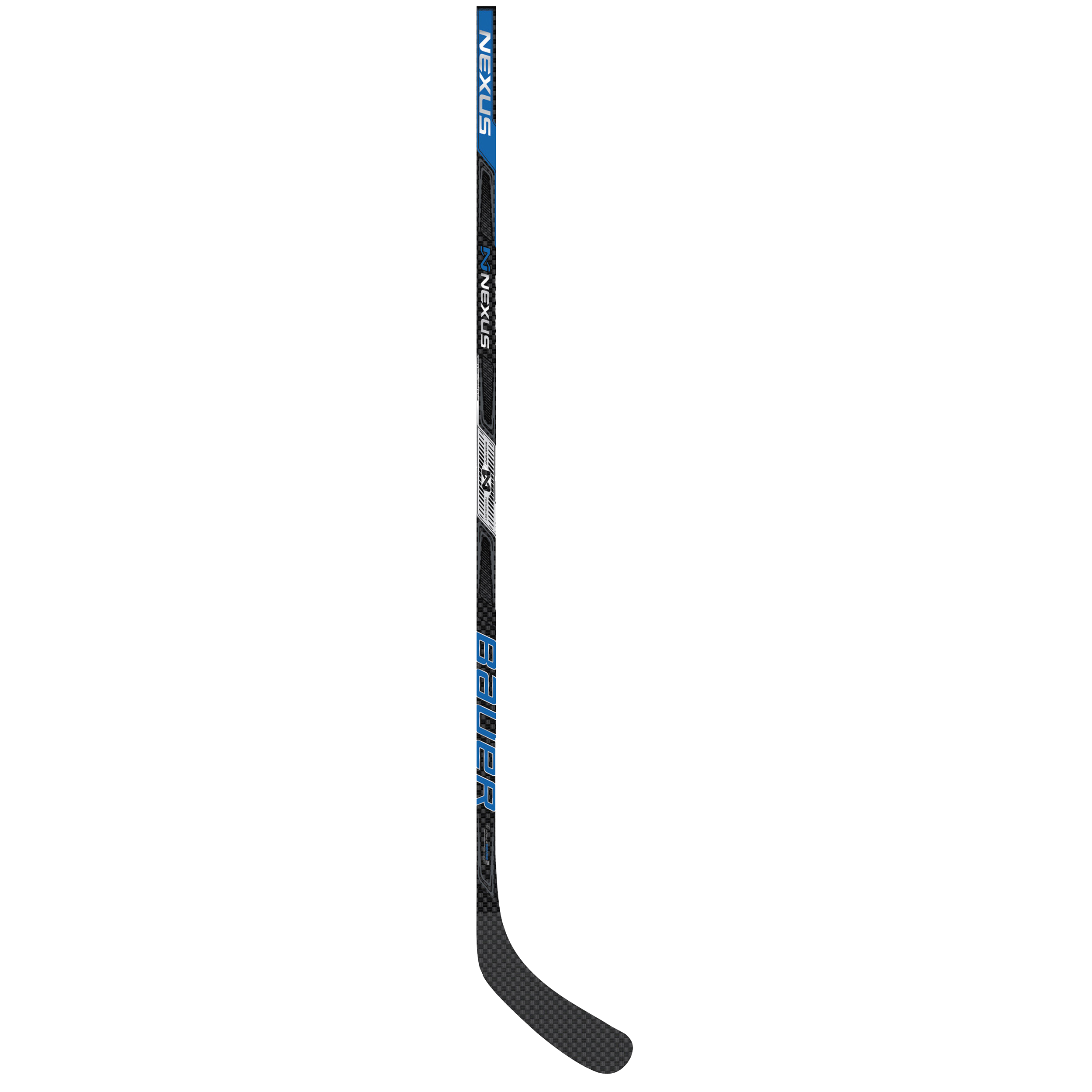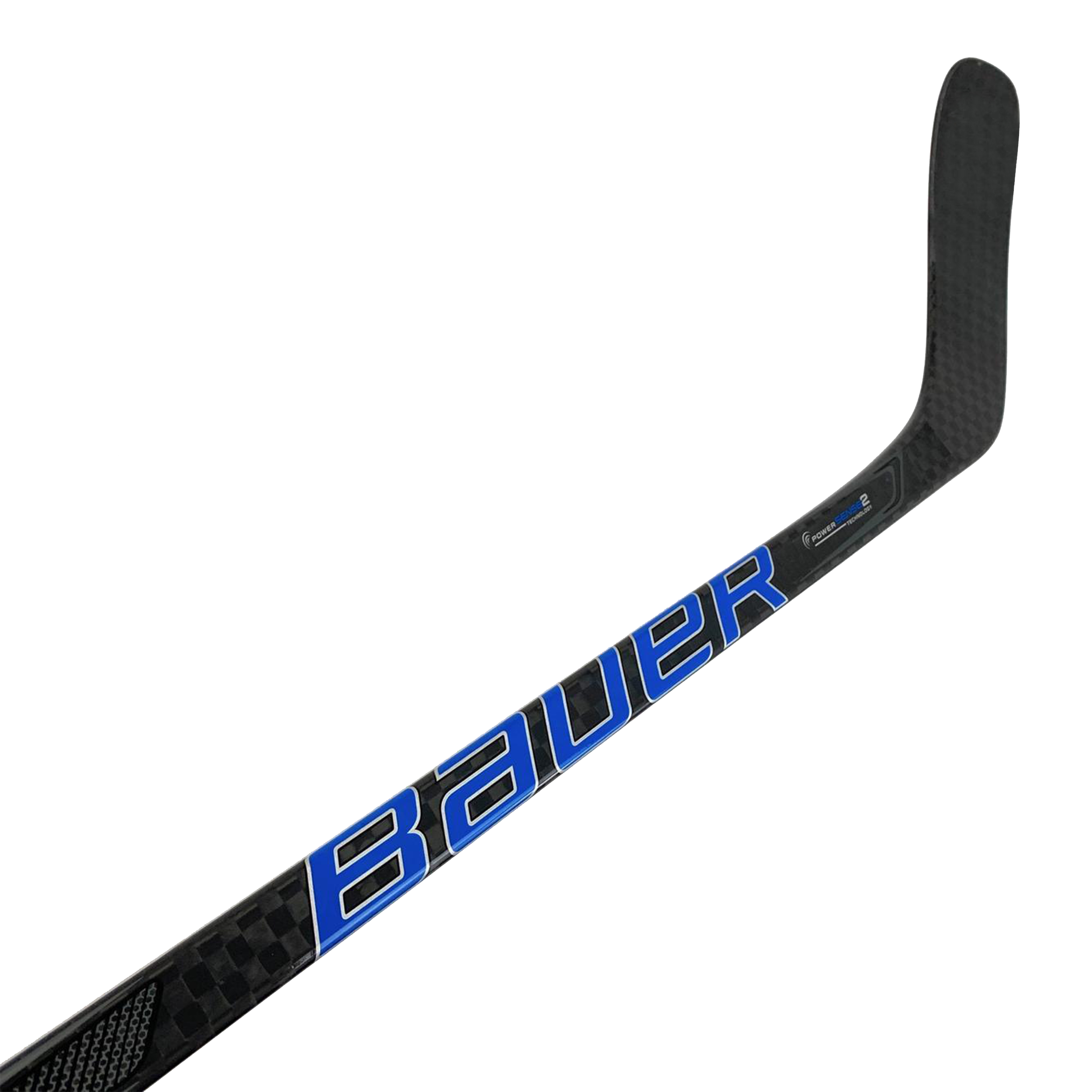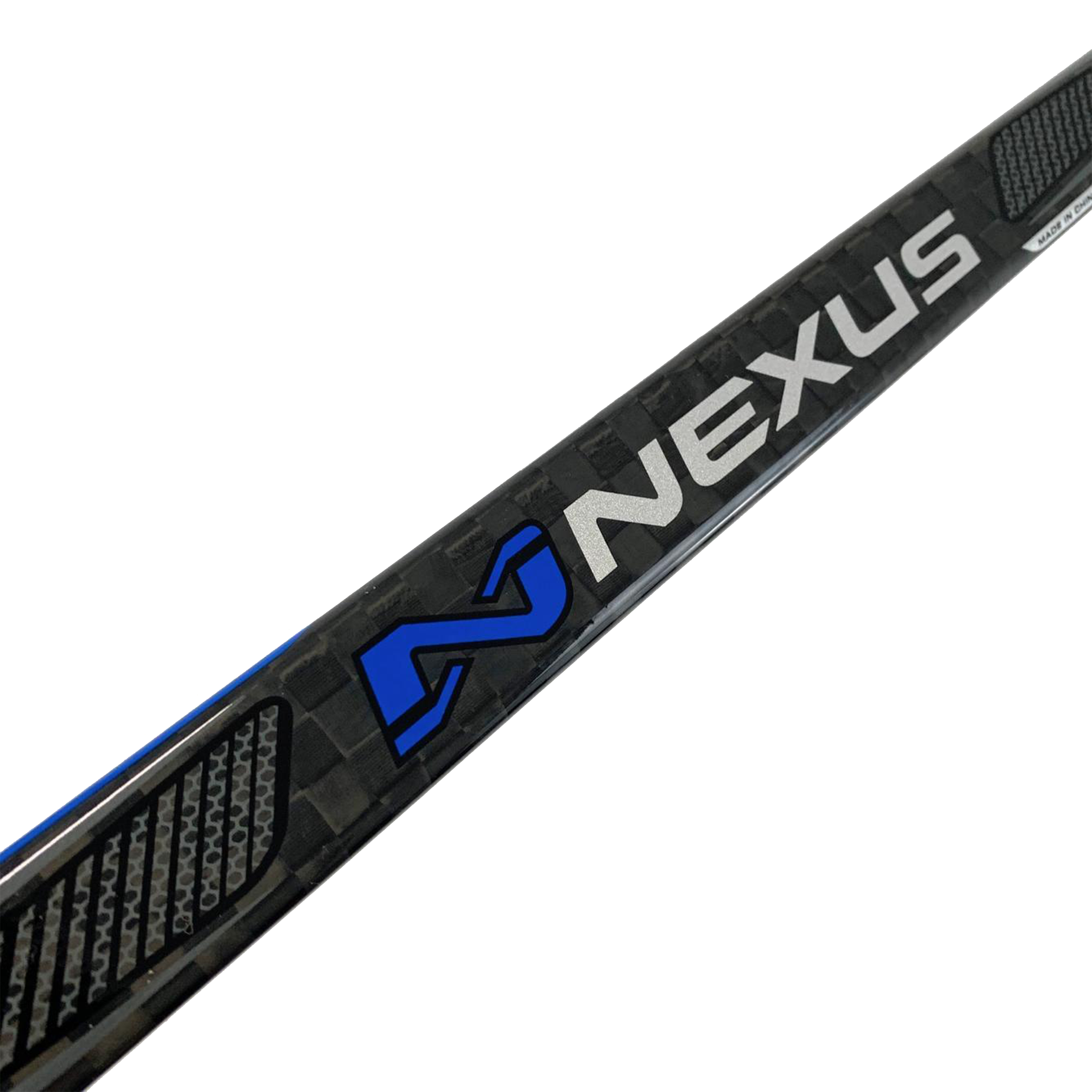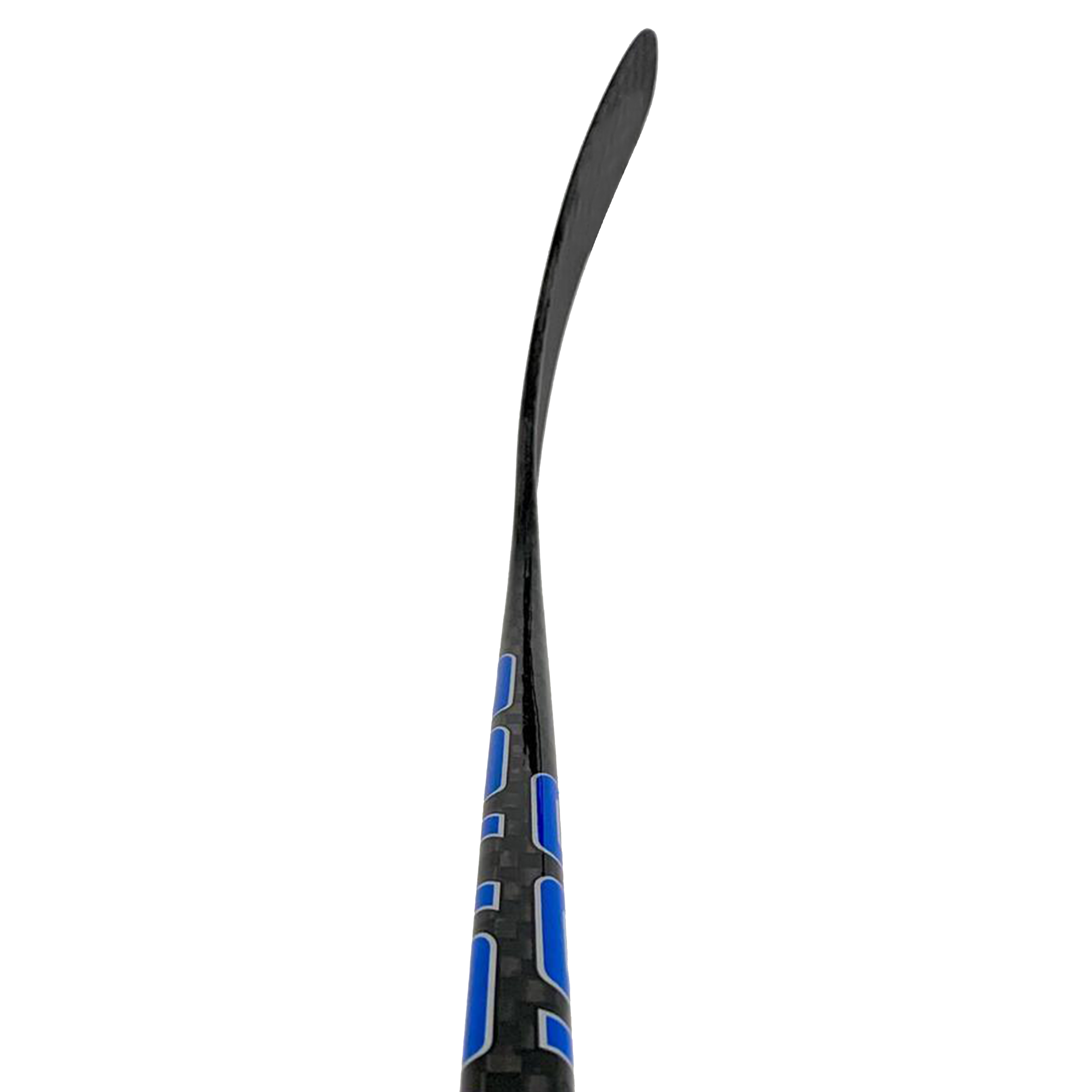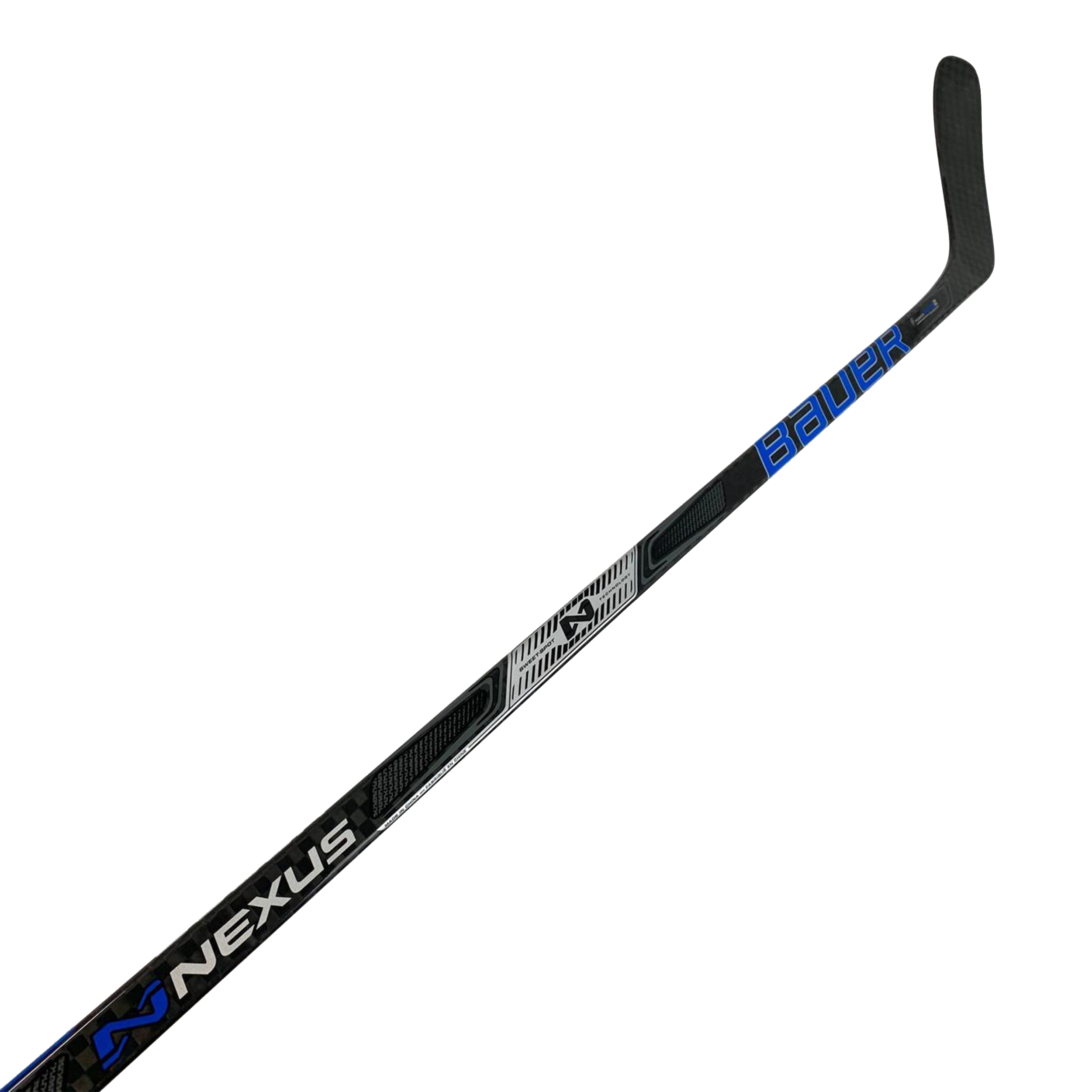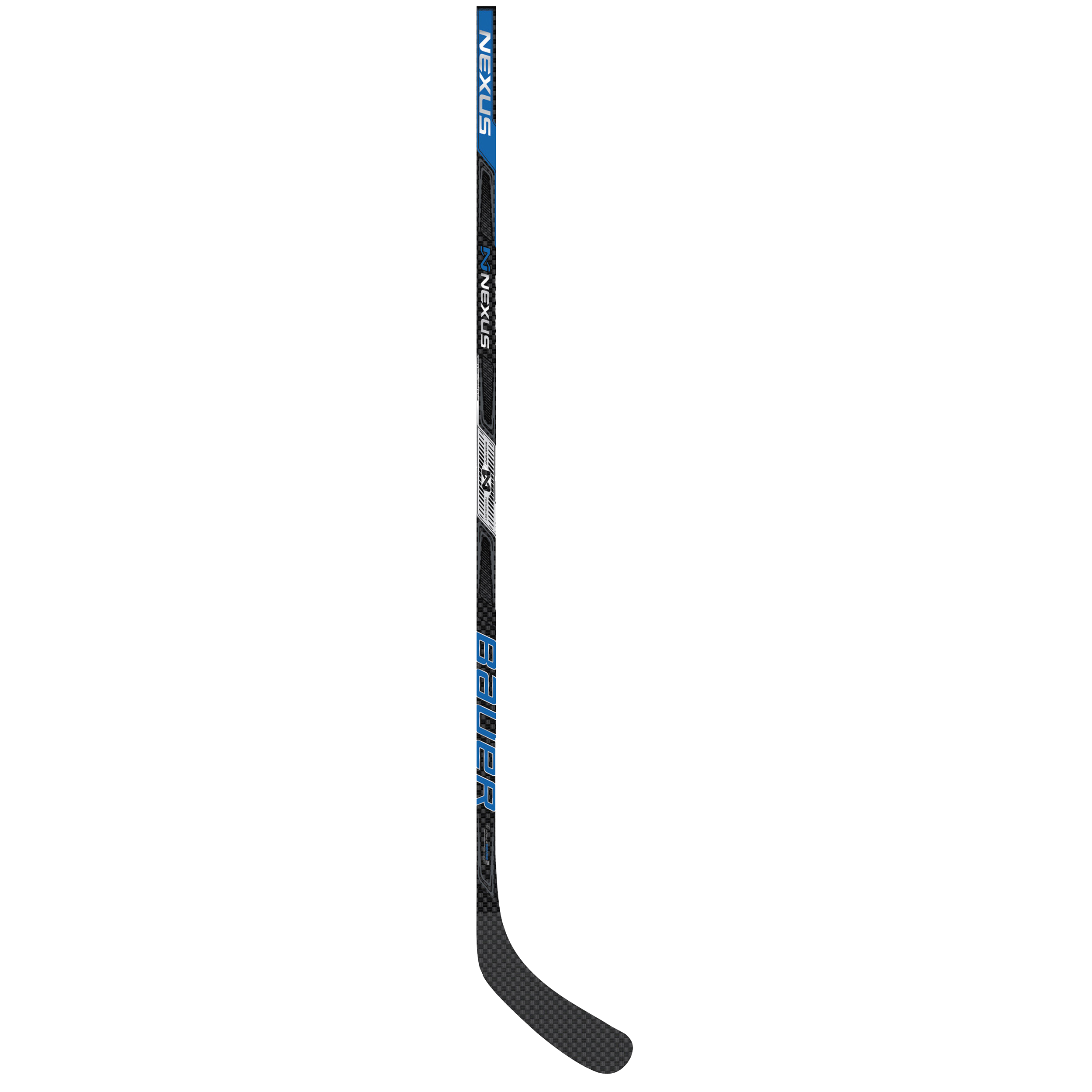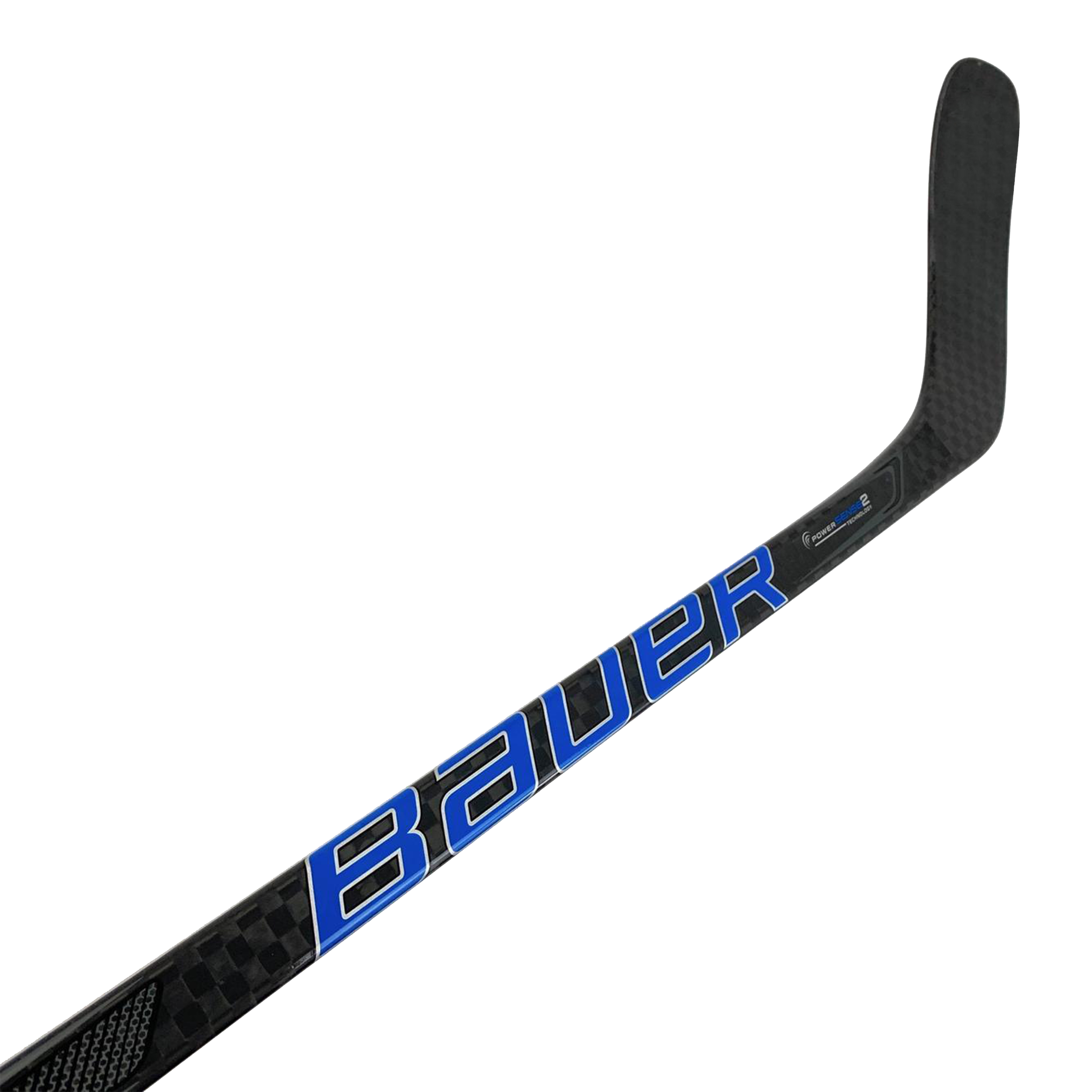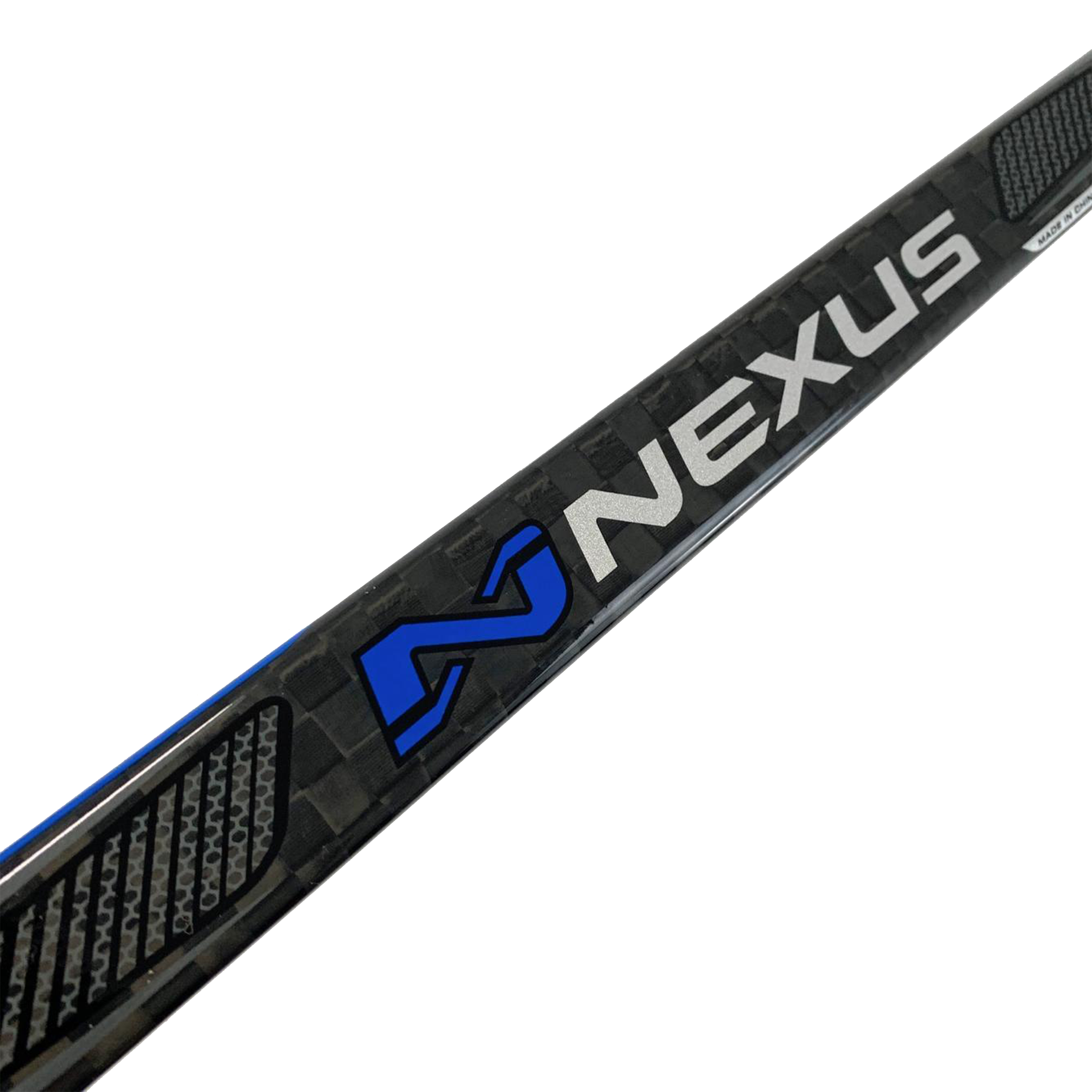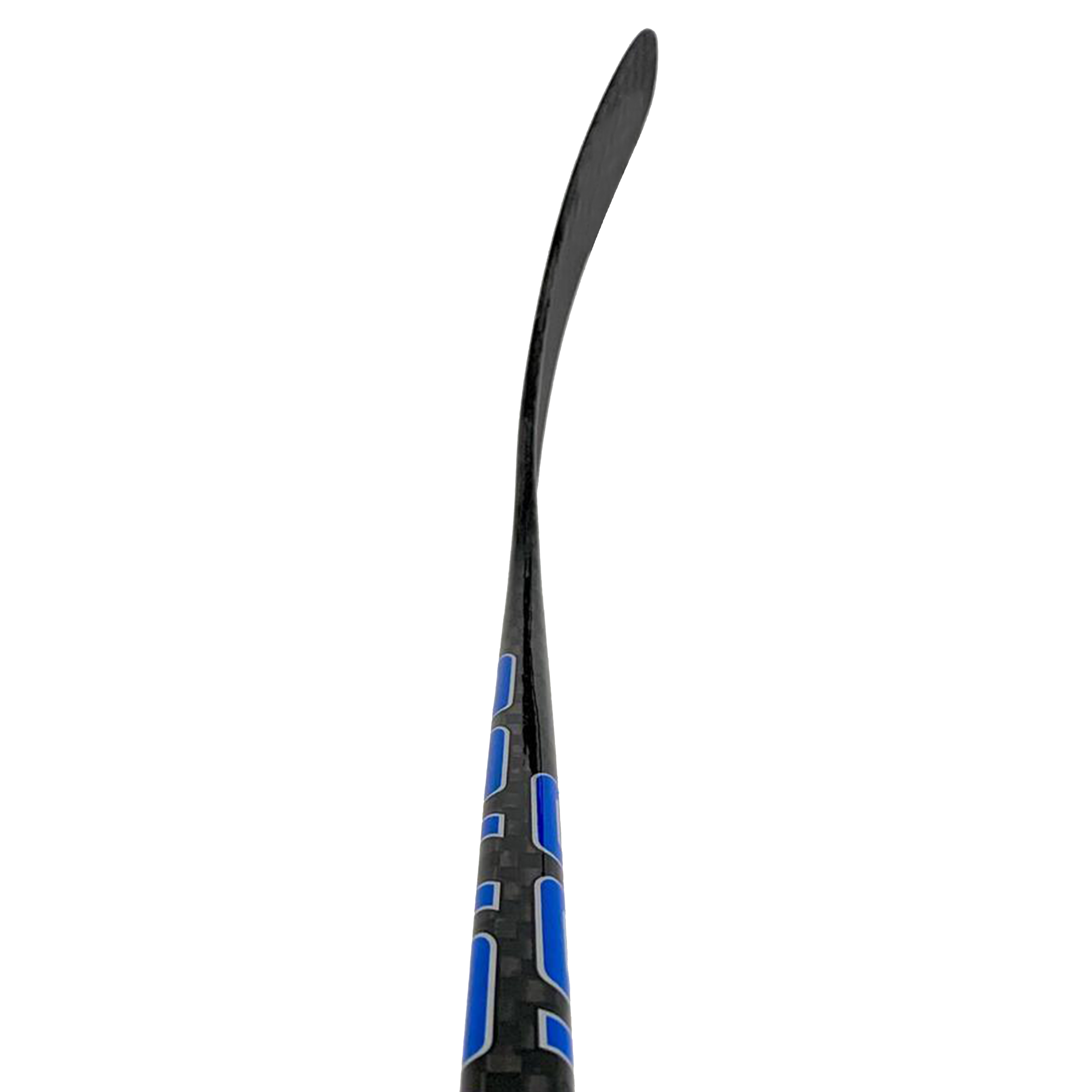 H16 NEXUS TEAM Griptac Stick Senior
Details
https://www.bauer.com/en-US/end-of-season-sale/end-of-season-sale-sticks/h16-nexus-team-griptac-stick-senior-636317.html
This exclusive stick does not have a warranty
Developed exclusively for elite level teams, the H16 NEXUS TEAM Stick is designed with high-level performance in mind. Built on the NEXUS foundation of power, this stick maximizes every shot with an amplified mid-kick that increases energy transfer while shooting.
Find a Retailer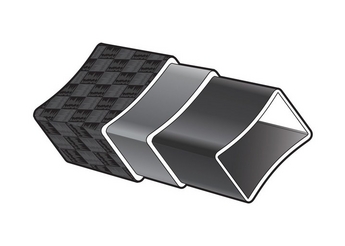 FULL 12K CARBON FIBER
Ultra light weight premium carbon fiber with high end durability properties.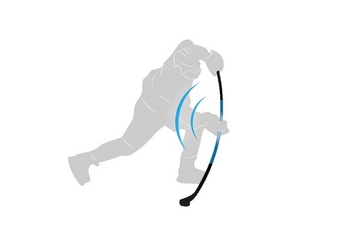 SWEET SPOT TECHNOLOGY
BAUER has re-engineered the use of carbon fiber within the structure to allow for an easier and smoother energy transfer while shooting. This is maximized while taking mid-motion wrist shots and slap shots.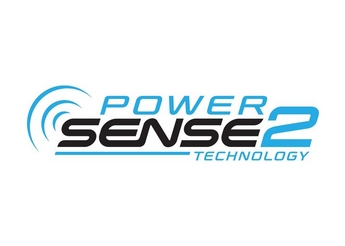 POWER SENSE 2 BLADE CORE
Overall blade weight is reduced and balance is improved while managing key dampening performance attributes of SENSE technology.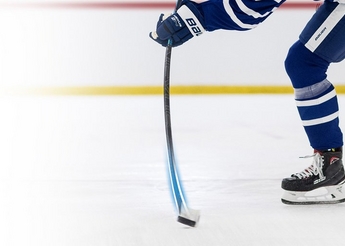 MONOCOMP CONSTRUCTION
Our industry-leading single molding process ensures product and performance consistency. The balance of the stick is improved and overall weight is reduced.
This exclusive stick does not have a warranty
H16 NEXUS TEAM Griptac Stick Senior
Shot Technology
Sweet Spot Technology
Shaft Technology
Full 12K Carbon Fiber
Blade Technology
Power Sense 2 Blade Core
Construction
Monocomp Construction
Materials
1052149, 1052151, 1052152, 1052163
Patterns
P92, P88, P28, PM9, P91A
Warranty
This exclusive stick does not have a warranty