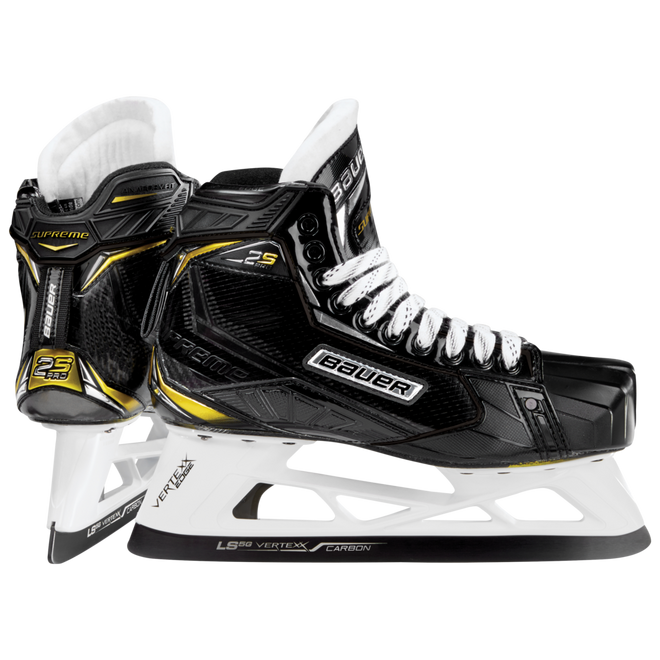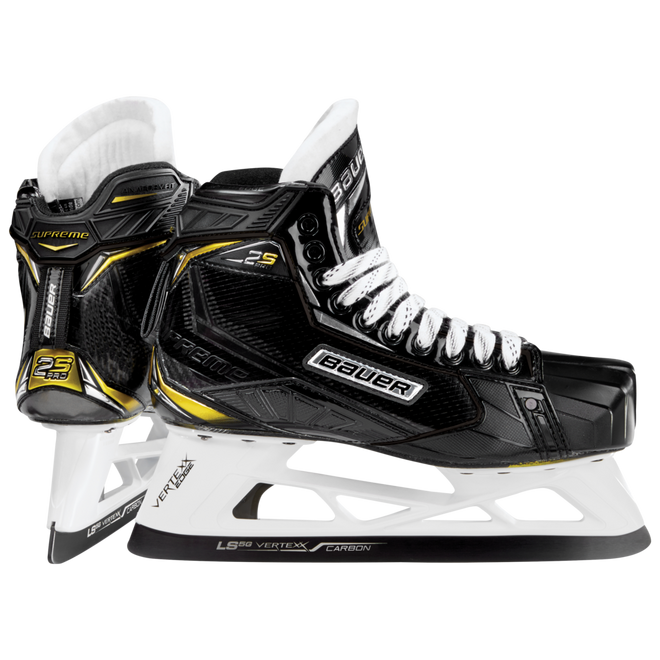 SUPREME 2S PRO Goal Skate
Details
https://www.bauer.com/en-US/sale/sale-goal/supreme-2s-pro-goal-skate-654931.html
Promotions
The goalie skates that changed all goalie skates are back and better than ever. Carbon Curv® composite provides extra durability and lightweight movement as does the LS5G carbon-coated stainless steel. And the new LOCK-FIT pro liner keeps feet locked in, just like your focus.
Find a Retailer
MASTER YOUR
MOVEMENT
Move laterally in a flash. These skates are constructed with Curv® composite — an ultra-lightweight composite material that enhances lateral support while shaping to the foot better through thermos-formability.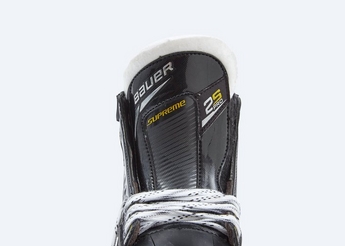 PUSH
PERFECT
Pushing with more power is easier now with the new recoil tongue. This asymmetrical, felt tongue features a Hytrel insert to provide a rebound effect for optimal energy transfer when pushing in the crease.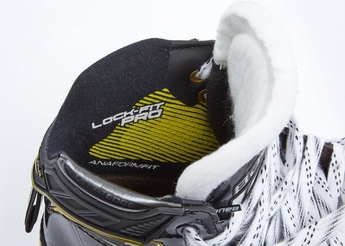 LOCK
IT DOWN
With the LOCK-FIT PRO LINER, keep your foot dry and locked in place for maximum agility and acceleration.
SUPREME 2S PRO Goal Skate
Quarter Package
New carbon Curv® composite
Lining Material
LOCK-FIT PRO
Outsole
Ultra lightweight vented composite
Blade Holder
VERTEXX EDGE
Runner
LS5G carbon-coated stainless steel
Ankle
Heel lock with eyelet comfort pad
Tongue
Asymmetrical recoil tongue
Fit
Asymmetrical Shoulder