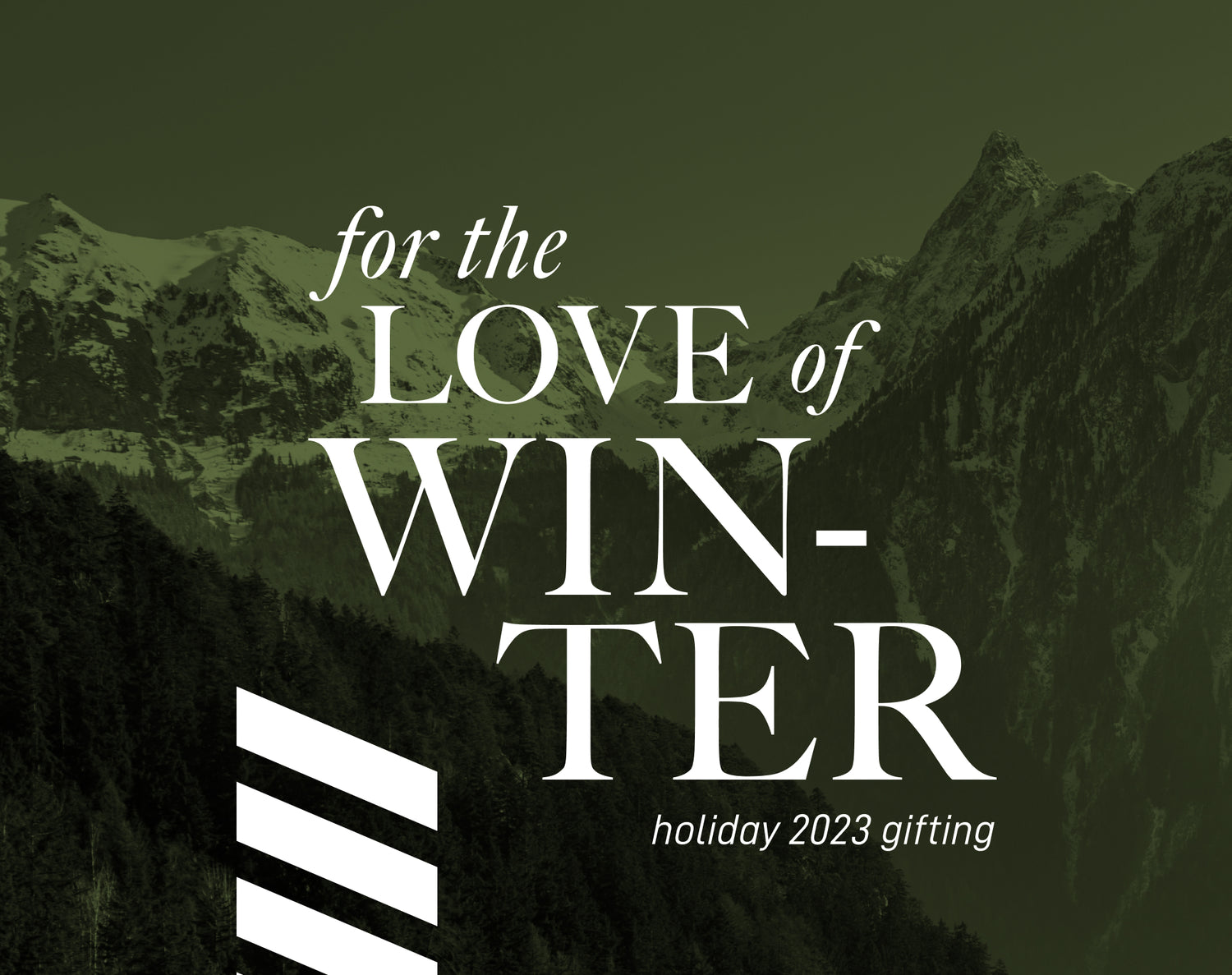 WINTER GIFT GUIDES FOR EVERY CLIMATE
Growing the game of hockey for over 95 years is a gift we hold dear to our hearts. Throughout our history of making the best skates, sticks, and gear on ice, exploring backyard rinks, and fully embracing the great outdoor experience, something became very clear to us: we absolutely love winter. There's something so magnificent about all the beauty and wonder it brings. It's the glimmering sheets of ice resting beneath the stars, skyscrapers, and picturesque mountains. It's the frozen canals running through urban landscapes and the sun-soaked rays coloring the grounds around us.
We love everything about winter; it's part of our DNA, and we invite you to discover your love for the most beautiful season there is.