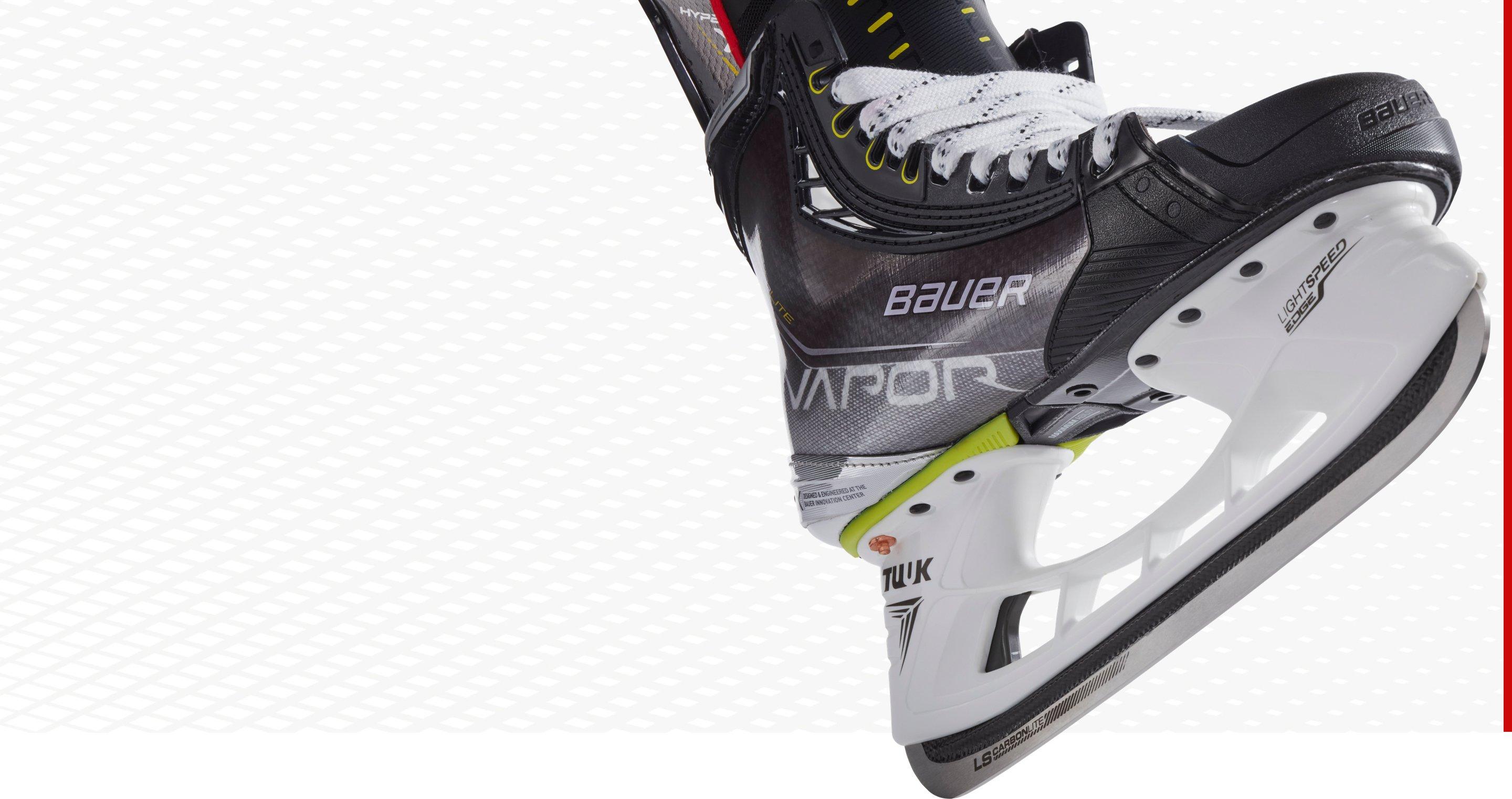 Inspired by the creativity and excitement of today's game, we're unleashing the next generation of Vapor.
Introducing HyperLite, designed to take your game to the next level.
Our goal is to inspire you to achieve the extraordinary.
Get ready to add a wow factor to your skills. It's time to level up and experience the hype.