We build the gear.

You Make It Your Own.

// Nexus Sync

We build the gear.

You Make It Your Own.

// VAPOR HYPERLITE

We build the gear.

You Make It Your Own.

// Supreme Ultrasonic

We build the gear.

You Make It Your Own.

// Procustom
Build a stick

for your game.
Make your stick entirely your own with MyBAUER by choosing from countless options to customize just like the pros do. Need a custom stick fast? Choose Quick Turn and receive your stick in as little as 5 days.
SEE CUSTOM STICK OPTIONS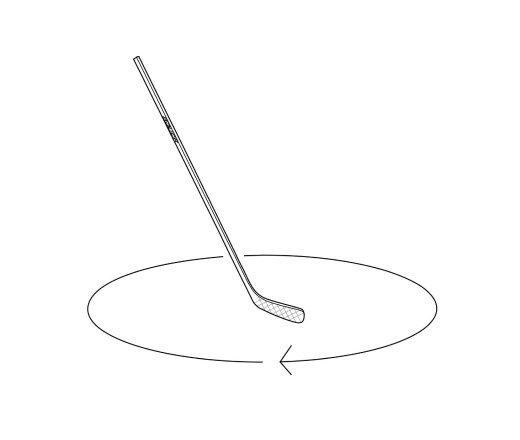 Player Sticks
CUSTOMIZE AND ORDER ONLINE

Expected Delivery
30 To 45 Days
Quick Turn
Available
Expected Delivery
5 to 10 Days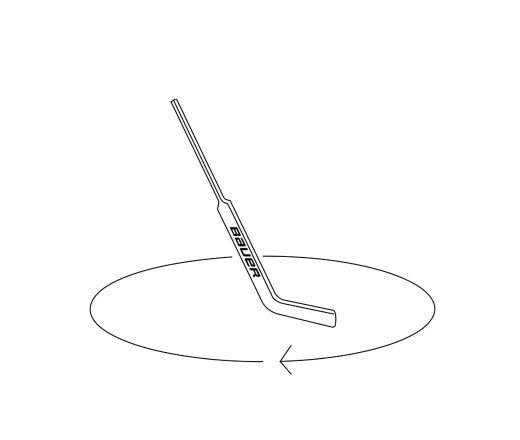 Goalie Sticks
CUSTOMIZE AND ORDER ONLINE

Expected Delivery
30 To 45 Days

Give your feet the

ultimate edge


on the ice.

The world's best custom hockey skates, previously only available to pro players, can now be yours. Get a personal foot scan by a retailer, then add your own custom features—in addition to a personalized name and number. It all adds up to best fitting, best performing, most comfortable skates on the planet.

Build Your Hockey Skates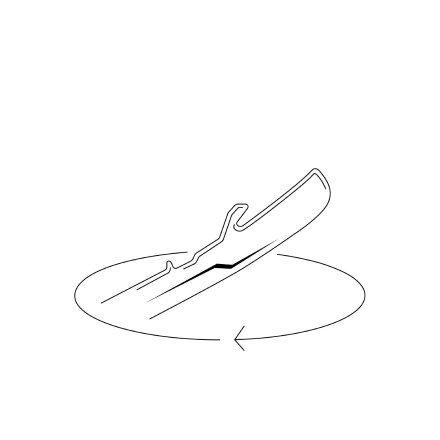 Player Steel
CUSTOMIZE ONLINE

Then get Fit & Order In-Store
Expected Delivery
42 Days

When it comes to being
your best in net,

stop at nothing.
Customize your hockey goalie gear so you can move quicker and more effectively, with less effort and more confidence. Choose your own flex, knee block, and color. You can also personalize the pads with your name for the ultimate personal touch.
Build Your Goal Gear
Explore All Custom Options in the
MyBauer Goal
Booklet.
Download (English)

Download (Francais)

Let's Get You Started
Here's How it Works.
With MyBAUER, you can choose to build your custom hockey gear from an extended menu of pro-level options to enhance your performance and bring your personal style to the ice.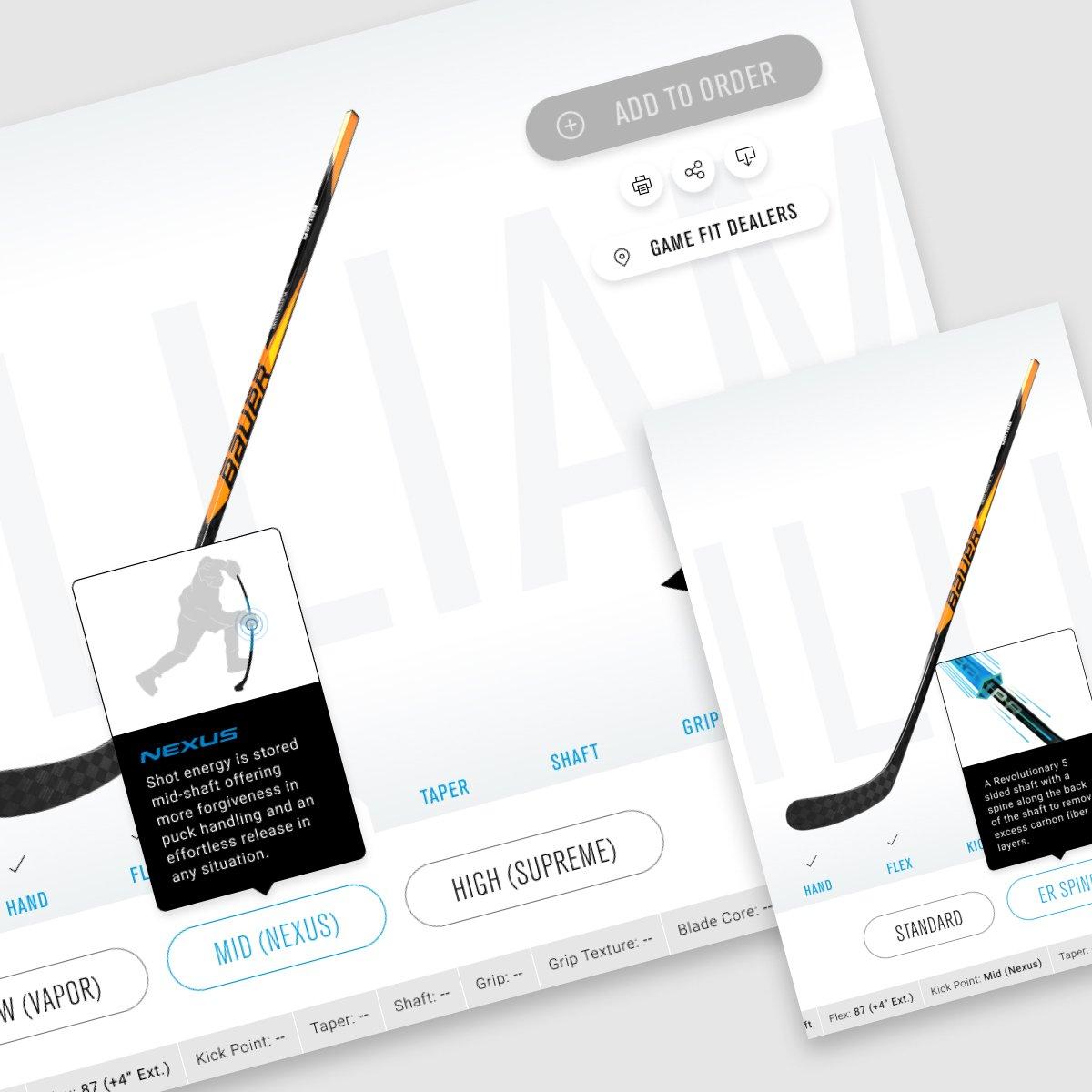 CHOOSE A BASE MODEL OR BUILD FROM SCRATCH
Start with your favorite line of Bauer equipment like Vapor, SUPREME, or Nexus (*sticks only), or build from scratch like many elite athletes do with the 'Pro Custom' option.
CUSTOMIZE YOUR HOCKEY EQUIPMENT
Choose your ideal combination of technical specifications that match your style of play.
PERSONALIZE YOUR HOCKEY GEAR
Make it truly yours by adding your colors, name, and number.
* Player Sticks and Goal Sticks can be personalized, customized, and ordered online. Other MyBauer gear can be personalized and customized using the MyBauer tools, then can be brought to a Bauer retailer to be ordered and shipped to your preferred location.