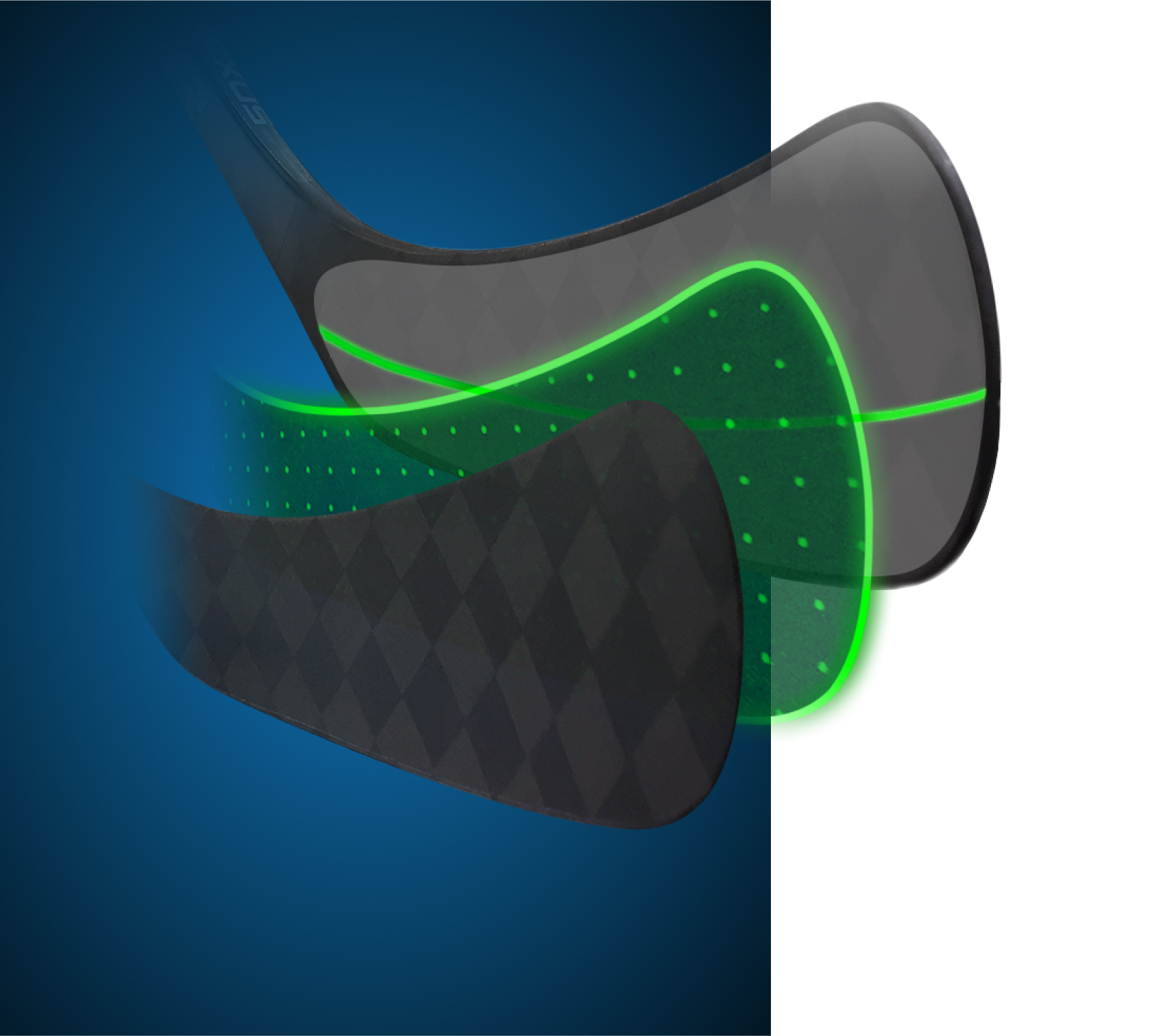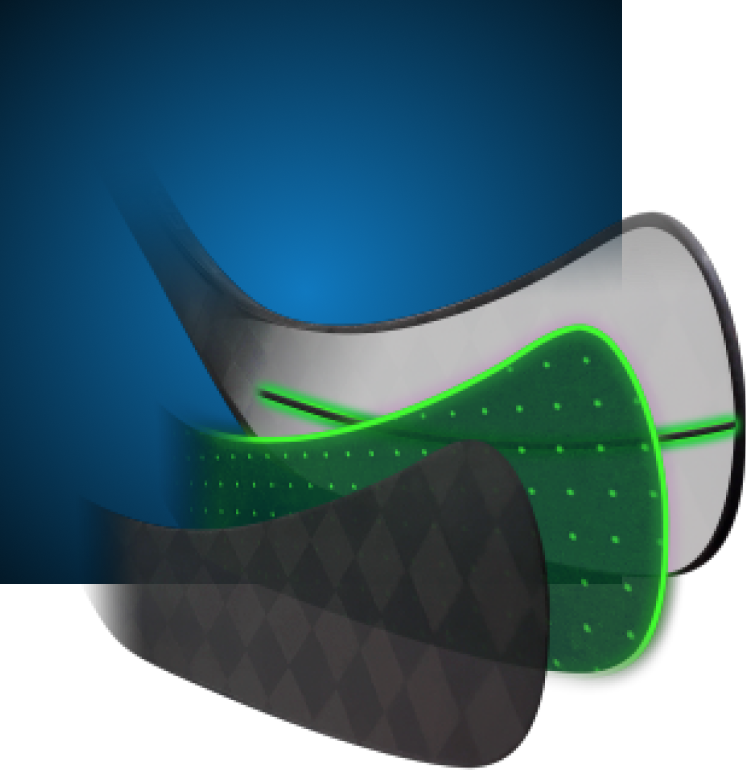 ---
What Is It?: A carbon fiber bridge fused into a lightweight, stiff foam with added response layer technology.
Key Benefit: The carbon fiber bridge adds stability to make the blade feel new for longer and creates a faster release. The response layer makes it easier to feel the puck for added control.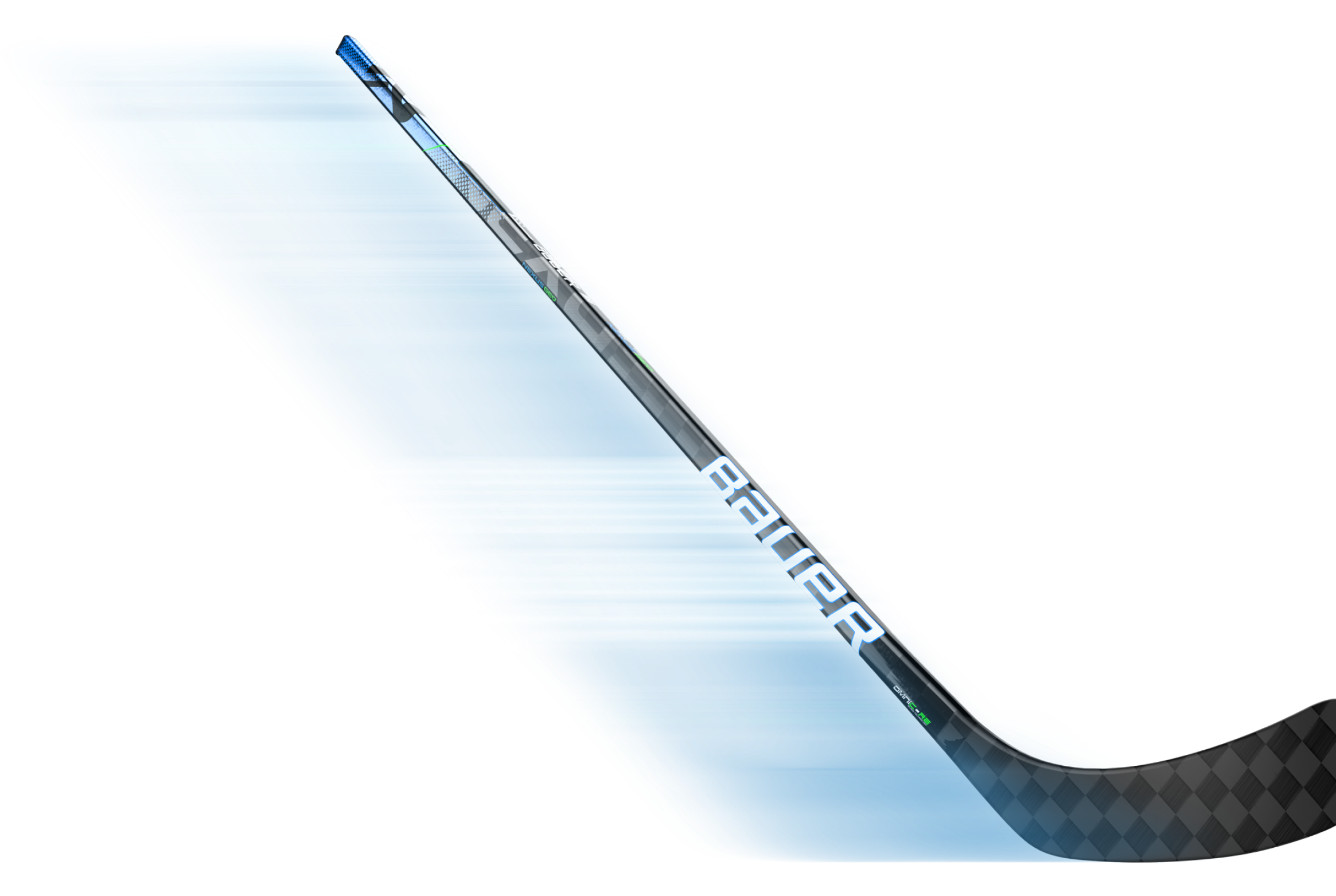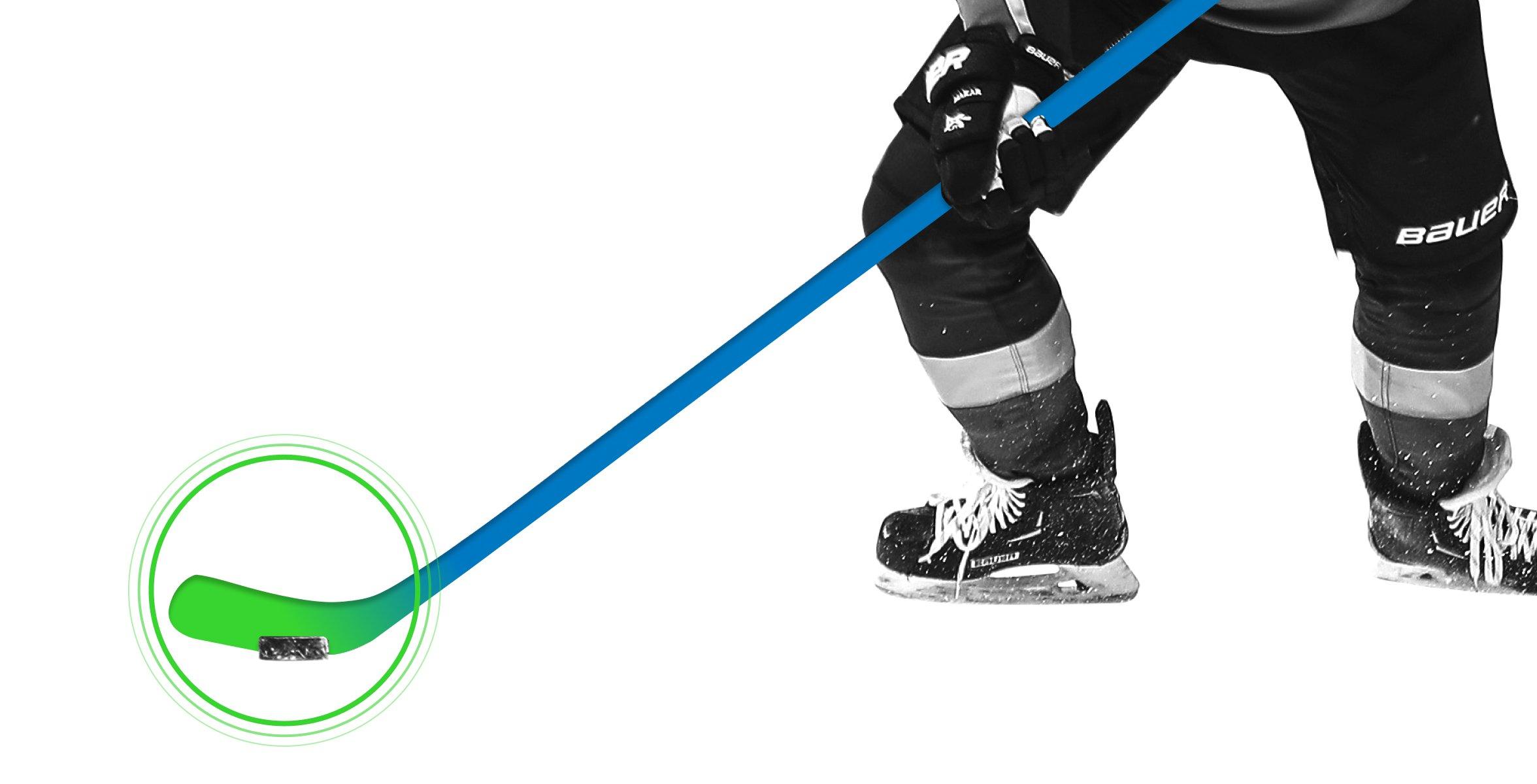 A response layer in the blade makes it easier to feel the puck for improved stickhandling, pass reception and shot control.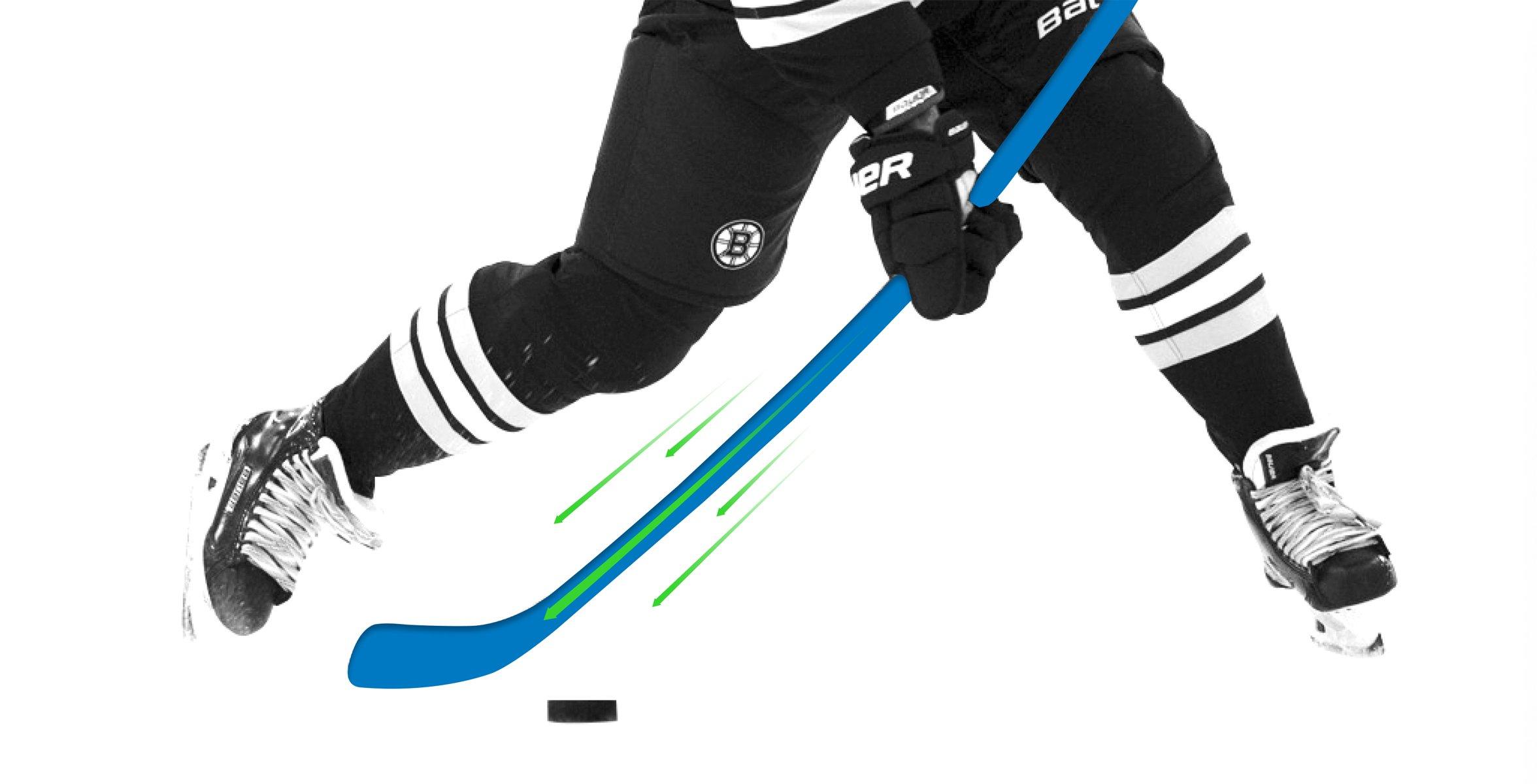 Multiple technologies work together to transfer all of the energy loaded into the stick to the blade for a faster release.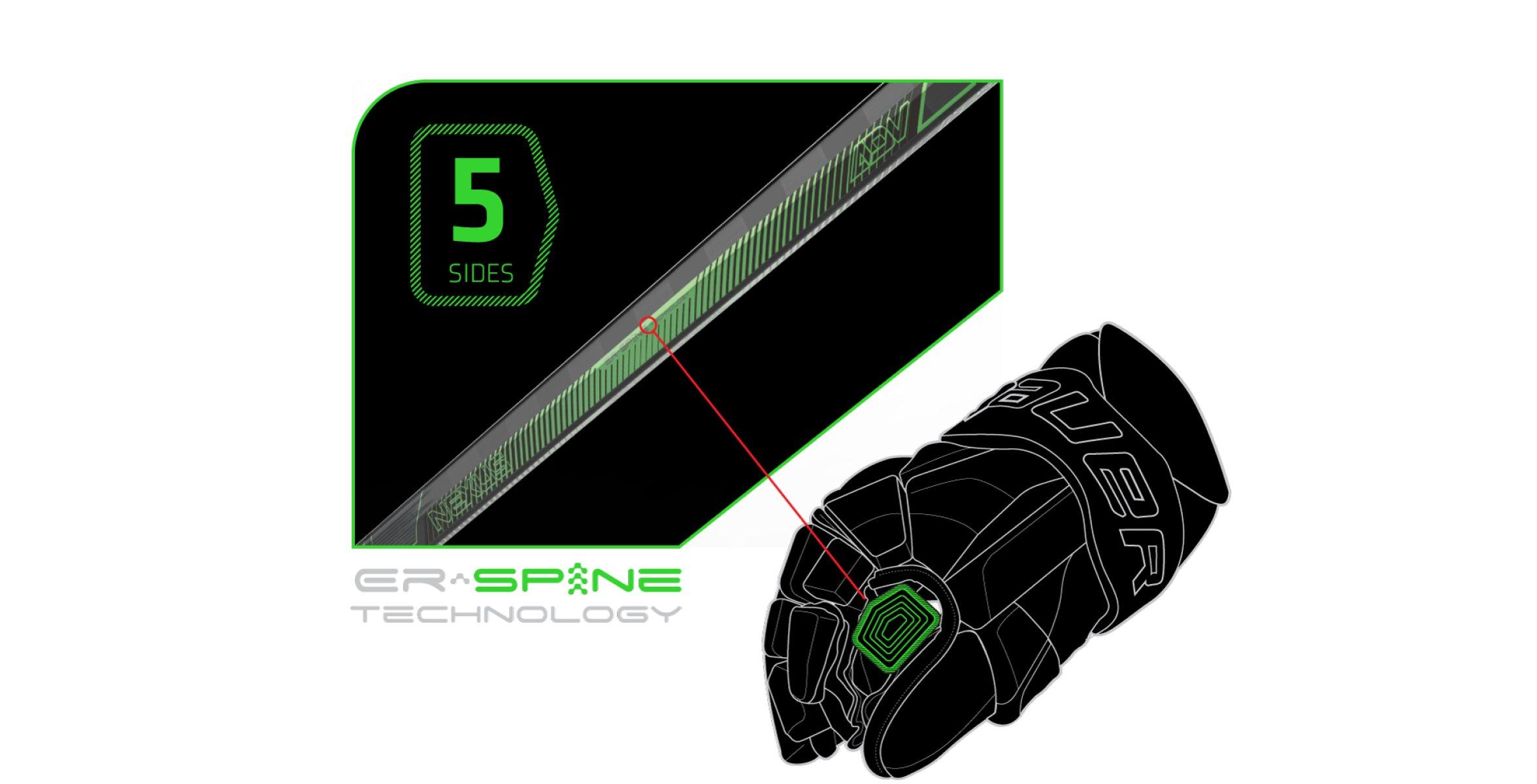 ER SPINE TECHNOLOGY creates a 5-sided shape that contours to the palm of the hand to enhance stick control for better playmaking.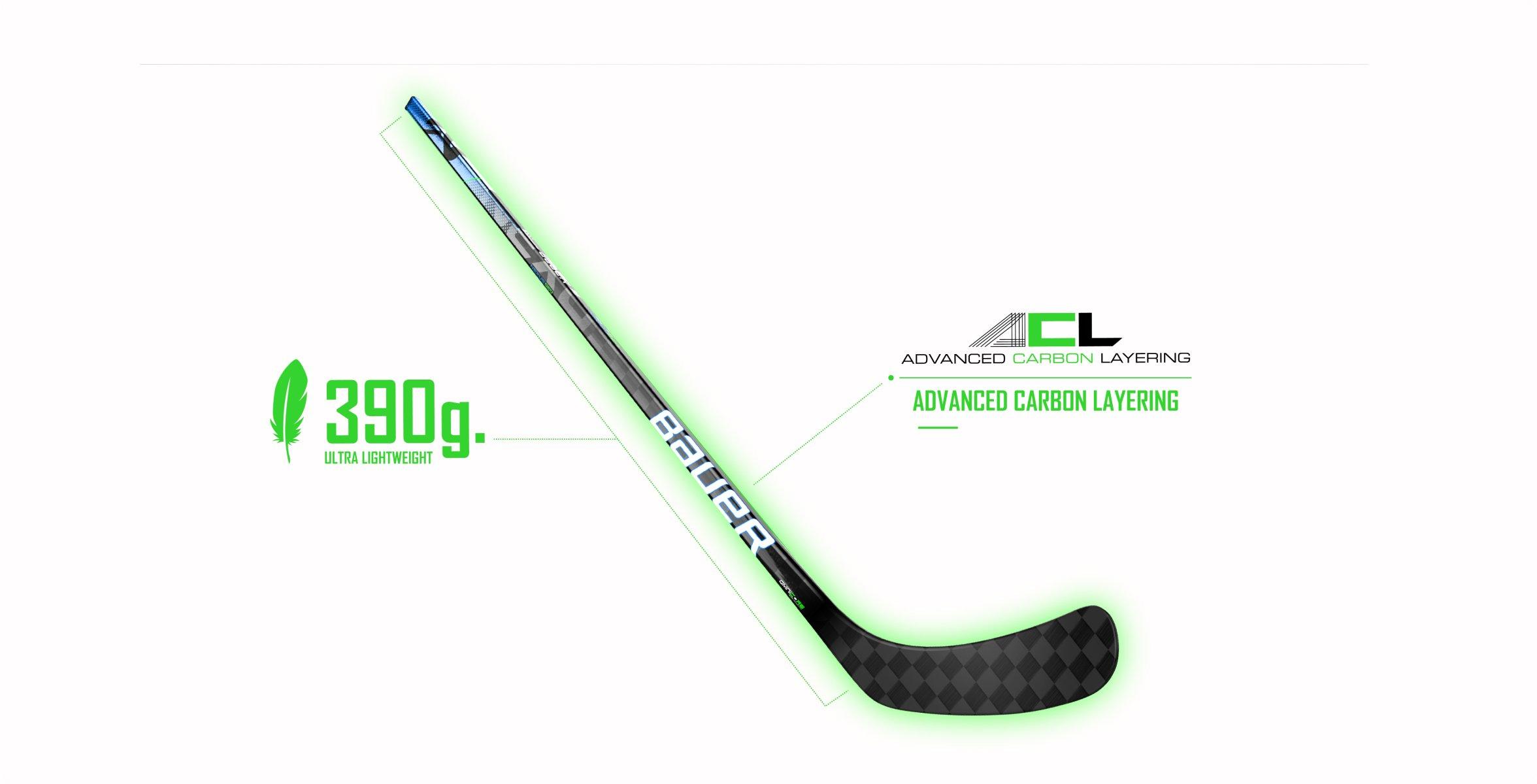 Inspired by the Nexus ADV, Advanced Carbon Layering technology uses ultra-lightweight carbon fiber layers to reduce weight and increase performance.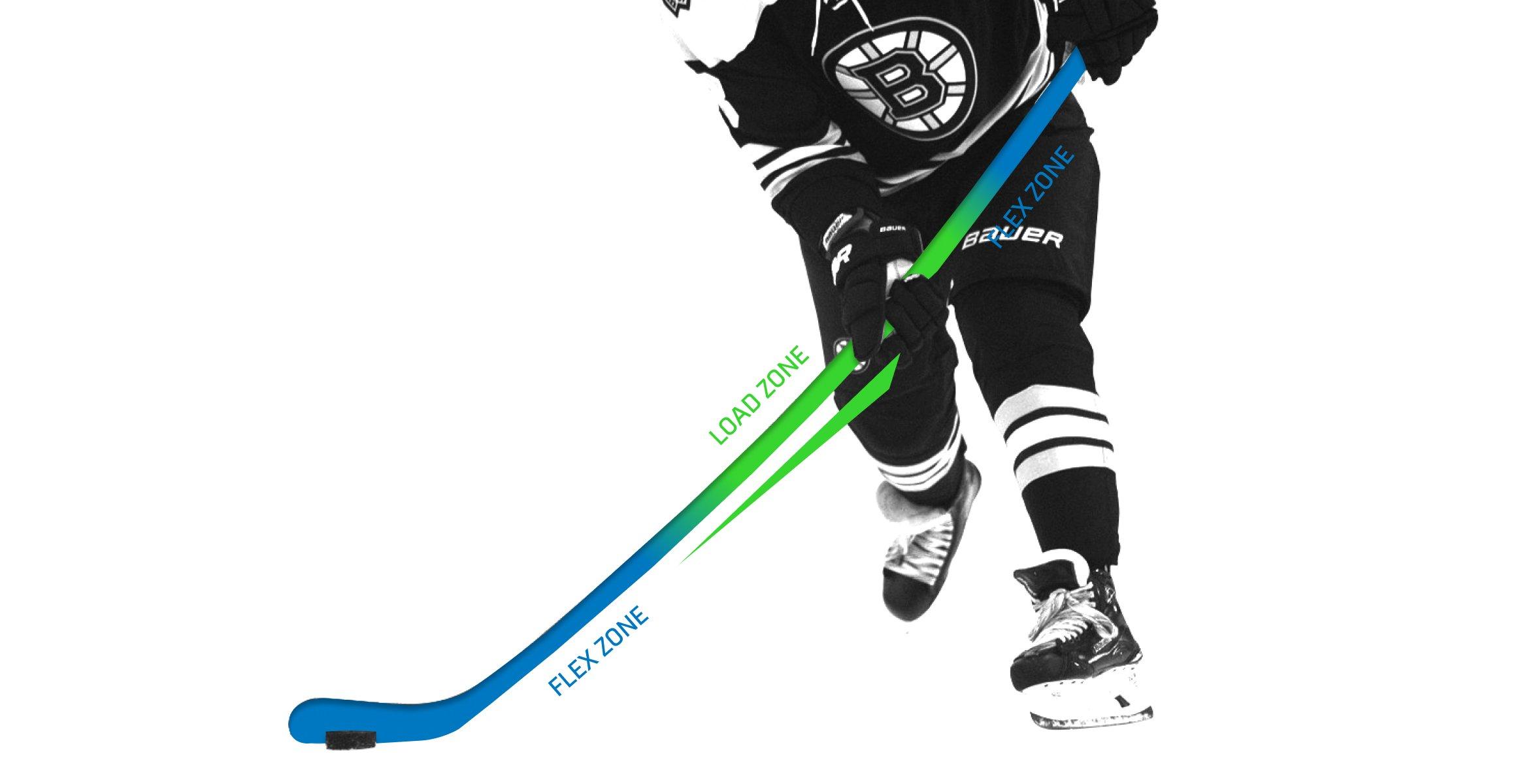 NEXUS GEO is designed to do the work for the player. The optimized loading zone makes it easy to maximize energy into the stick for an effortless release.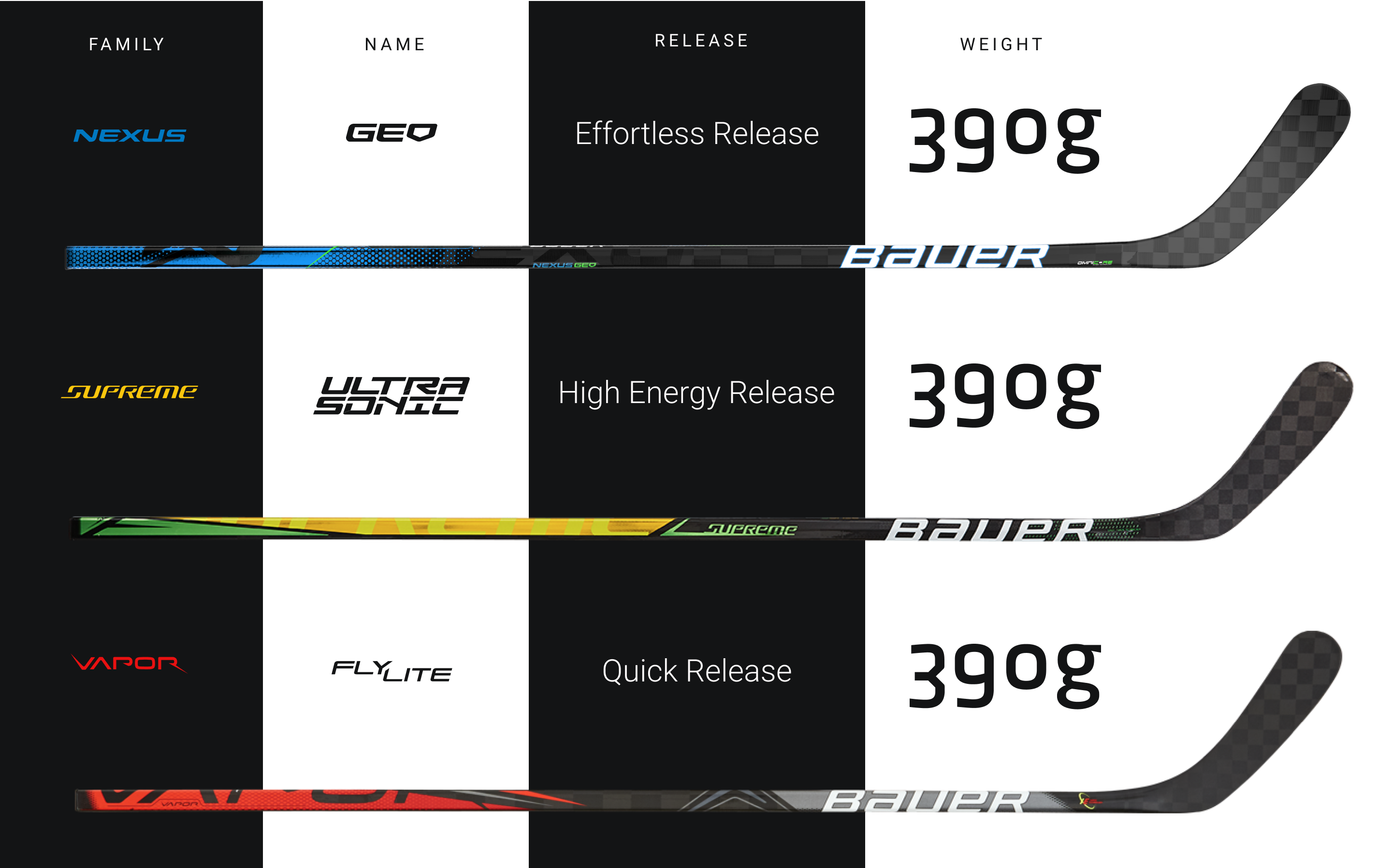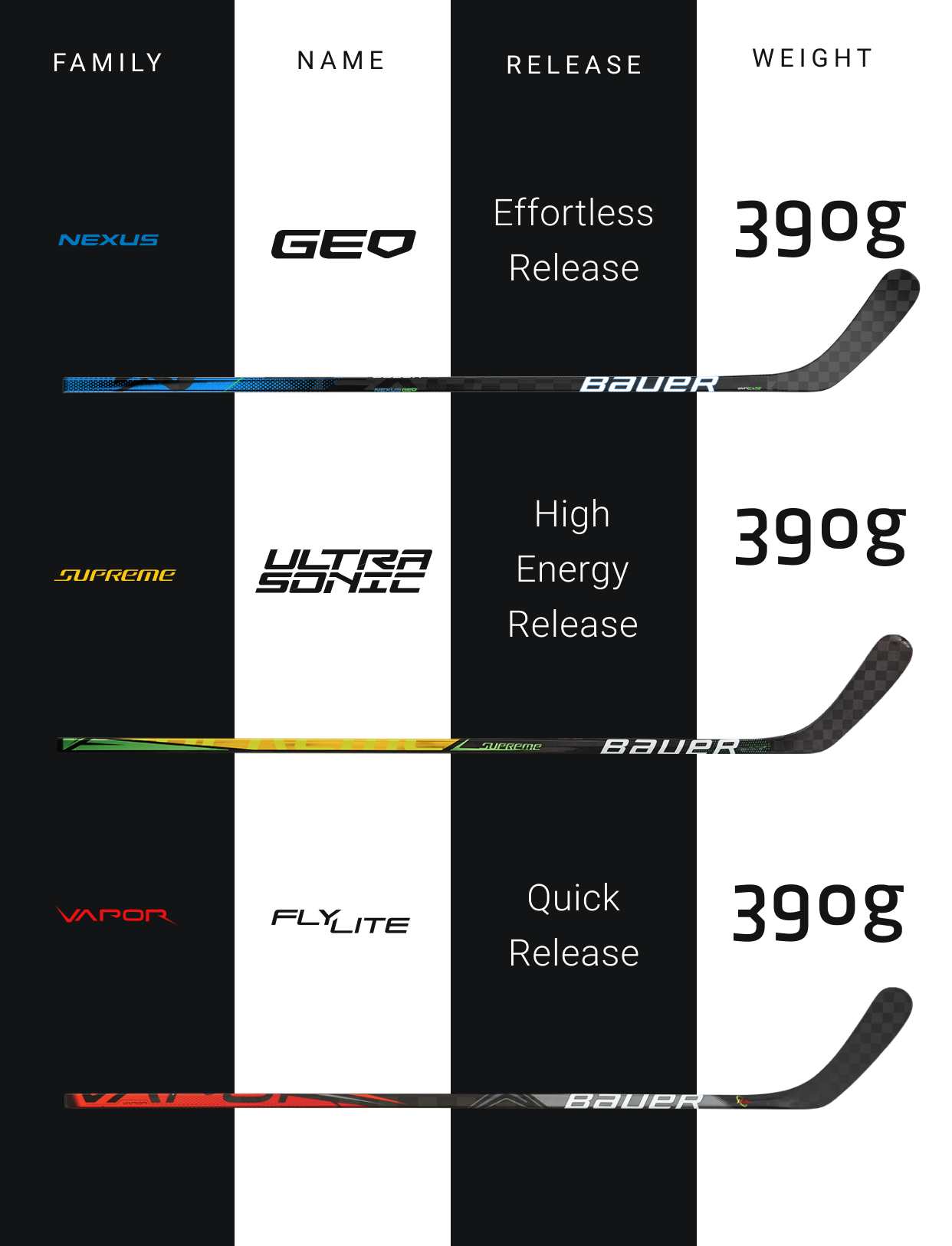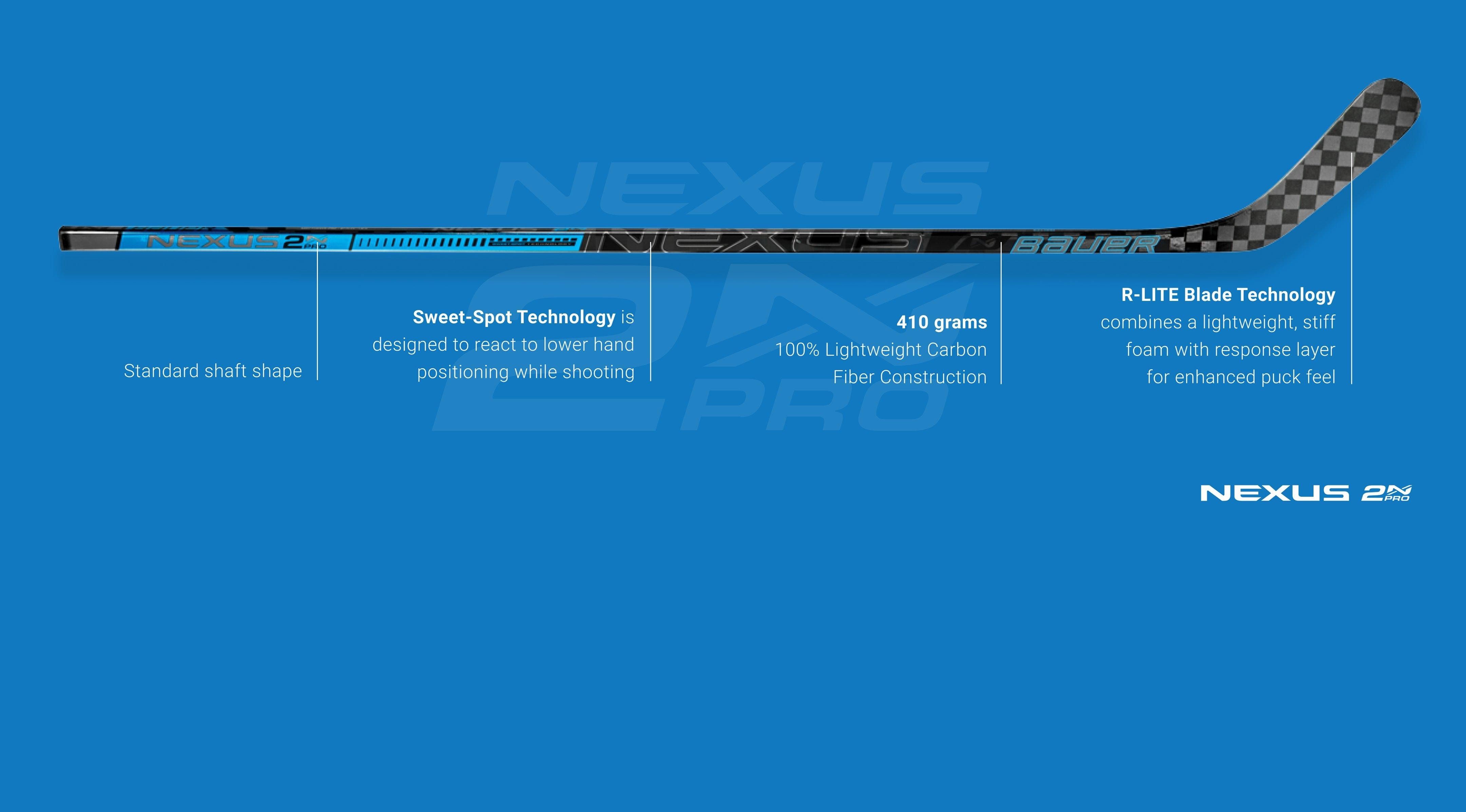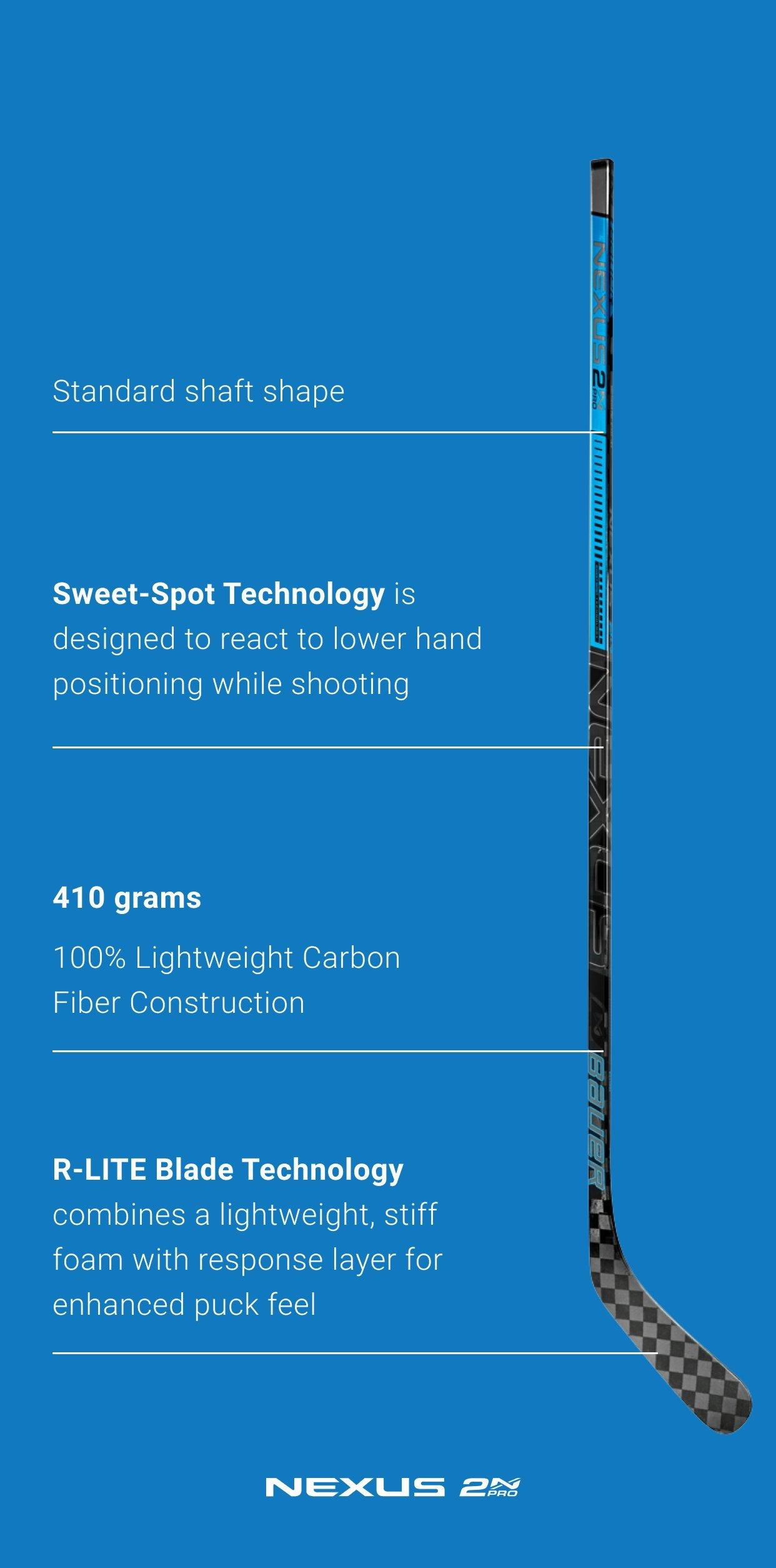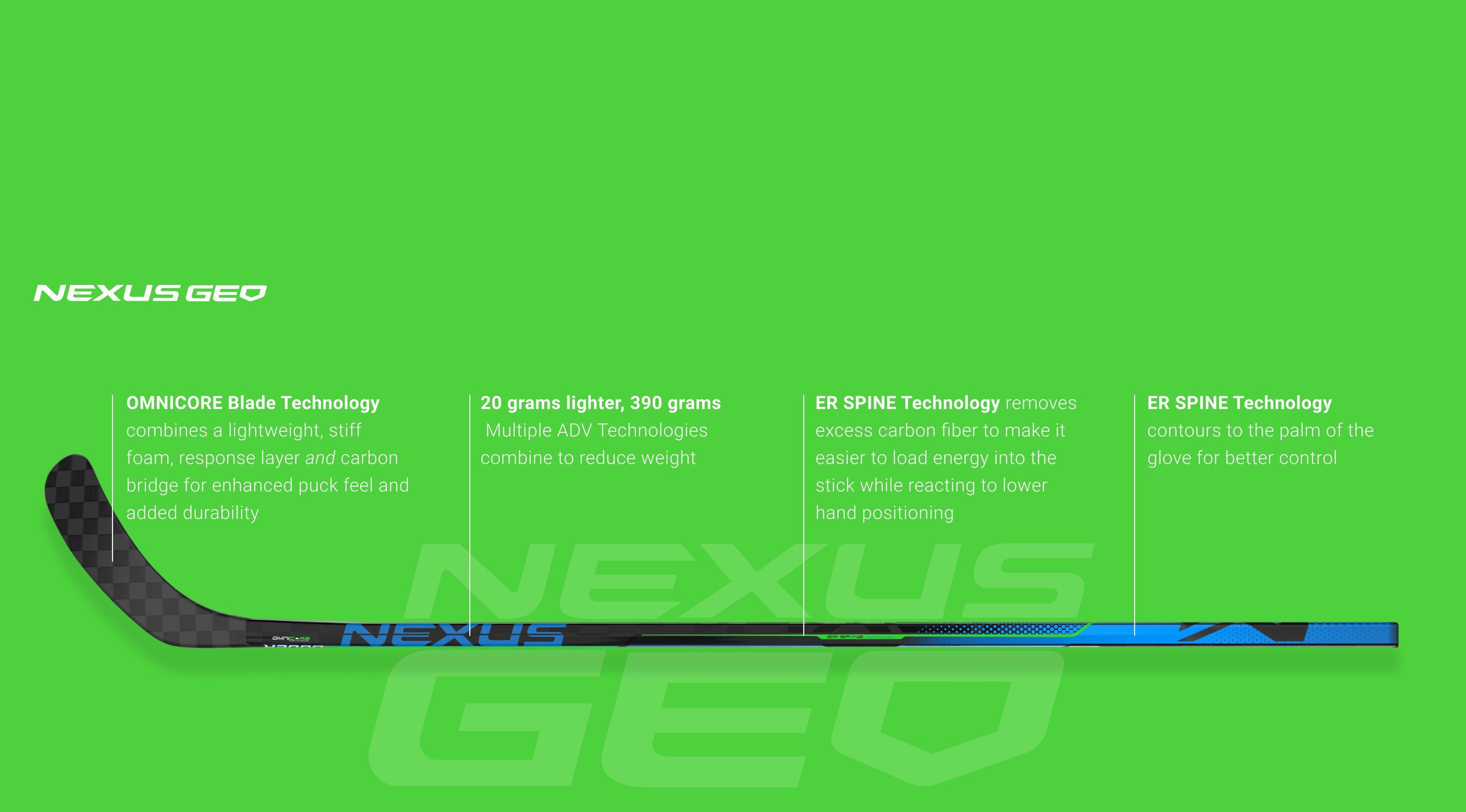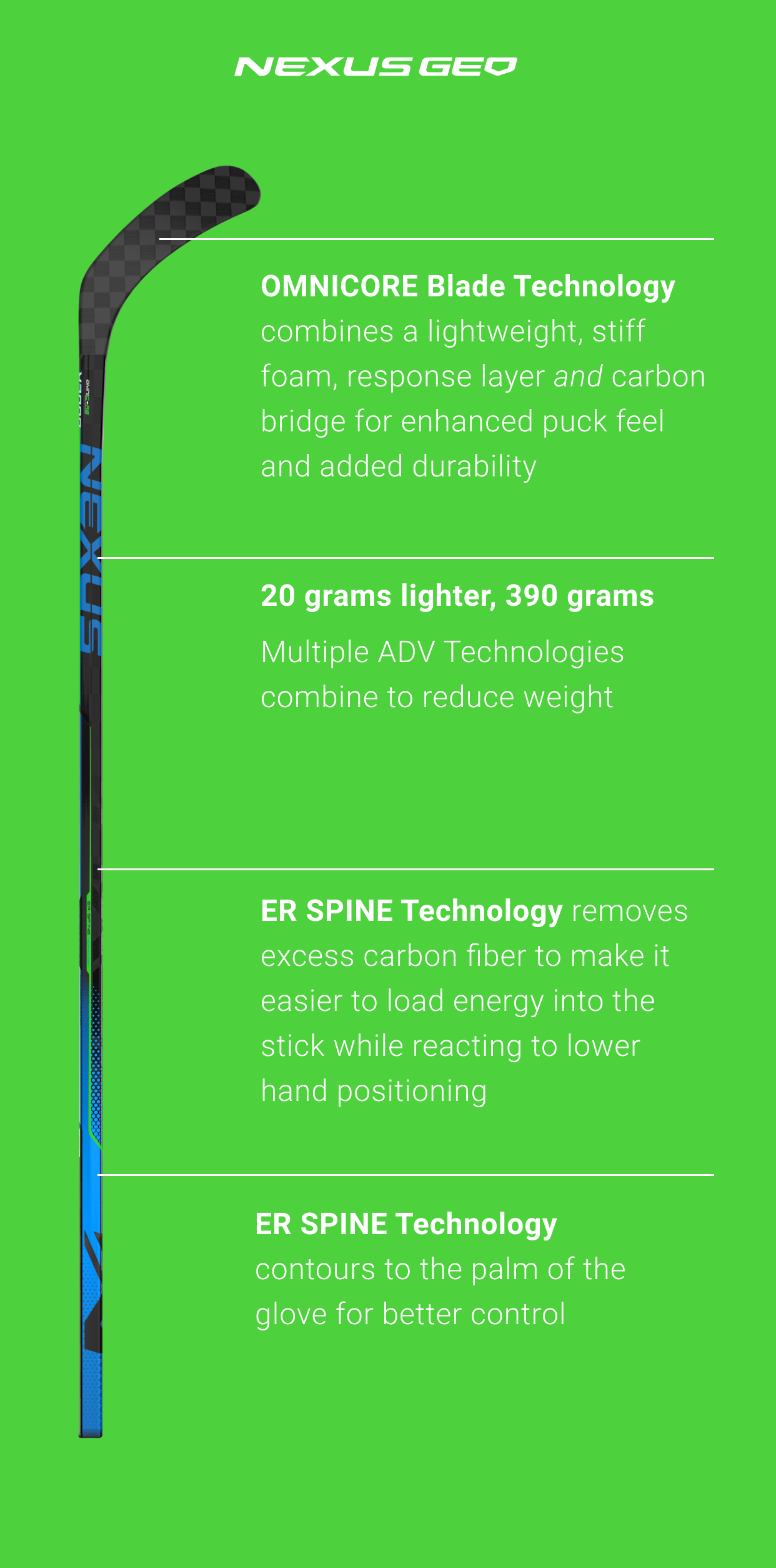 ER SPINE TECHNOLOGY
EASY LOAD & FAST RELEASE
UNMATCHED VALUE
WEIGHT
SR / INT / JR


EASY LOAD CONSTRUCTION
LIGHTWEIGHT
ENHANCED PLAYABILITY
WEIGHT
SR / INT / JR