WHERE SPORT & STREET COLLIDE
Carefully developed from an amalgamation of interests and hobbies across multiple audiences and networks, BauerX Apparel embodies the underground of hockey. Where elements of hip hop, architecture, art, and design collide head-on with the mentality of the ice. Untraditional, provocative and bold, BauerX bridges streetwear with the love of sport.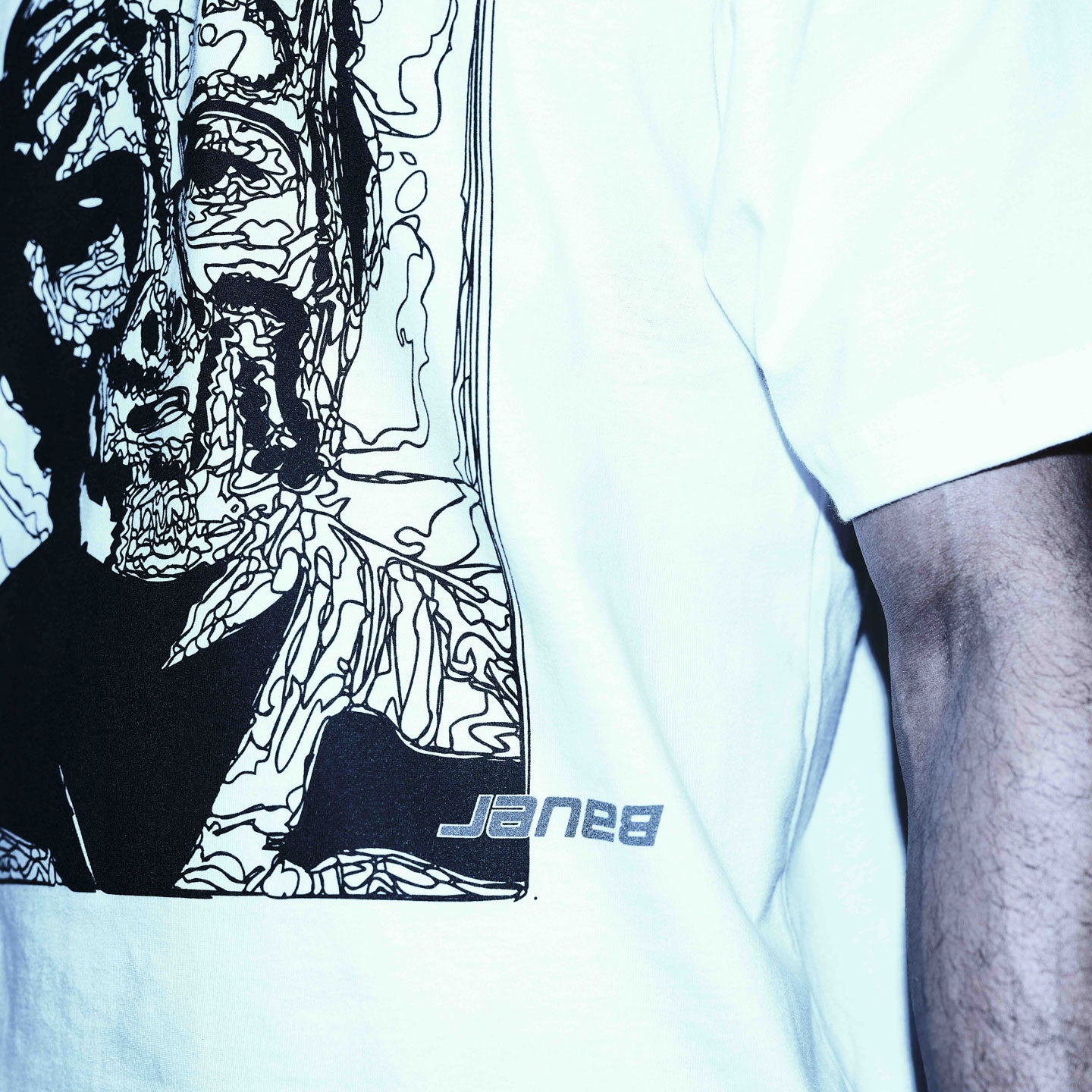 LIMITED EDITION & LEGENDARY
Early collaborations include legendary designer Don C, bringing his continued passion for Chicago, sports, and streetwear through the collection, NY art collaborative IRAK led my NY legend Kunle Martin and a collection supporting Team Canada's World Cup bid.  This exclusive, limited product is being rereleased on Bauer.com in a limited run.
SHOP BAUERX APPAREL