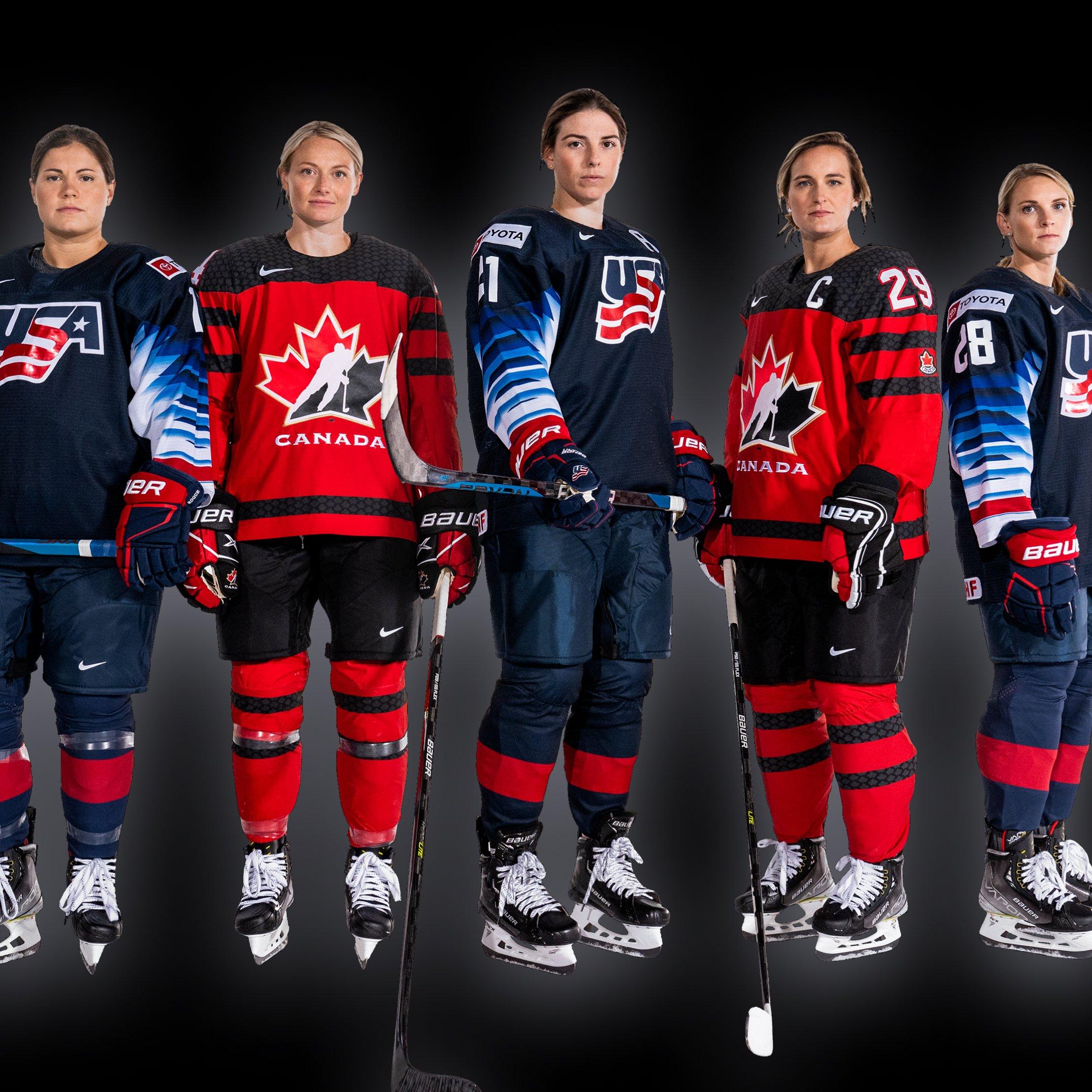 EVERYTHING FOR THE GIRLS
At Bauer, we believe all should feel welcomed to play the game of hockey. The reality though, is that girls in hockey do not get the same access, opportunities, and resources as boys do. Something as simple as having a safe locker room isn't even a guarantee.
That needs to change.
ALL girls deserve the same level of access to the game. Our mission of making hockey more inclusive led us to create the Girls Hockey Bill of Rights. It's an outline describing the basic actions required to drive equity across the sport.
You can be part of the change.
We invite you to sign the petition so we can raise our collective voices to force positive change across the game.
It's time to balance the ice.