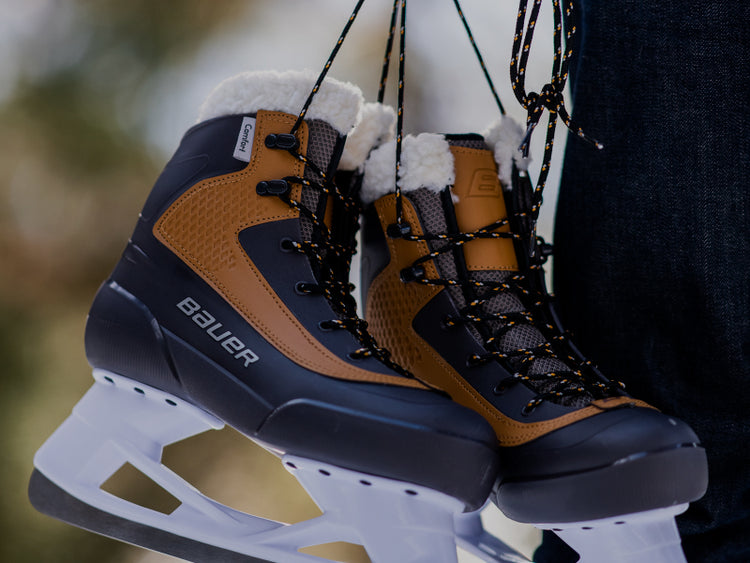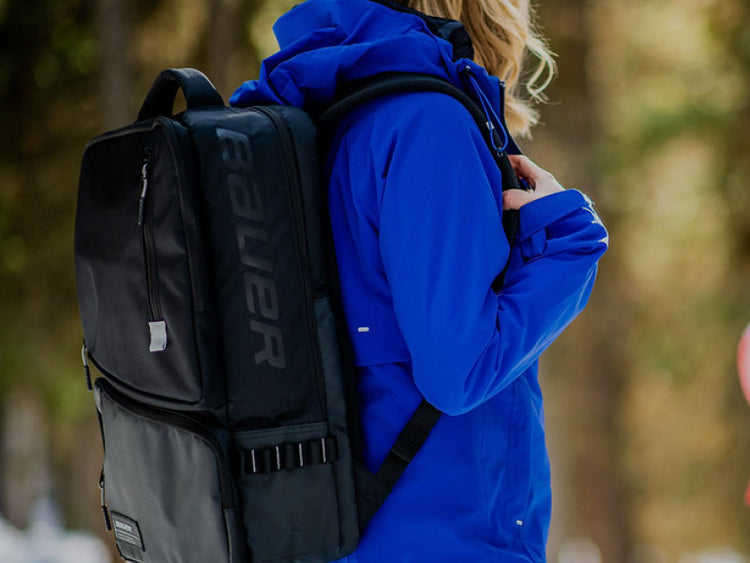 POND HOCKEY ESSENTIALS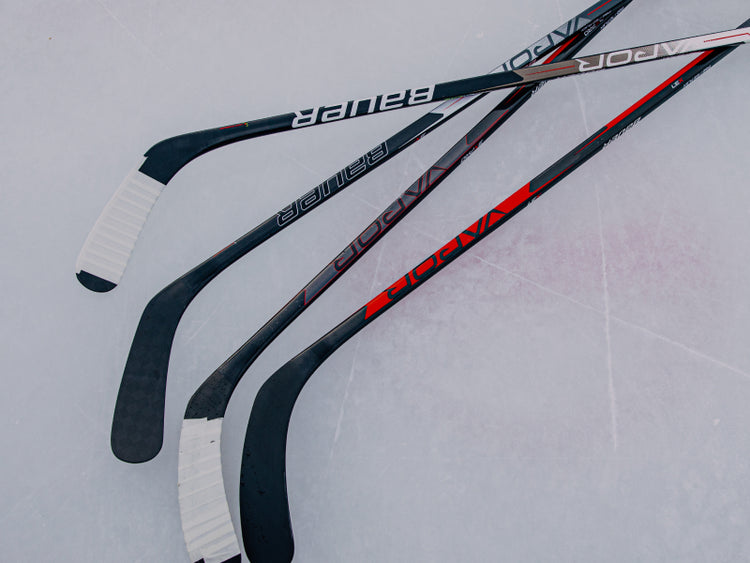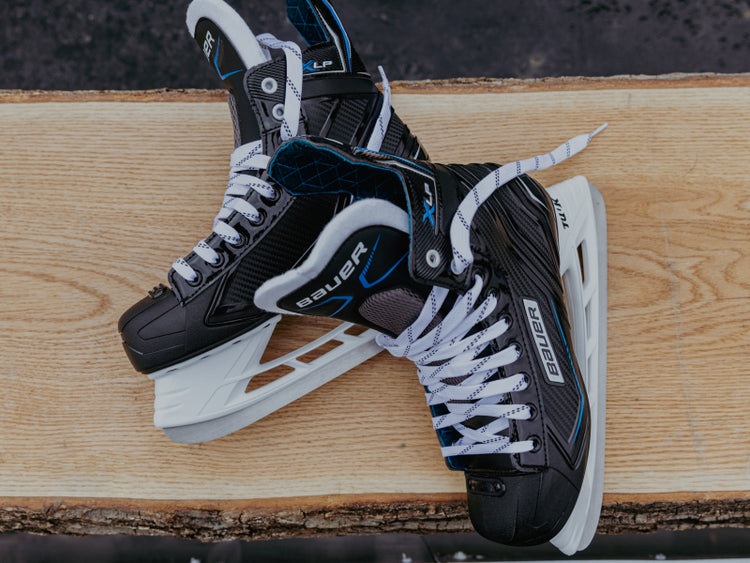 Recreational Hockey Skates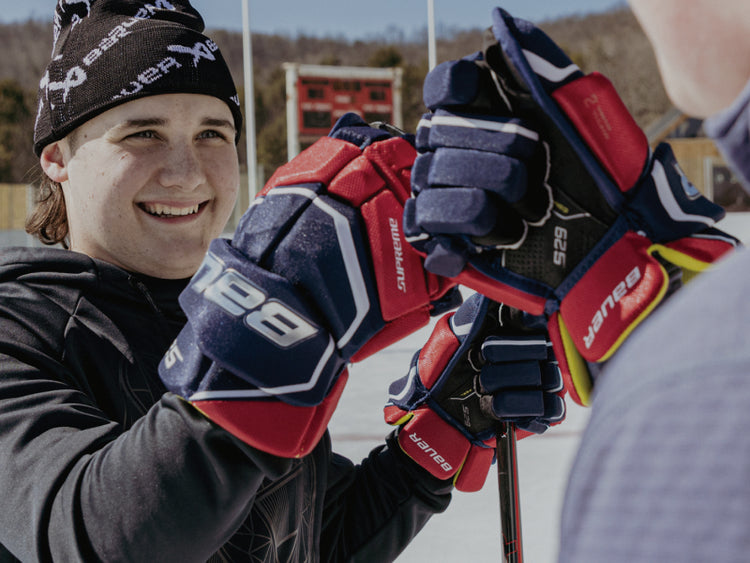 SKATES BUILT FOR ADVENTURE.
Meet our most comfortable skates, designed for the pond and beyond.
EXPLORE LIFESTYLE SKATES
GET COZY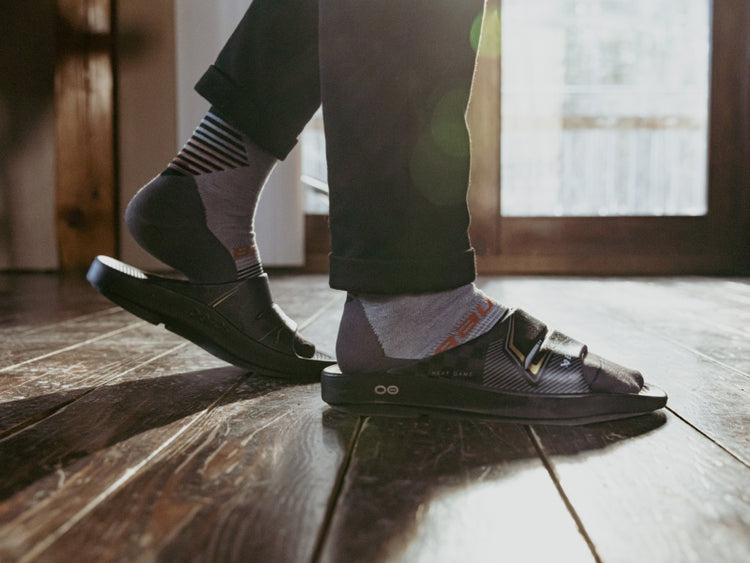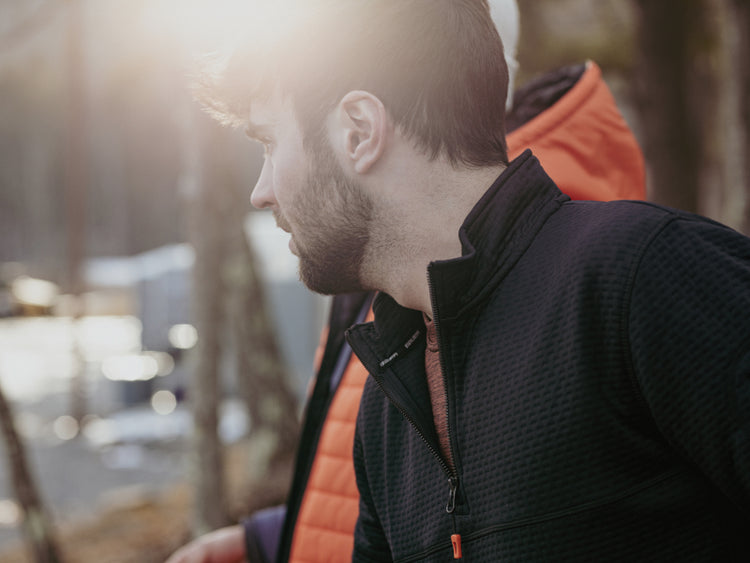 First Line Collection
Warmth without the weight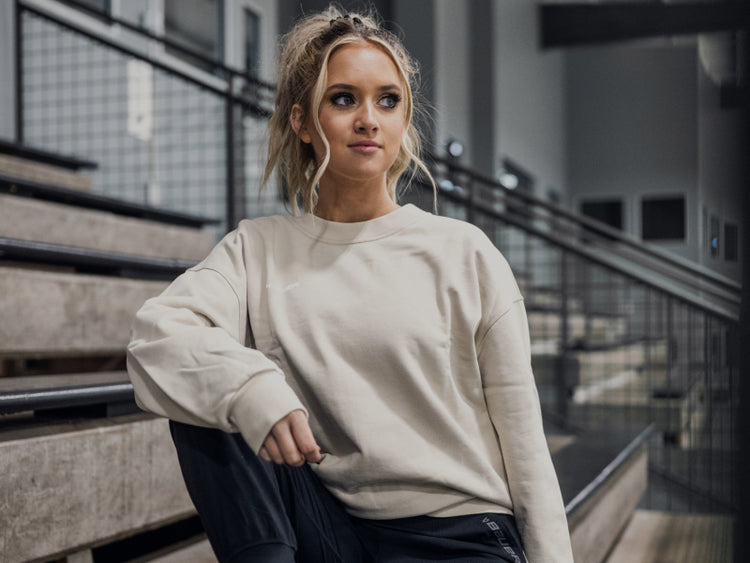 BAUER // lululemon
New styles, trusted materials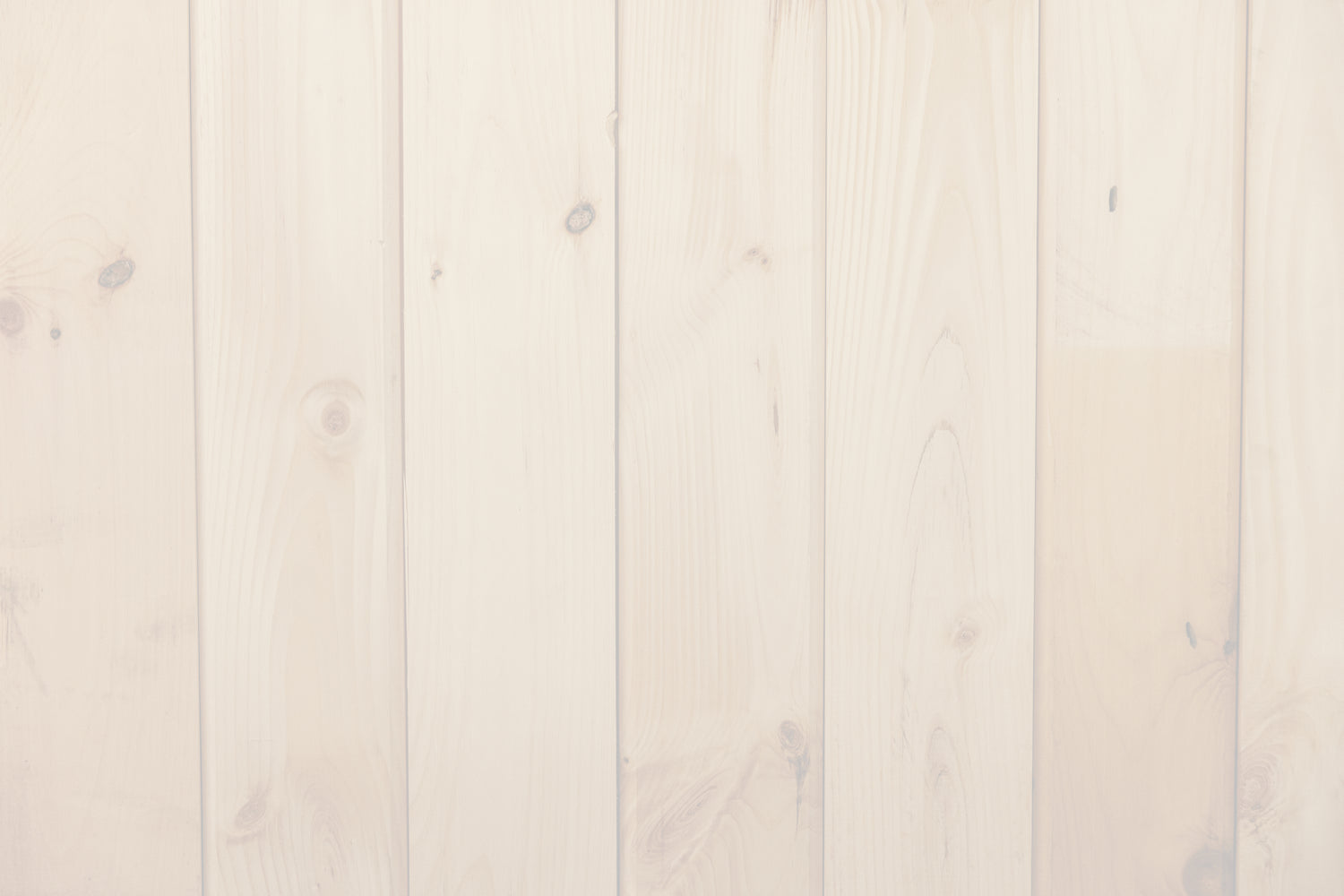 MORE TO EXPLORE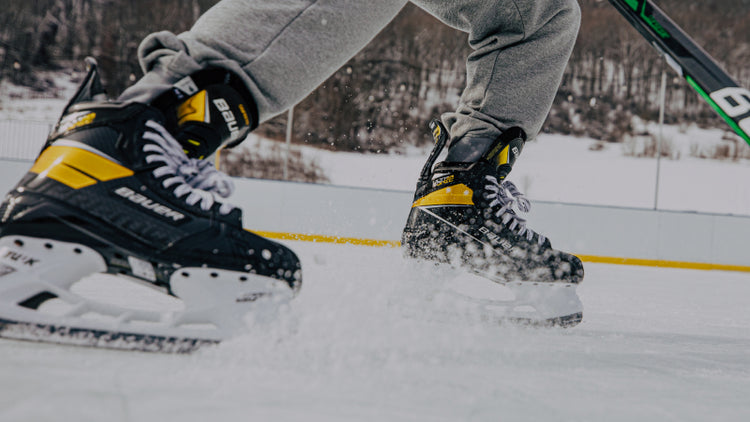 Skate Sharpening 101
Learn why skate sharpening is so important, and how different ice surfaces impact your steel's performance.
READ ARTICLE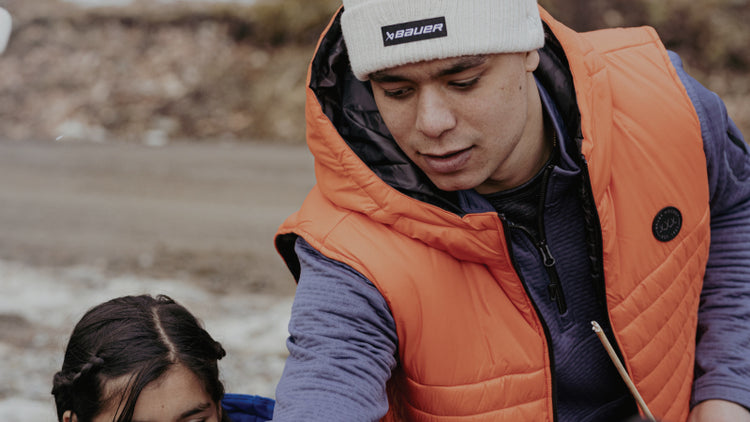 Perfect Outfits for a Day on the Pond
Find layers to keep you warm from head to toe, whether you're lacing up your pond hockey skates or setting up the post-game snacks.
READ ARTICLE