NEXUS E5 PRO STICK
Sale price
$209.99
Regular price
Unit price
per
Get free returns as a BAUER MVP Learn More
Find a Retailer

Product Overview

Pushing the boundaries of stick technology, this is the lightest stick ever at this price point.

KEY BENEFITS

Special foam with carbon bridge in key strike zone adds stability and control with each play
The lightest second price point stick ever developed
Consistent and powerful energy flow through the stick with every shot
5-sided shape removes extra material for easier flex in key loading zone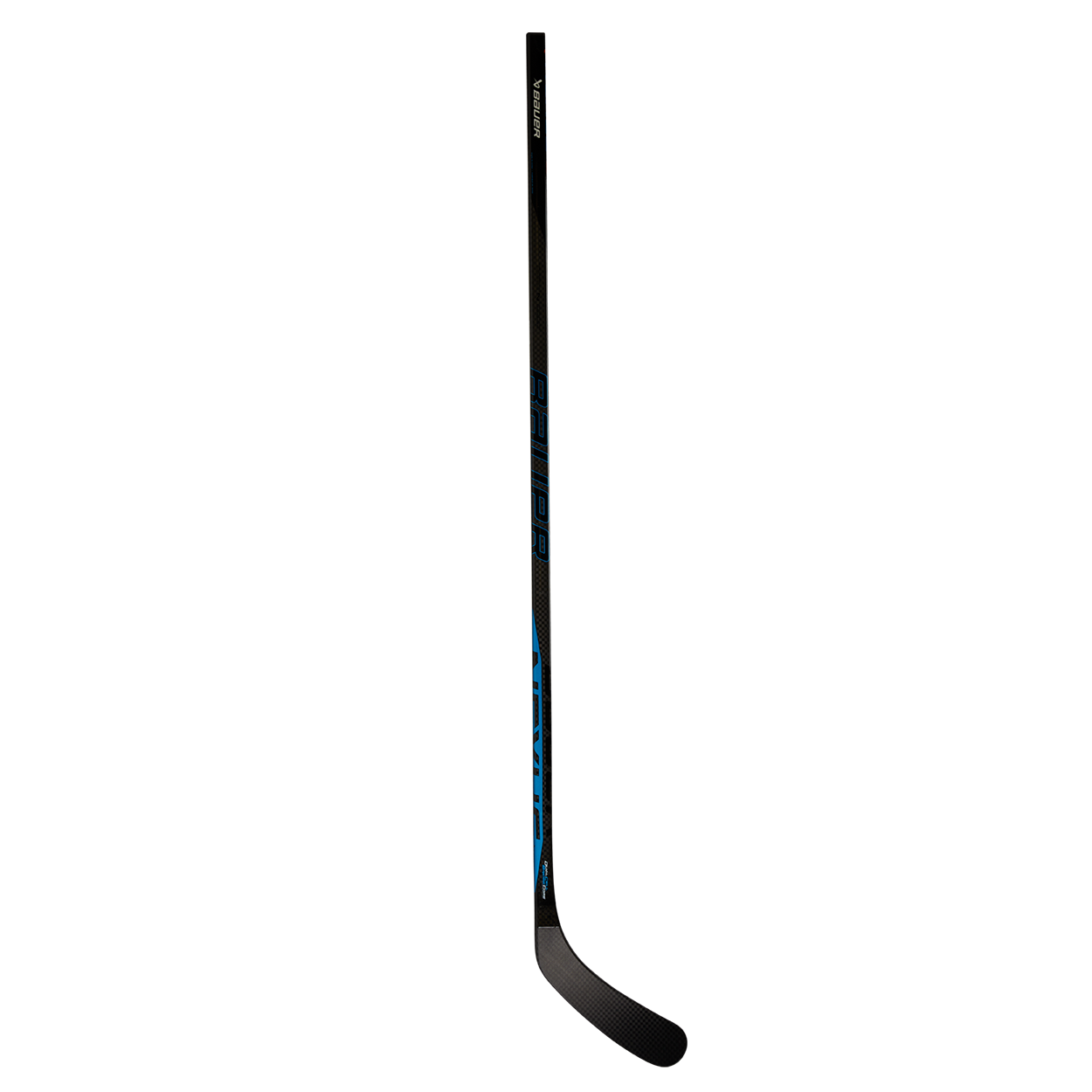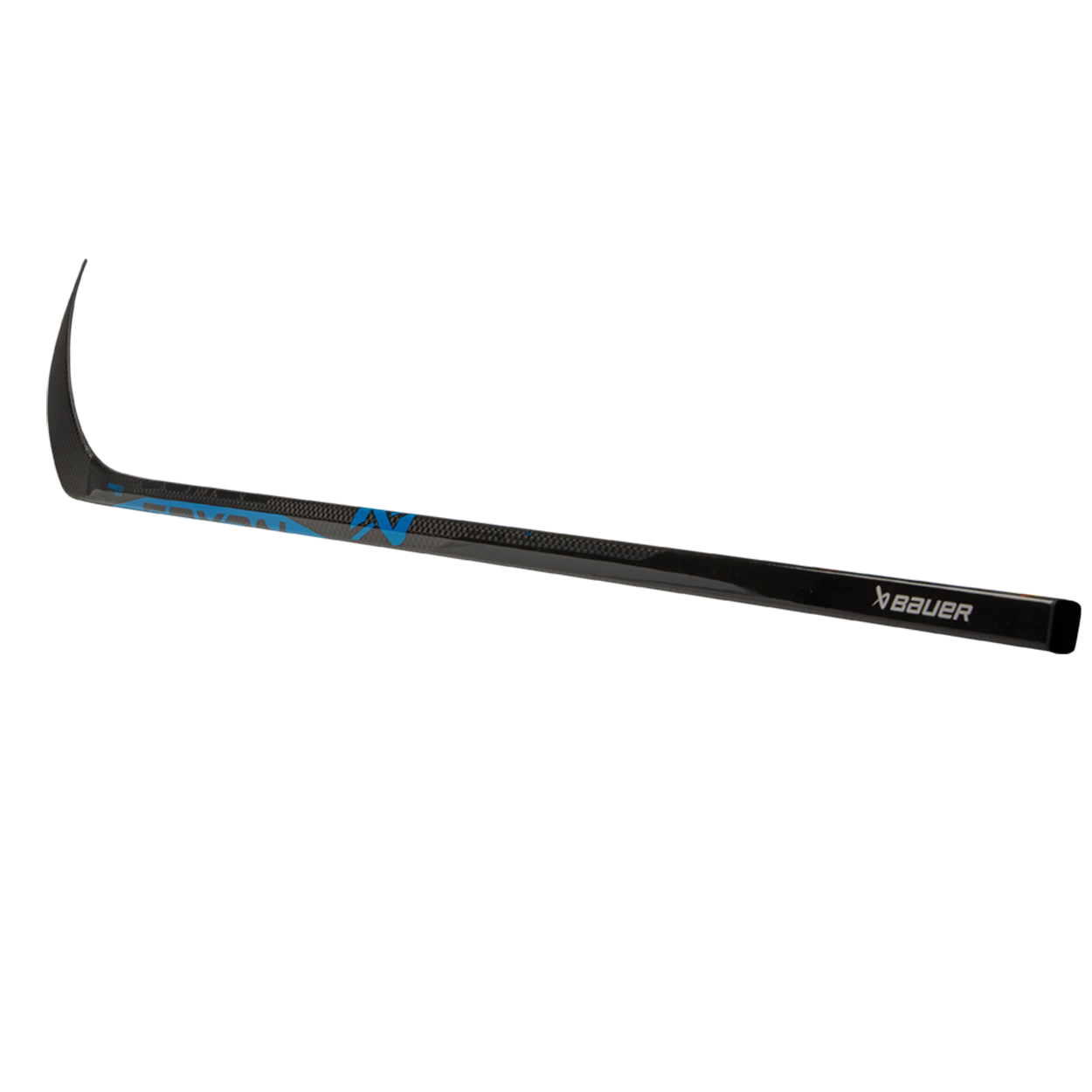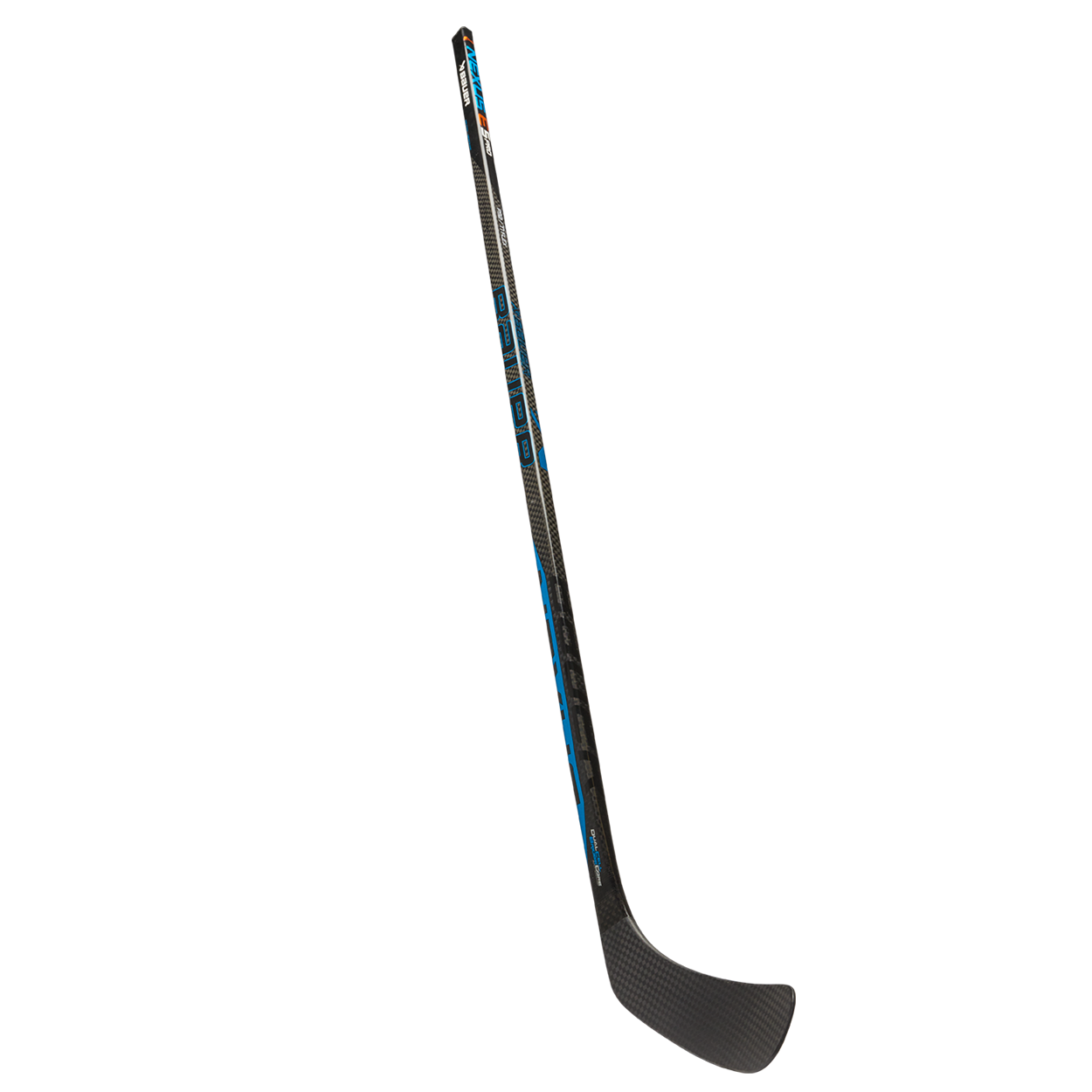 E5 PRO STICK
Pushing the boundaries of stick technology, the lightest stick ever at this price point.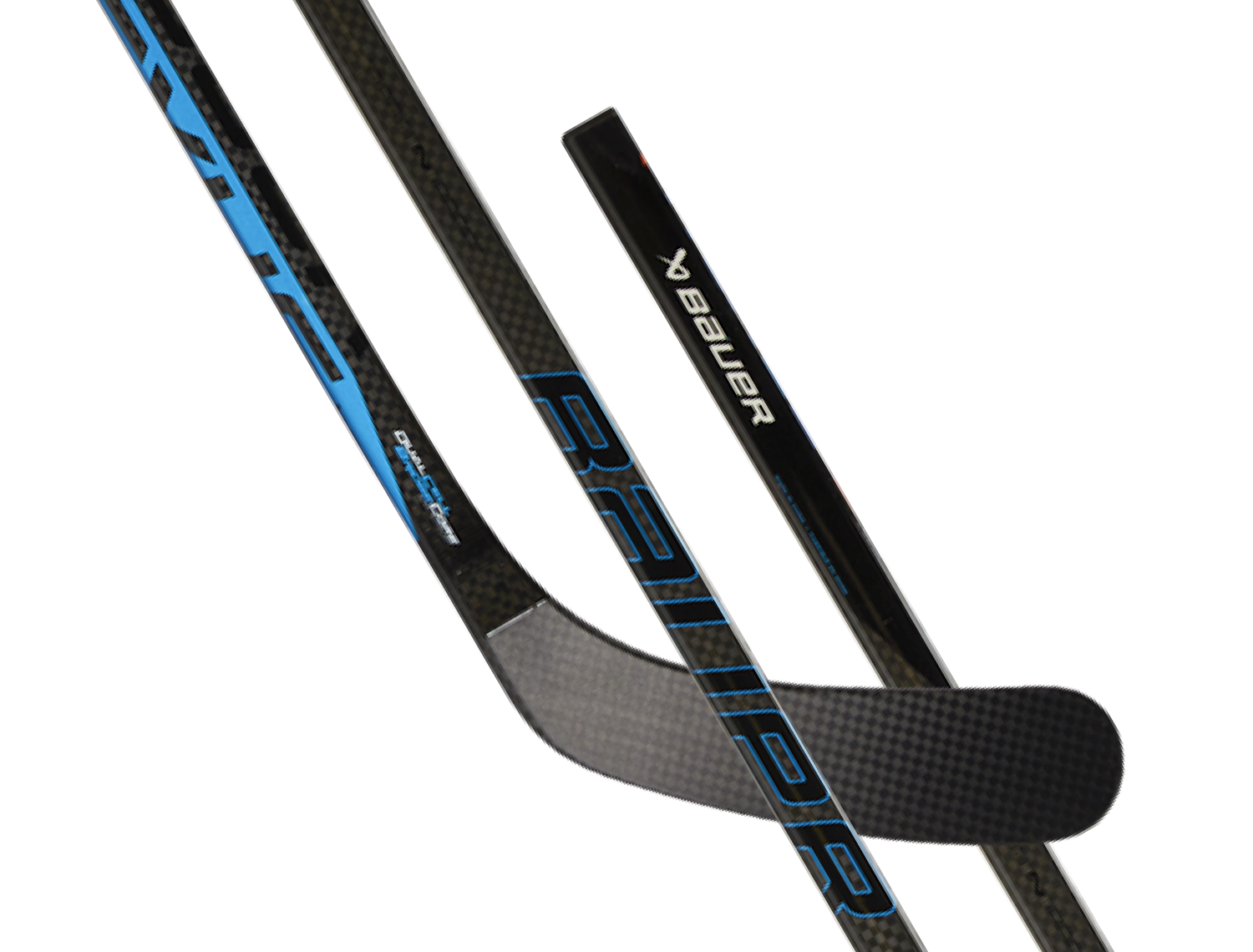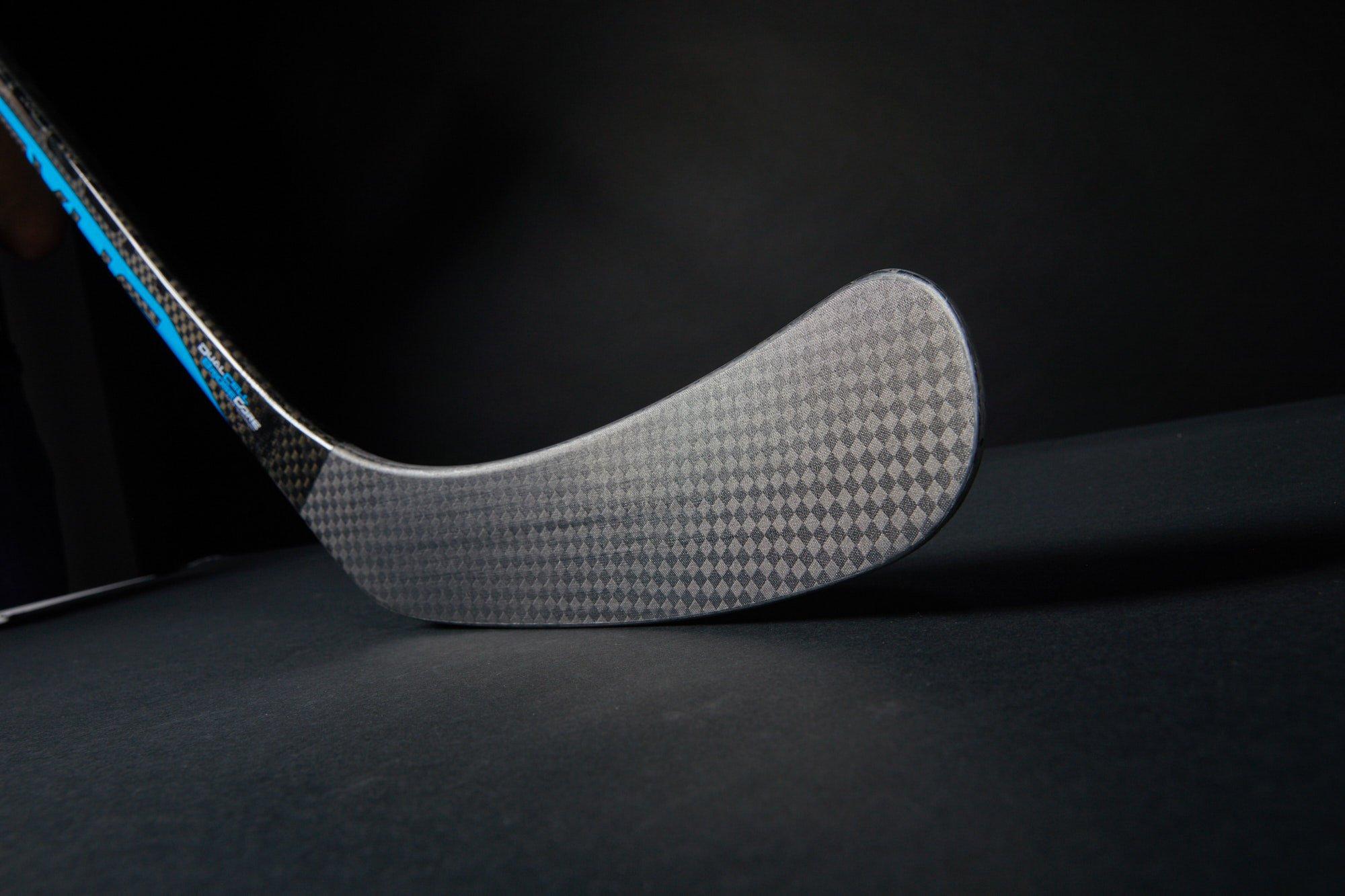 Foam + Carbon Bridge
Special foam with carbon bridge in key strike zone adds stability and control with each play.
Lightest Stick
The lightest second price point stick ever developed.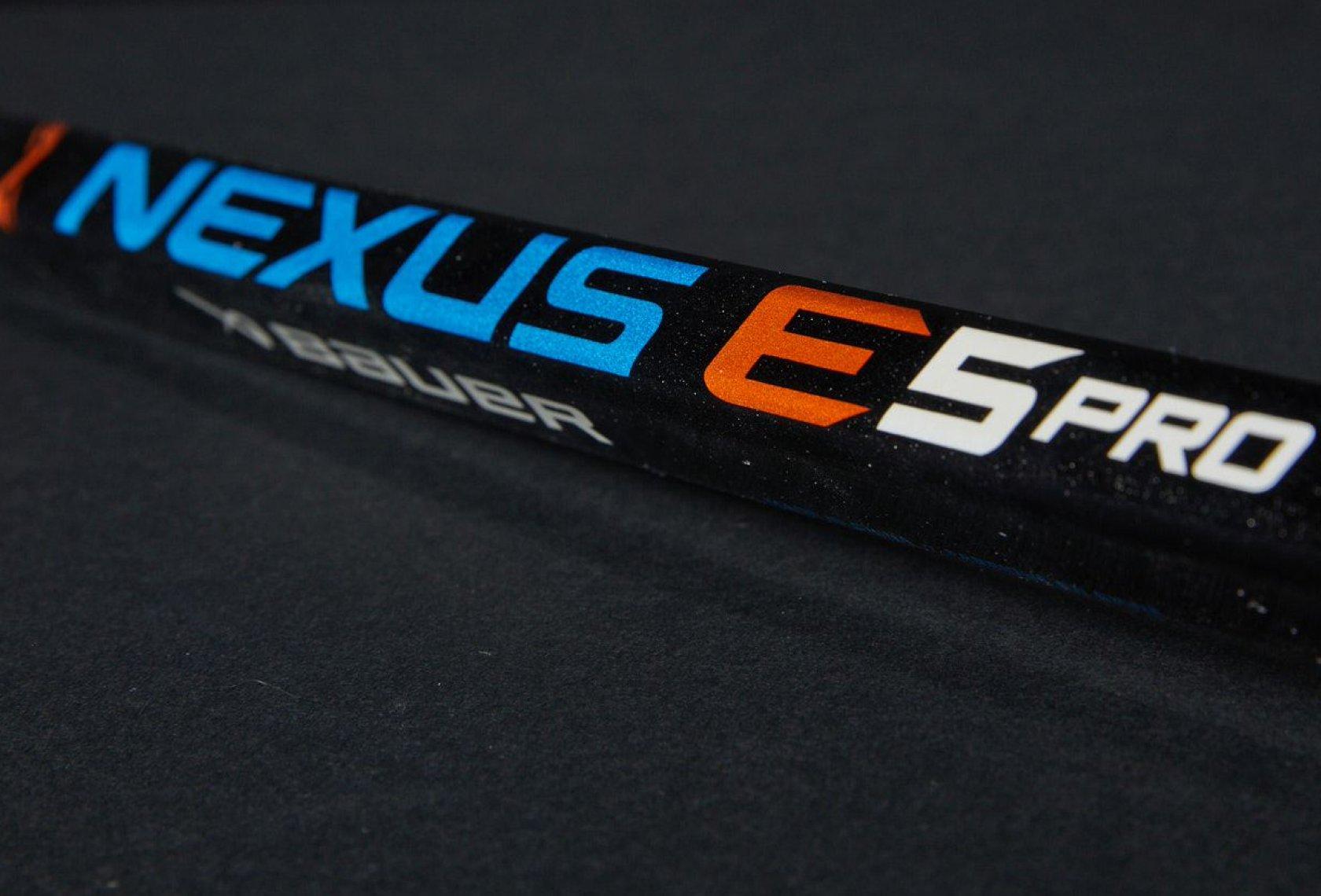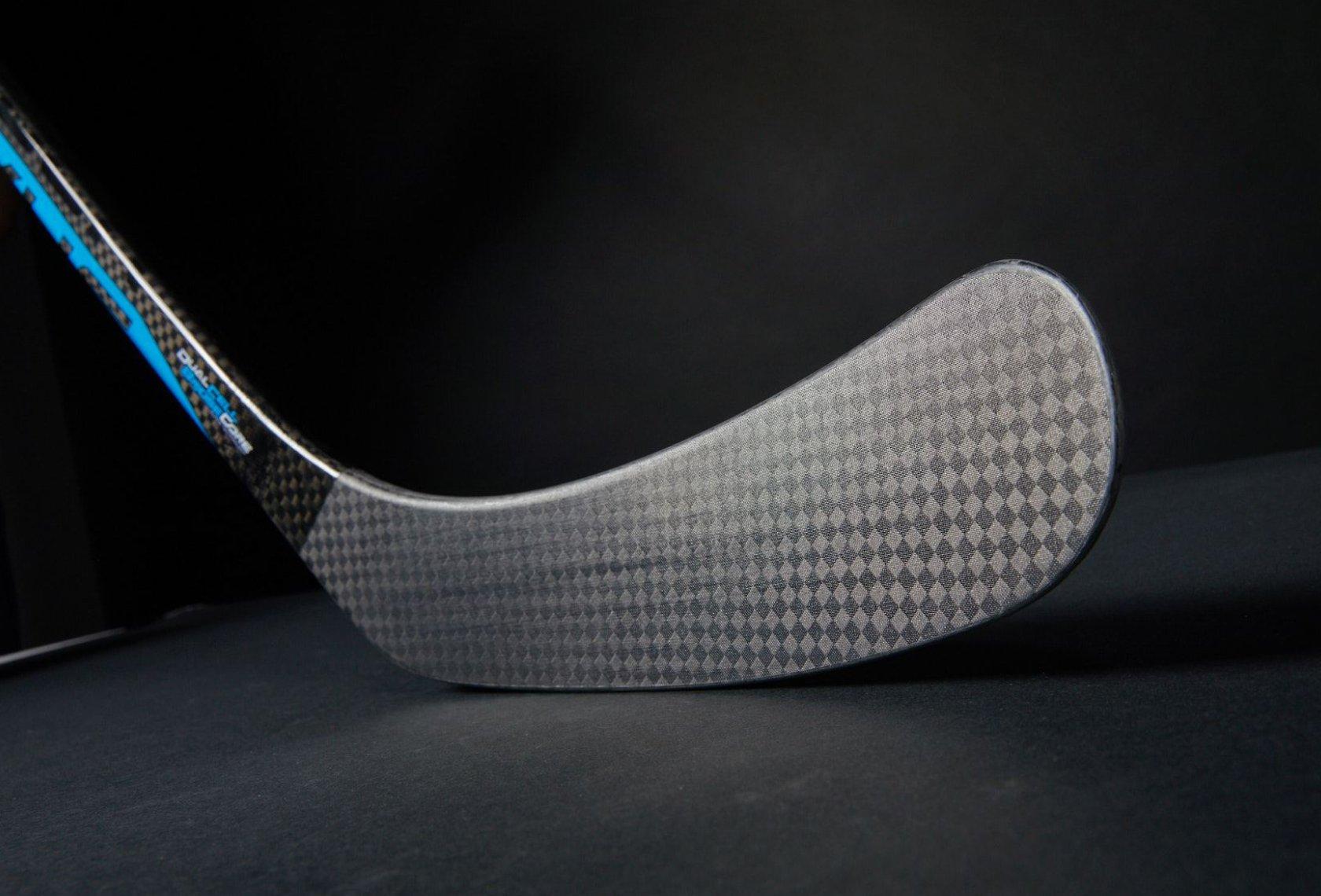 Consistency
Consistent and powerful energy flow through the stick with every shot.
Nexus Exclusive
ER SPINE Technology is a 5-sided shape that contours the hands for smoother stickhandling + removes excess carbon layers for easier stick flex while shooting.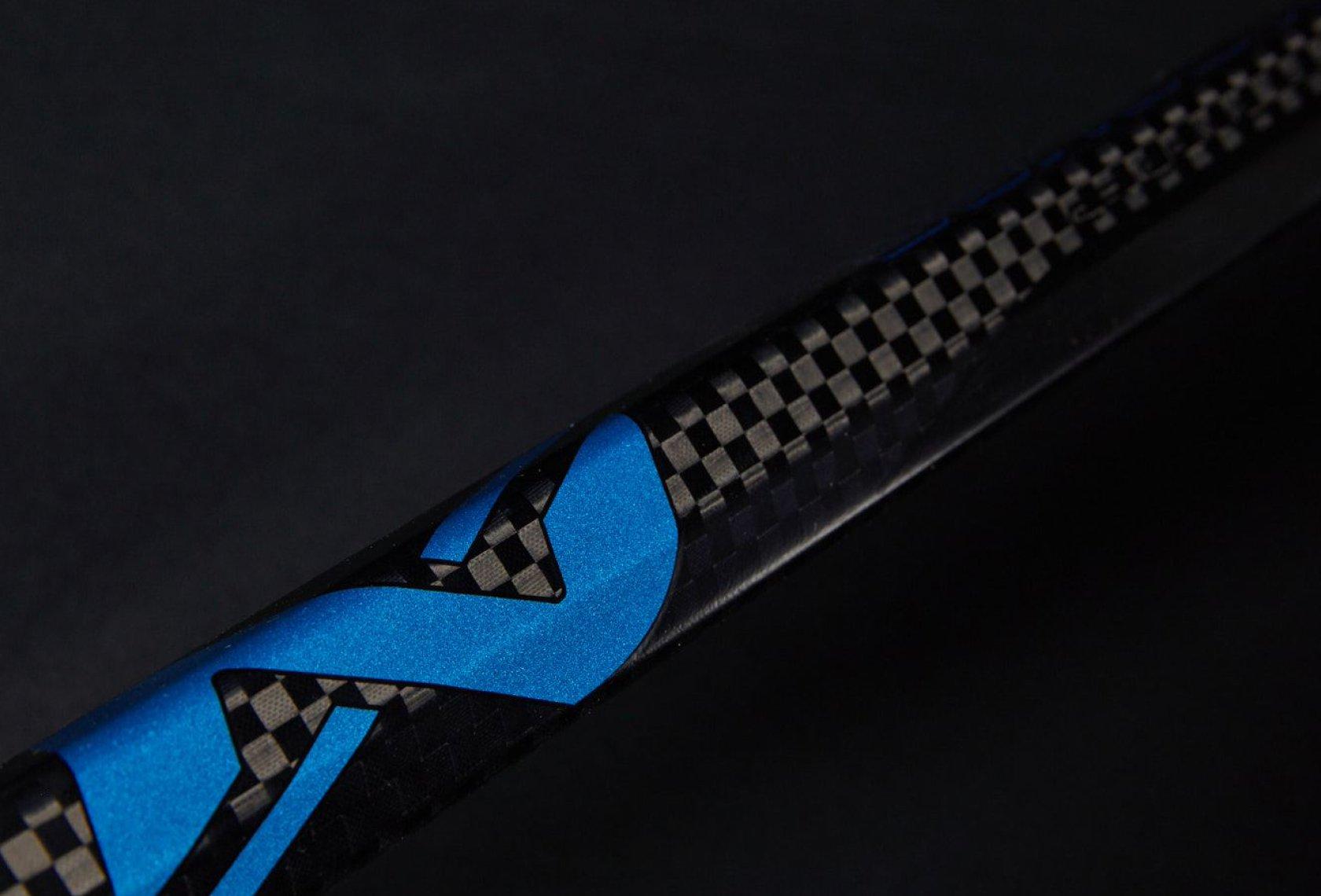 Ask the Experts
Call, email, or chat with Bauer Fit Experts
Lowest Price Guarantee
We'll always match the best price you find
Fast Shipping
Most orders ship the same day
Easy Returns
Wrong size? We'll make it right.