Gifts for everyone on your list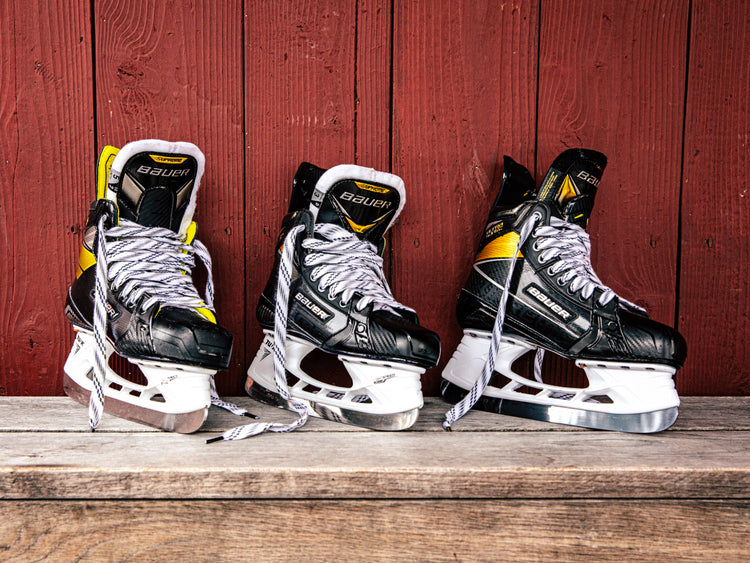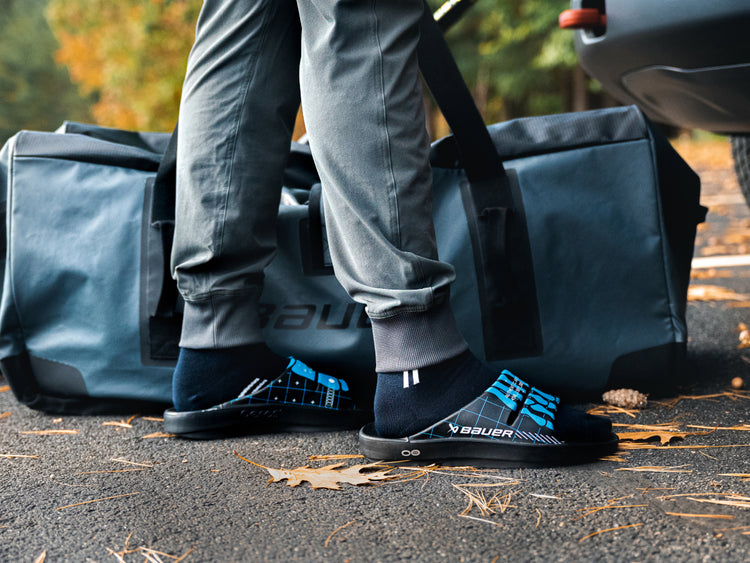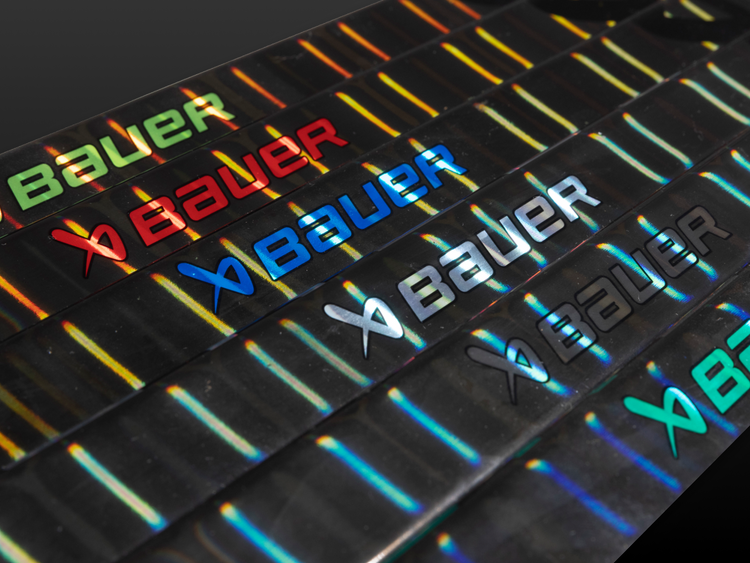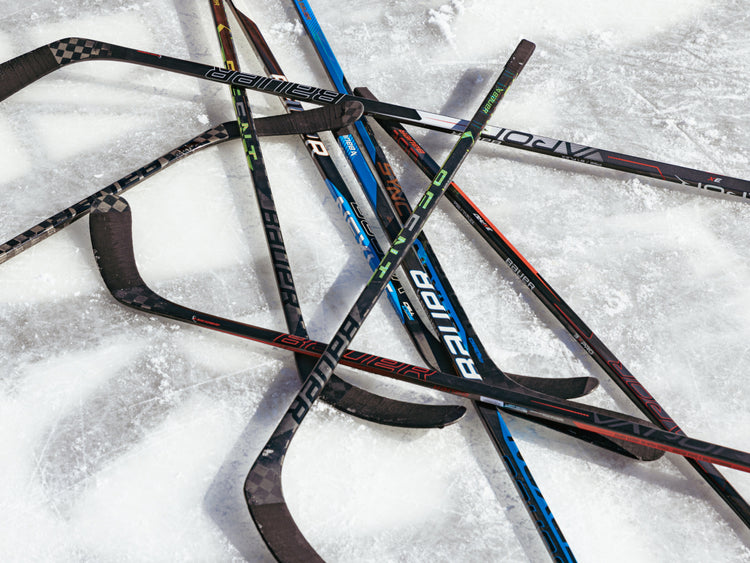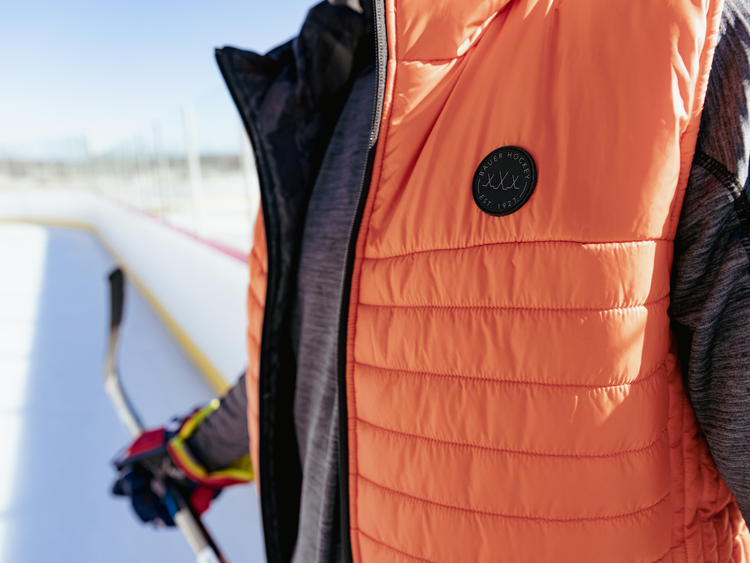 Winter Essentials & Outerwear
Gift Guide: For the hockey player who has everything
You know exactly who this is. The high-level player who is most at home on the ice and only too happy to show it.
Gift Guide: For the winter adventurer
The ones who enjoy feeling good – and looking great – when out for a casual skate on the pond.
Gift Guide: For the fans who brave the cold
You know the ones. They give nothing but support from the other side of the boards – no matter the climate around them.
EVERYTHING FOR THE HOLIDAYS
Hockey is a game that keeps on giving. Whether it's all the memories from skating with friends throughout the years, or all the times spent with family going to and from tournaments, or all the timeless life lessons learned from just being around the game, hockey holds a special place in all our hearts.
From casual skaters to avid players to anyone cheering from the other side of the boards, there's no better time to spread your love of the game than during the holidays. This year, give those close to you everything they need to continue following the game they love.
EXPLORE MORE GIFT IDEAS