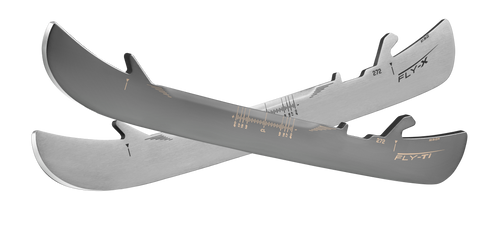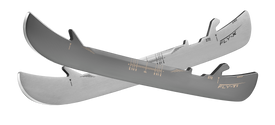 TWO NEW WAYS TO HOLD YOUR EDGE
The correct steel can elevate all aspects of your skating motions - the new FLY-TI and FLY-X steel runners are prime examples. From edge retention to enhanced blade security to overall durability, every steel fiber was engineered purposefully.
EXPLORE BELOW THE BOOT
EXPLORE BELOW THE BOOT
LEARN ABOUT SHARPENING & PROFILING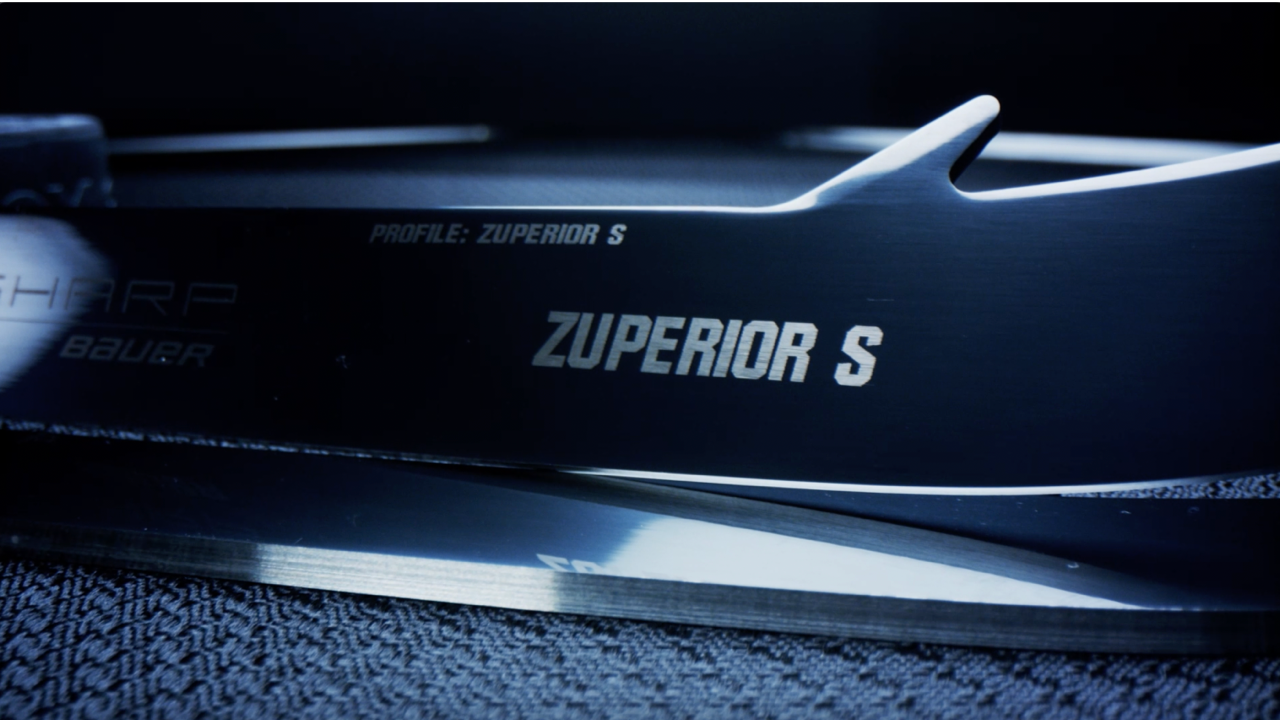 WHAT IS SKATE PROFILING?
Profiling is the shaping of the steel skate blade from heel to toe, customizing the blade shape to each player's body position, skating ability, and stride.
By doing this, players can maximize the their blade's contact to the ice, and the 4 key aspects of skating - acceleration, transition, speed, and stability.
WATCH ON YOUTUBE

View all In-Store Profiling and Sharpening Options
MORE RESOURCES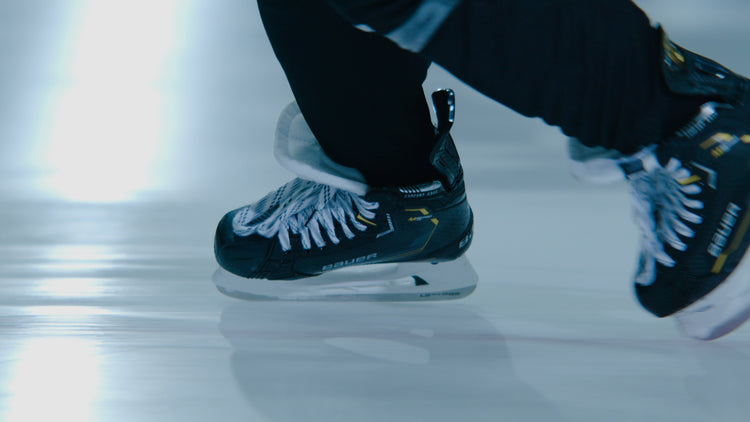 Hockey Skate Sharpening: A Complete Guide
Whether you've just started playing hockey or you're a seasoned pro, it never hurts to learn – or refresh yourself with – the basics of hockey skate sharpening.
Read Article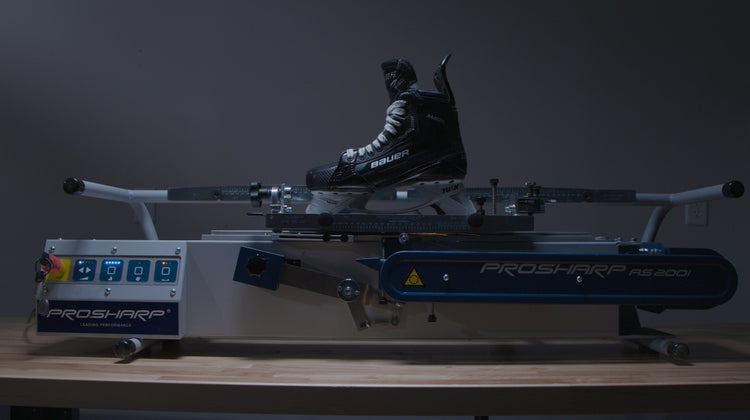 How Skate Profiling Gives You a Performance Edge
Profiling your ice hockey skates helps you get the most out of your blades, giving you a true advantage in all four aspects of skating: acceleration, agility, speed and stability.
Read Article